Experience the Australian Outback the easy way with the freedom of a campervan. Campervan hire for every budget. Book Now!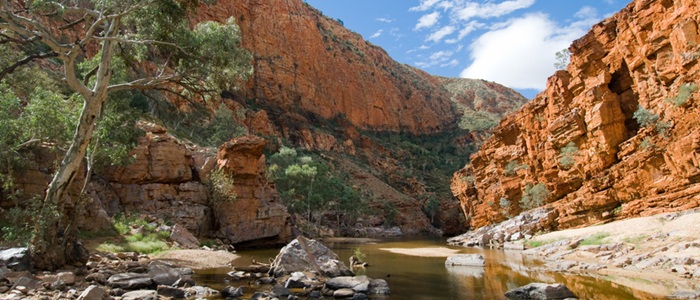 Campervans for MacDonnell Ranges
Fancy watching the sun set and rise over the desert while sitting at your campervan having breakfast or making dinner. The campervan experience will also get you into the great outdoors where you are much closer to the environment you are travelling through. Campervanning is an adventure, it gives you the freedom to experience the MacDonnell Ranges as they are meant to be experienced; up close and personal.
Other Great Outback Attractions
The MacDonnell Ranges are only one of the great attractions of the Australian outback. A campervan holiday gives you the ability to visit them on your own custom road trip. Other great attractions to visit in the outback include Uluru/Ayers Rock, Litchfield National Park, Katherine Gorge, the Olgas, Kakadu National Park, and Kings Canyon, just to name a few. For some ideas on a driving holiday, check out the below resources.
The Discovery Benefits
We have helped many people organise their very own campervan adventure. We always strive to give the customer more by doing the following:
and here is what our previous customers have to say about their experiences.