We understand that there are a million questions you want to ask, so we have prepared a quide with the basics to give you a solid starting ground.
Ready? Let´s Go...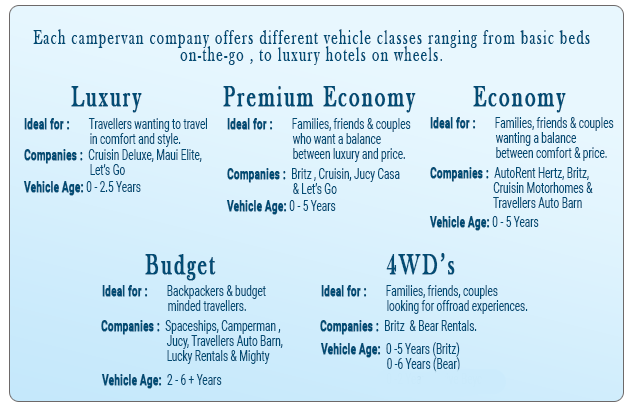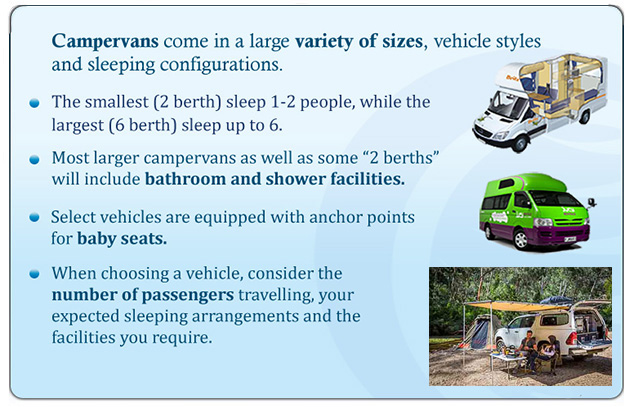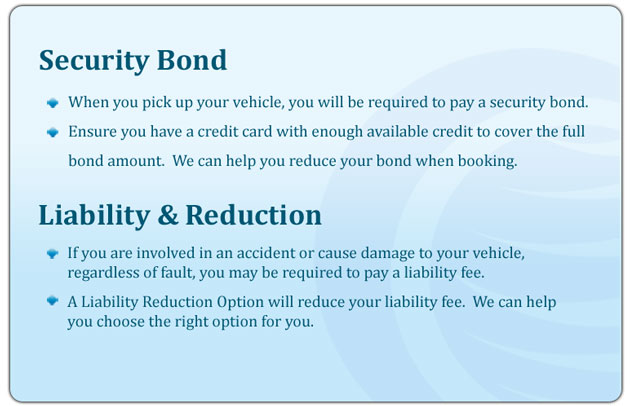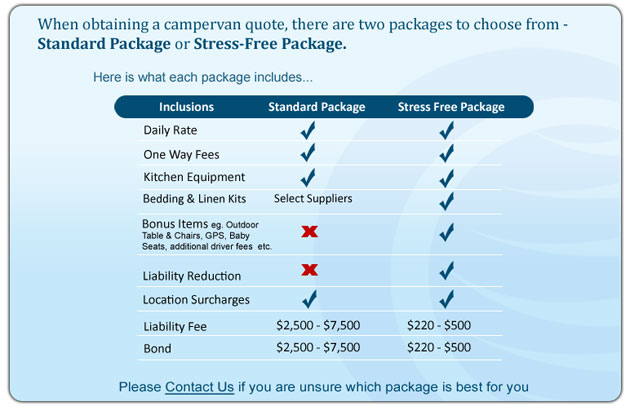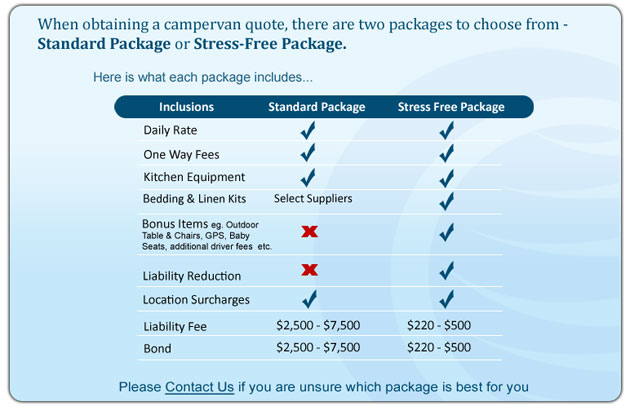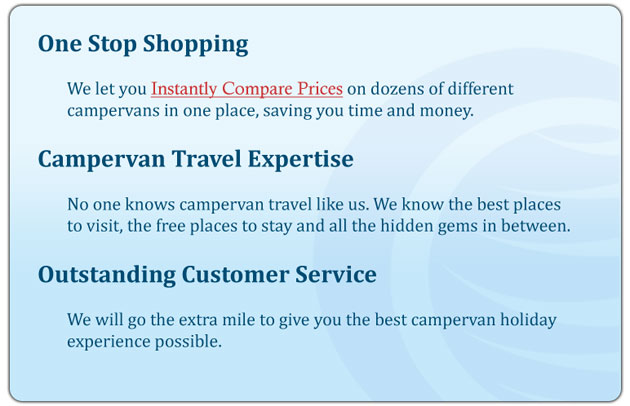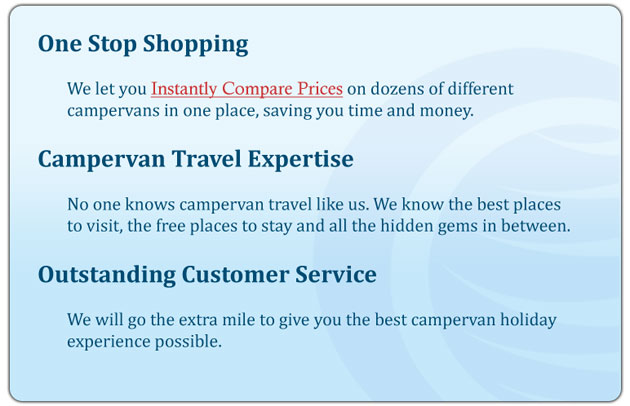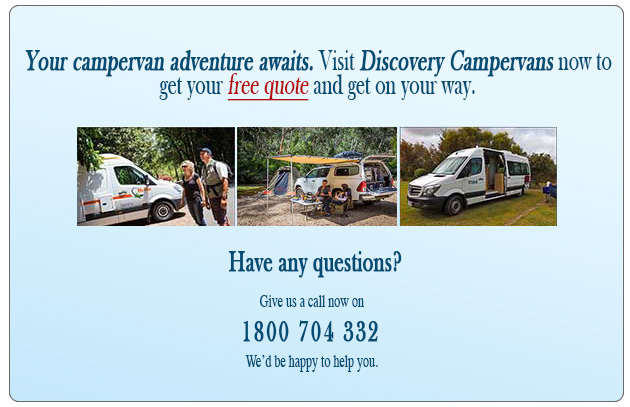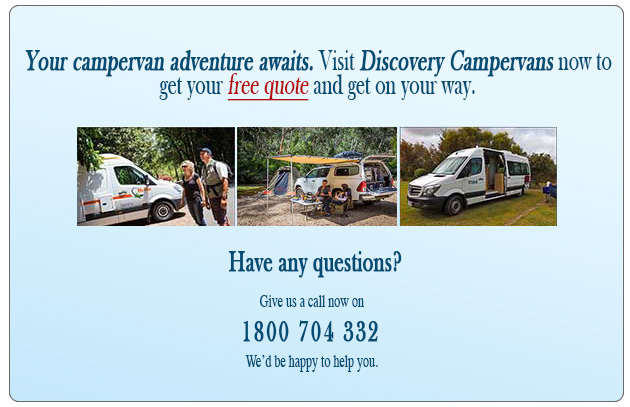 We hope this helped to get you started. All you need to do now is to choose your desired itinerary!
Prepare yourself a quote today...
Still require more information?
Refer to The Campervan Guide
Free advice from another First Time Traveller
How to book: Here are some tips to help you book your campervan