Free Attractions Guide
Your guide to the best free attractions in Australia
No campervan holiday is complete without a list of the best local attractions and activities for you to discover.
Whether it's exploring local markets or relaxing in untouched rainforest, you'll be amazed at what you find when you look a little closer.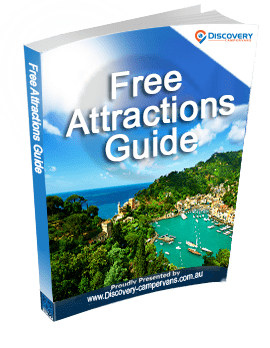 Get the most out of your experience with the Free Attractions Guide.
Download your free copy and start planning your adventure today.