Client Testimonials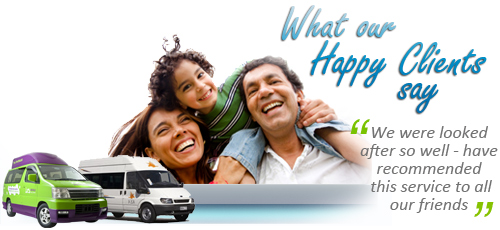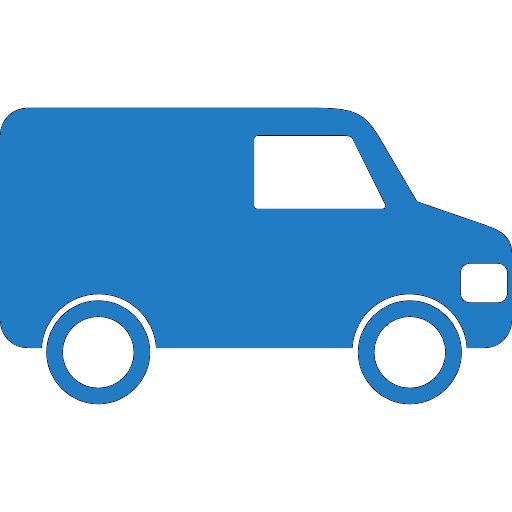 Lets Go Wanderer - Nadine on 12/02/2019
Easy, quick and simple process to book/reserve the vehicle we wanted. Great customer service, answering all the questions we had.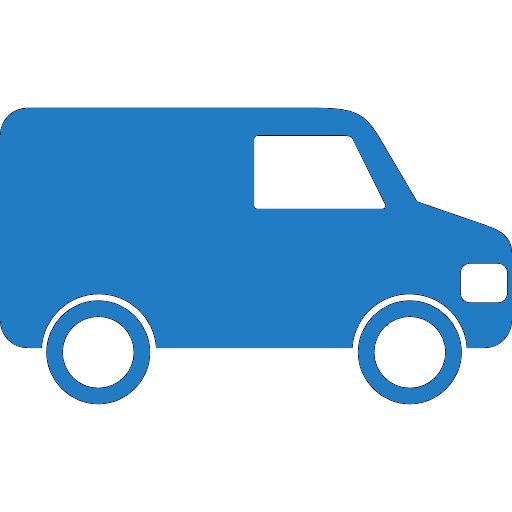 AutoRent Hertz Hitop - Wendy on 09/02/2019
This whole process was stress free. Everyone who we dealt with were very helpful.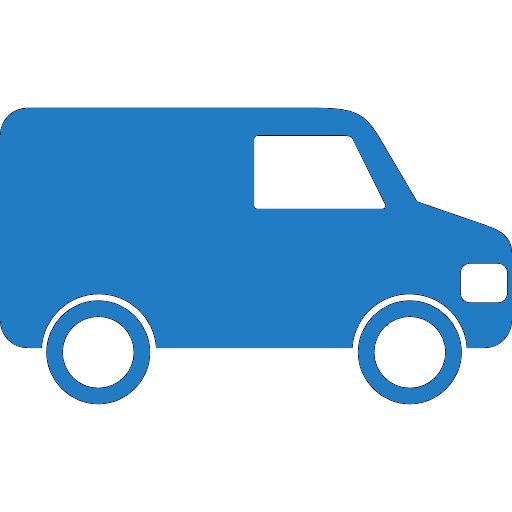 Cruisin Discovery - Kristie on 02/02/2019
This was fine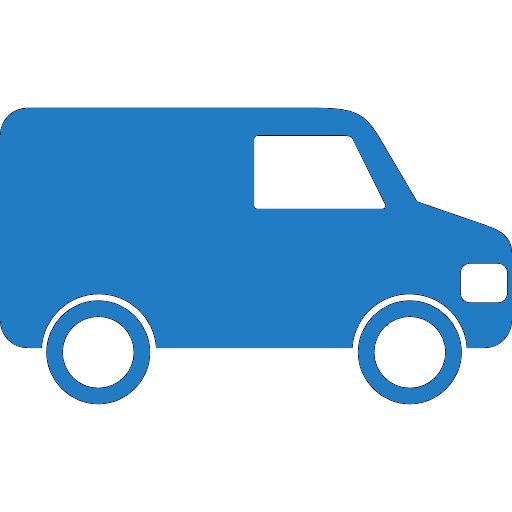 AutoRent Hertz Hitop - David on 02/02/2019
Simple and hassle free !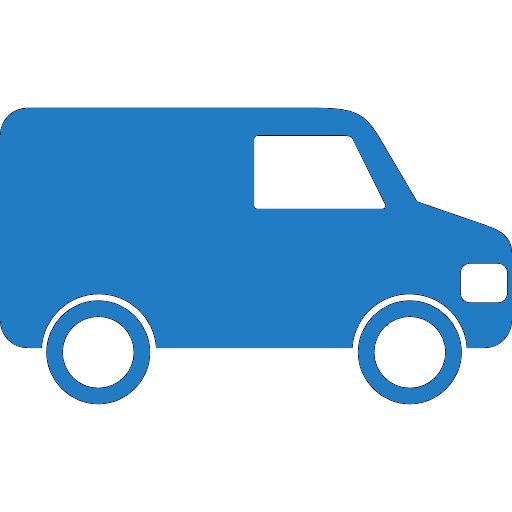 Cruisin Discovery - Jamie on 02/02/2019
Reservation for the camper was effortless and the service and advice provided on pick up was first rate. The return was a little more clunky as they like to go over the camper with a fine toothed comb. Whilst we washed and vacuumed the camper on return, we noted other users returning them in a filthy state, did we need to clean it?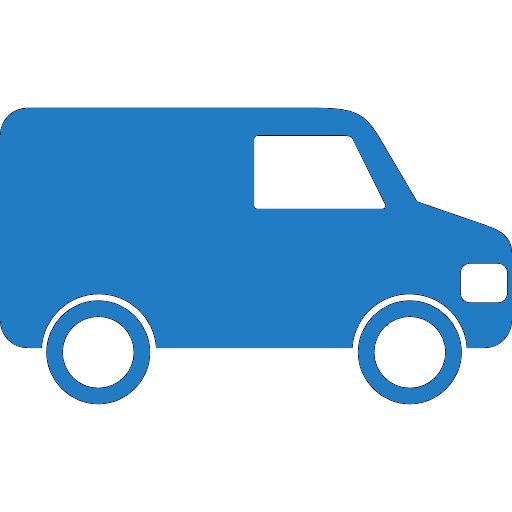 Cruisin Deluxe - Oznur on 02/02/2019
Quick and easy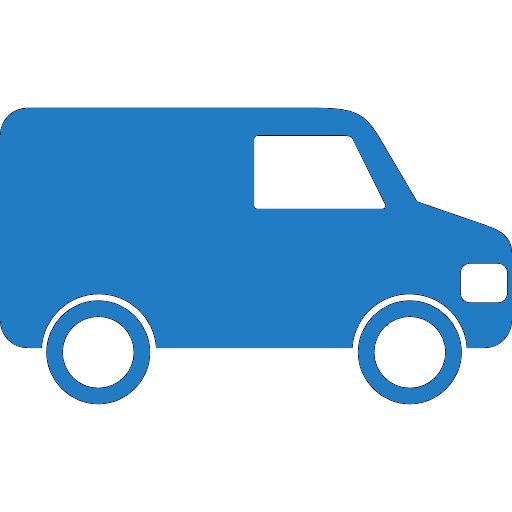 Go Cheap Hitop - Verner on 29/01/2019
Friendly staff at the reservation stage but beware of numerous additional fees if you do not buy insurance, late return fee if you are not aware of offices closing at 1pm on a Saturday and all of Sunday and yet other admin fees if the recommended road toll pass does not work.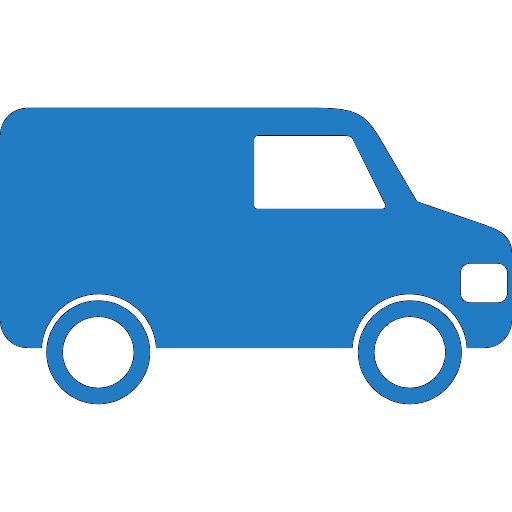 AutoRent Hertz 2 Berth - Haley on 29/01/2019
Excellent. Staff were super on top of their game in Hobart. Very professional and knew their stuff from the booking process through to knowledge of the vehicle and appliances.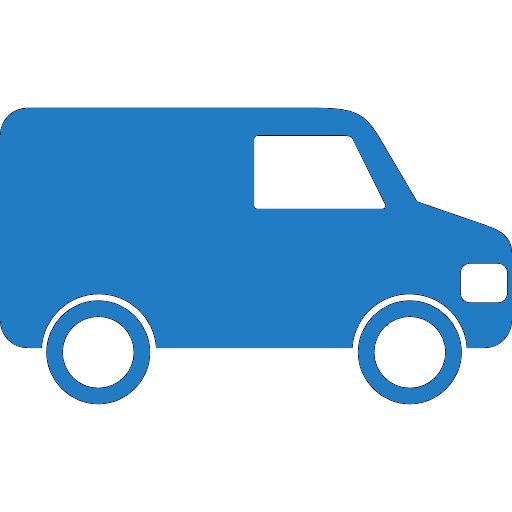 Lets Go Voyager - Lyn on 28/01/2019
Staff were very friendly and helpful. No onsite parking for my vehicle was an inconvenience, but was advised of nearby services, though if not travelling with a family group with an extra driver, I would have found it difficult to maneuver both vehicles.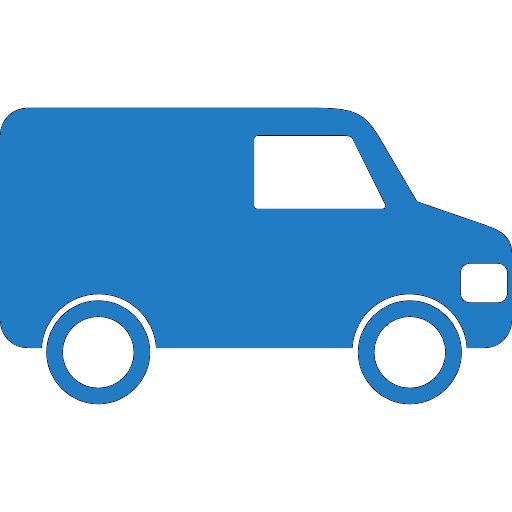 Maui Ultima Plus Elite - Susan on 27/01/2019
All went smoothly both on collection and return. The office computer system had broken down when I collected the van but they managed to sort out my collection. Staff very helpful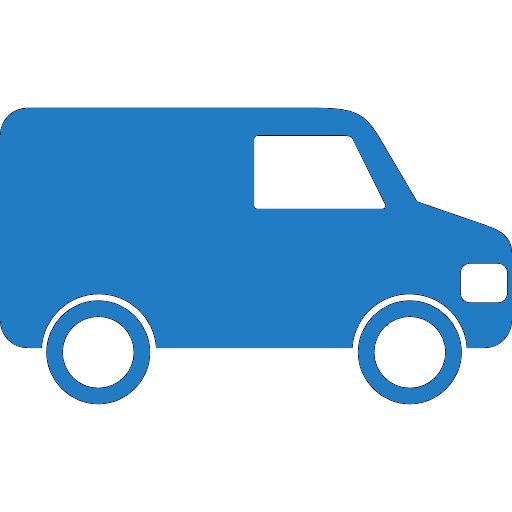 Britz Discovery - Louise on 26/01/2019
Super easy - they advice given by the call centre staff was so appreciated.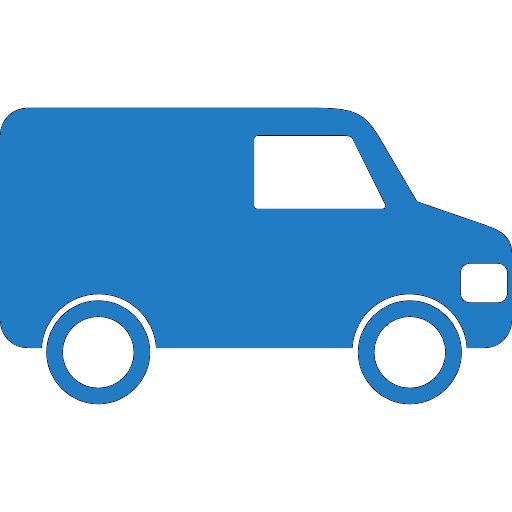 Lets Go Conquest - Helene on 23/01/2019
Very busy when we rocked up but we got seen to straight away and got the help and information we needed. On return it was even busier so probably should have come even earlier as we had to catch a plane and it got a bit tight. Very helpful staff.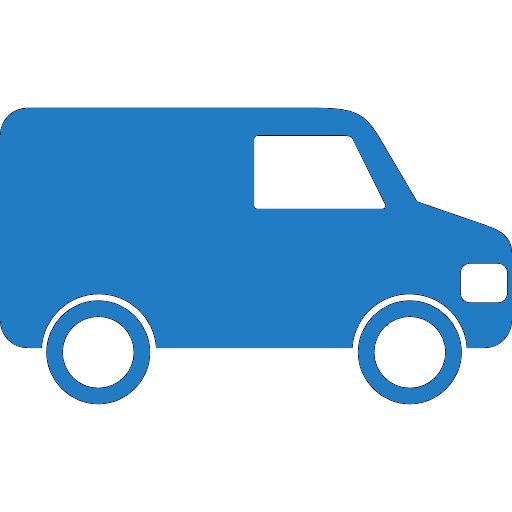 Cruisin Discovery - Janine Arendsen on 21/01/2019
We were very disappointed that when we booked online, we were not informed that the "check in" time to collect the van needed to be 3:30pm of before.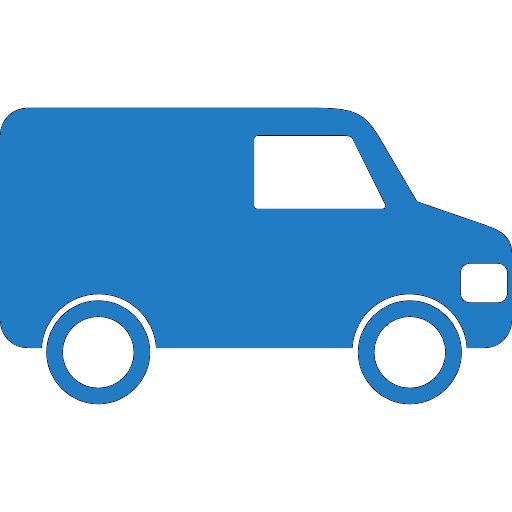 Mighty Deuce - Lynda on 19/01/2019
The reservation process, pick up and drop off of the vehicle could not have been easier.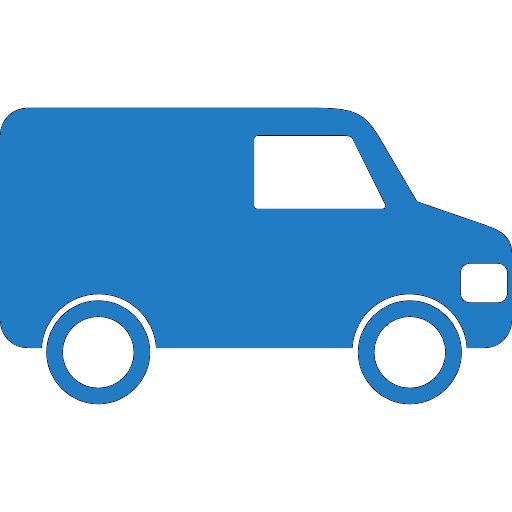 Mighty Deuce Plus - Gordon on 19/01/2019
Very simple and easy process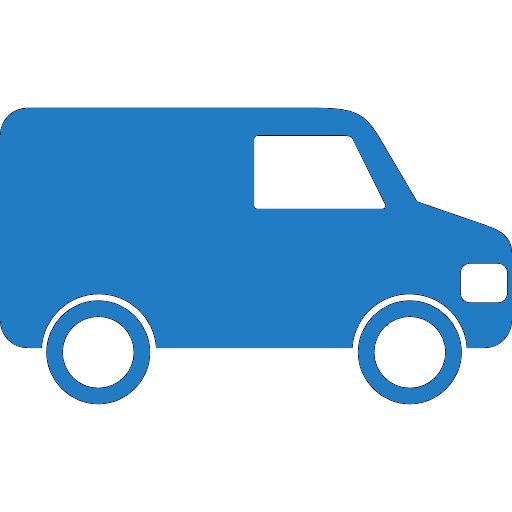 AutoRent Hertz Hitop - Scott on 19/01/2019
The advertised van was not available, the staff some how found a brand new, better van than I Initially booked, peak season!. Very happy with the outcome!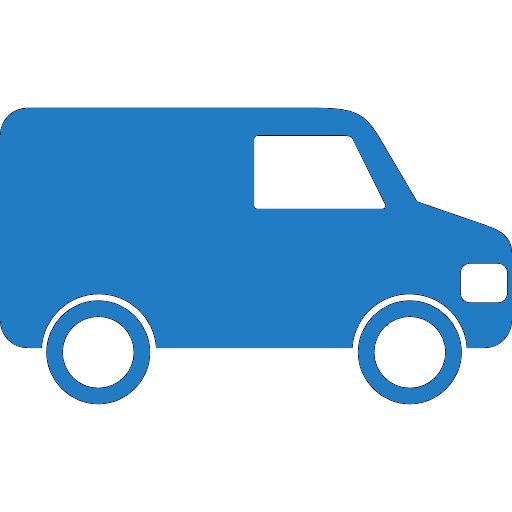 Go Cheap Henty - Juergen on 19/01/2019
Very responsive , worked well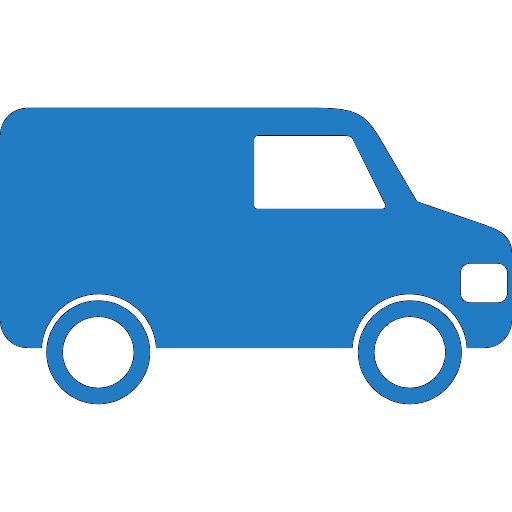 Cruisin Hitop - Dave on 16/01/2019
the van was ready upon our arrival and the hand over was thorough and efficient. no complaints. returning the van was also easy and done efficiently. we were even offered a lift if required to our hotel which was nice.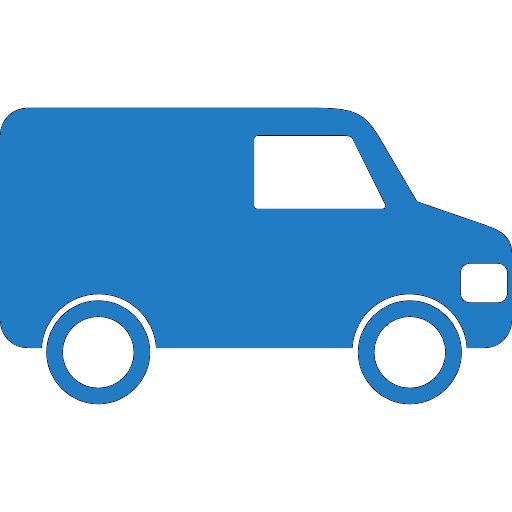 Britz Hitop - Suzanne on 15/01/2019
would love to do it again and thinking of travelling through Tasmania.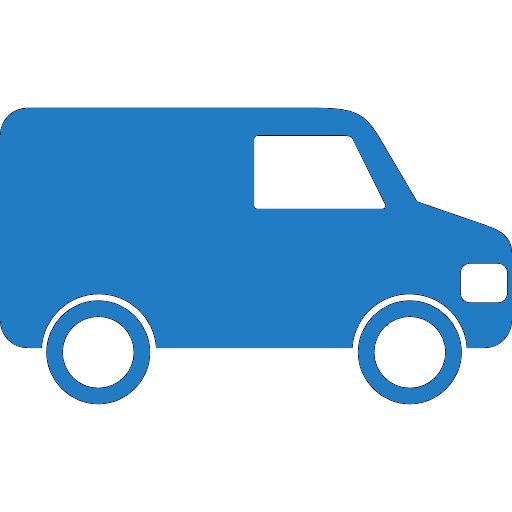 Britz Venturer - Keith on 12/01/2019
Excellent.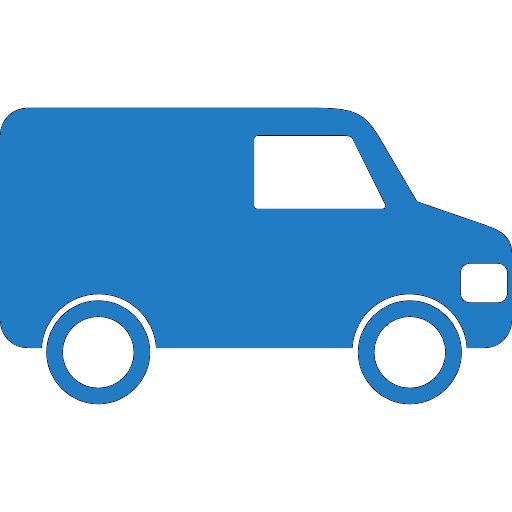 Maui River - David on 07/01/2019
Simple and thorough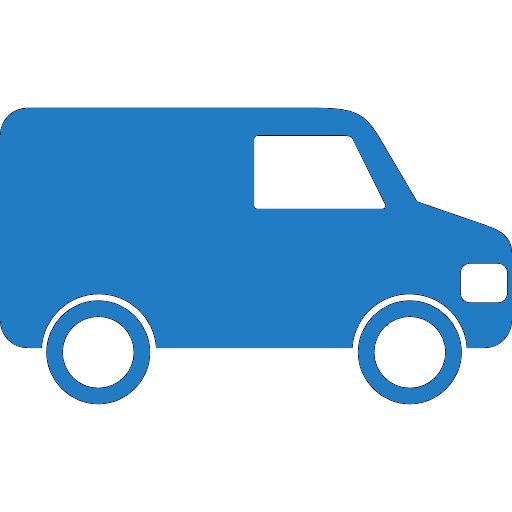 Mighty Big Six - Michelle Pang on 31/12/2018
convenient and easy...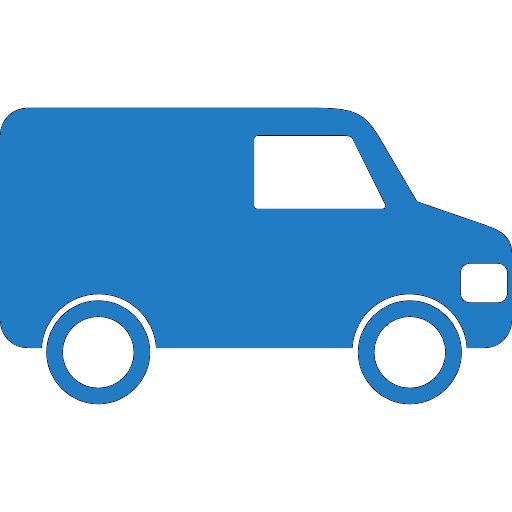 AutoRent Hertz Hitop - Lam on 29/12/2018
Very good and clear. Very orderly process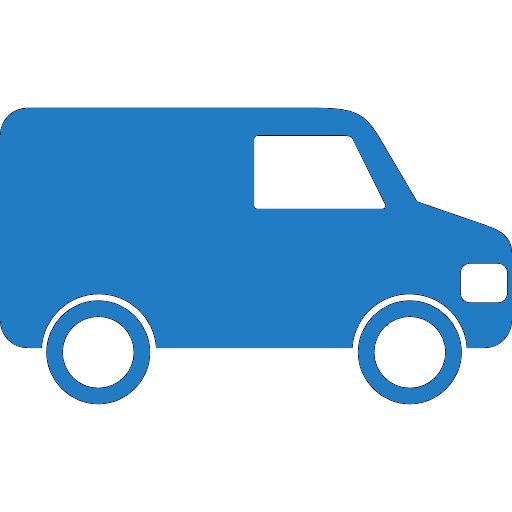 Lets Go HiTop 2/3 Berth - Daniel on 29/12/2018
Perfect as well