Client Testimonials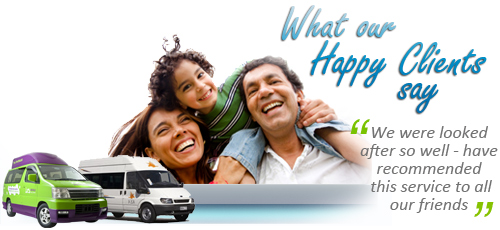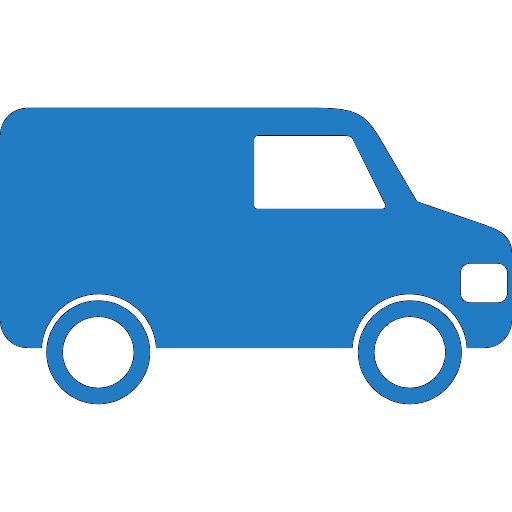 Maui Cascade - Jane on 21/09/2020
Discovery is the friendliest, best reservations team I have ever dealt with.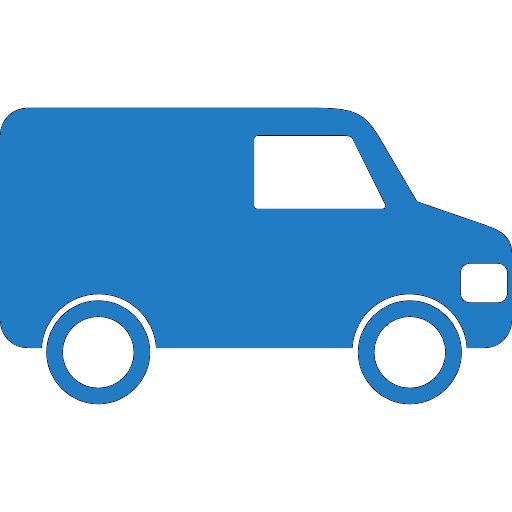 Britz Venturer - Debbie on 20/09/2020
the person on the phone was very helpfull to ensure we could get a van for the period we requested. When picking up the van the only negative was that they were very busy and did not spend this time explain how everything worked.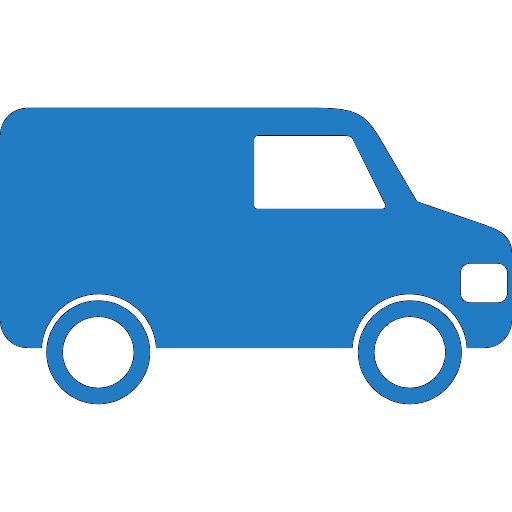 Maui Ultima - Donna on 19/09/2020
Very easy to use online booking and paying system, then online check in system really speeds up the collection/pick up process. Again the staff in Perth were really friendly, happy and helpful on pick up & drop off.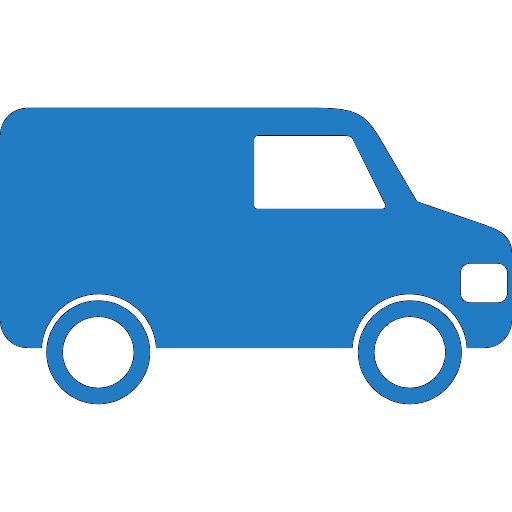 Maui River - Cynthia on 12/09/2020
The reservation process was quick and easy and staff were helpful and courteous.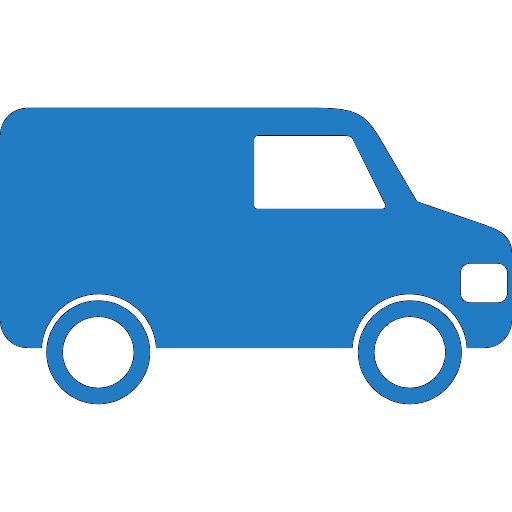 Cruisin Deluxe - Tasman on 10/09/2020
The Whole process from Booking to Drop Off was Friendly informative and Stress Free. All involved were helpful and very efficient with the Service and in my particular Case, Extra Work due to an Accident with a Kangaroo 🦘,., Very grateful to Have Chosen the Stress Free Package, Certainly is worth Paying a Bit More For The Cover Included. Thanks All the Team at CRUISIN CAMPERS and DISCOVERY for the ease of Booking.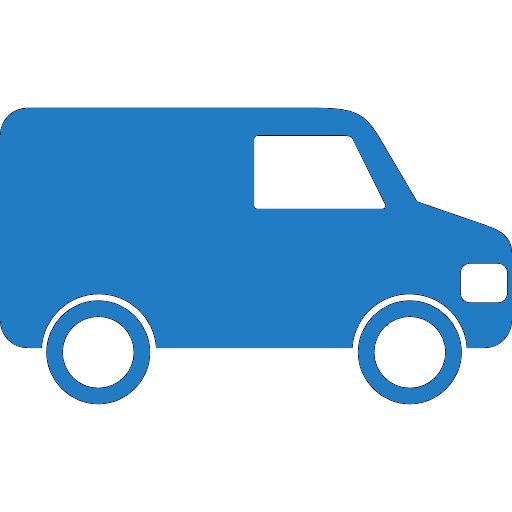 Britz Venturer - Keith on 07/09/2020
Easy! A couple of queries were answered very quickly. Very happy with the service.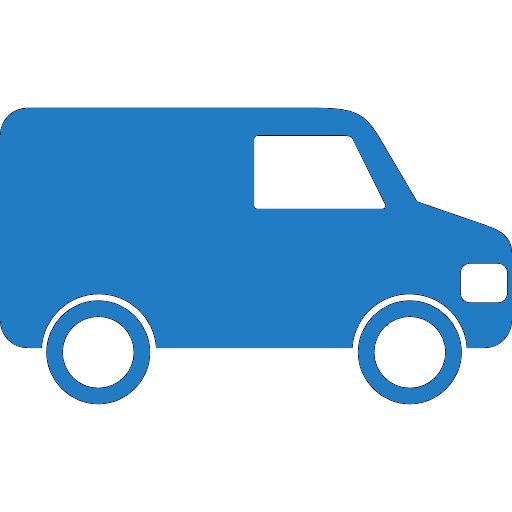 Britz Venturer - Chris on 05/09/2020
Very Helpful. 😀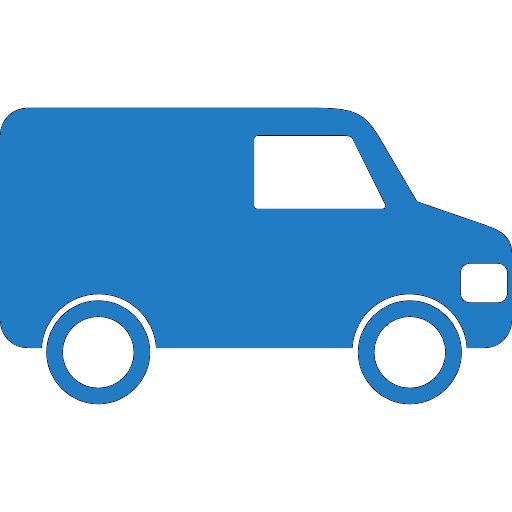 Britz Venturer - Monique on 29/08/2020
Very smooth. Sorry cannot remember young lady with blonde hair name. She was sooo easy to understand and knows her stuff and made the pick up process seamless.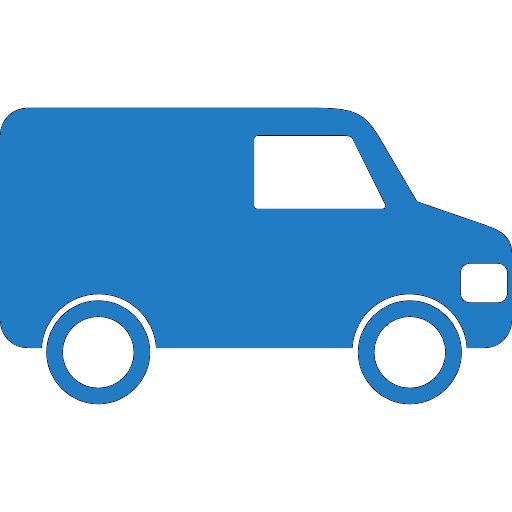 Lets Go HiTop 2/3 Berth - Julie on 29/08/2020
Excellent customer service.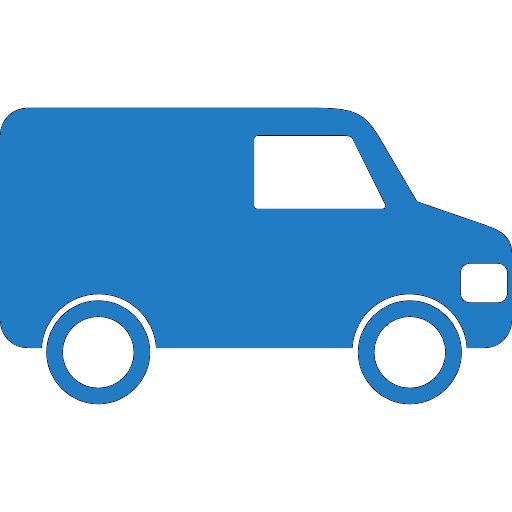 Mighty Double Up - Karen &Nic on 25/08/2020
Easy, friendly and helpful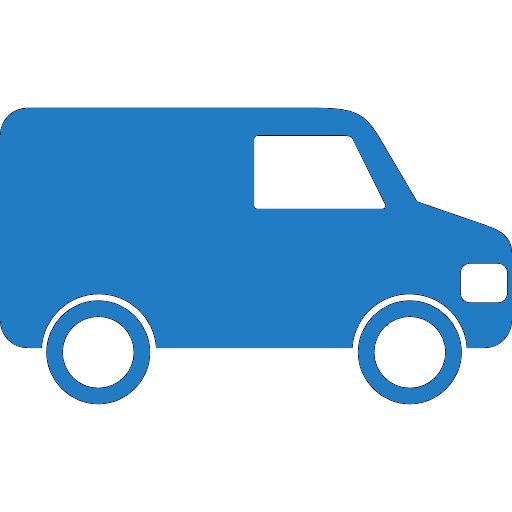 Mighty Deuce Plus - Christine on 22/08/2020
Very easy process.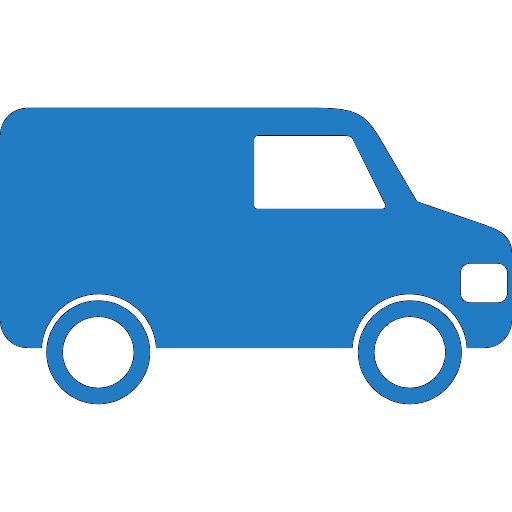 Mighty Deuce - Barry on 15/08/2020
Excellent service and explanation of vehicle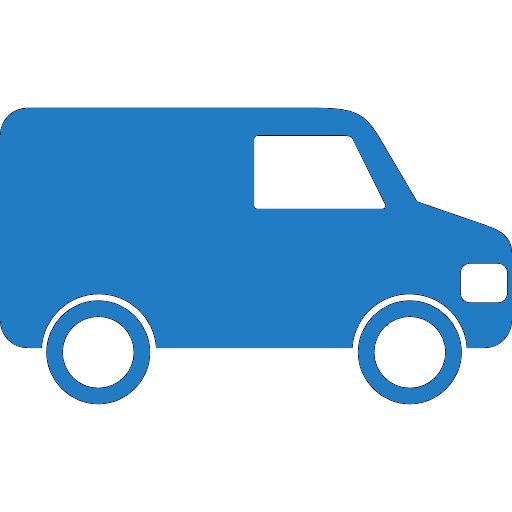 Mighty Deuce - Rhonda on 09/08/2020
My initial booking through Mighty was cancelled because nobody was answering the phone or emails. I rebooked with Discovery and that was a breeze, phone answered immediately, very pleasant responder so booked and paid immediately.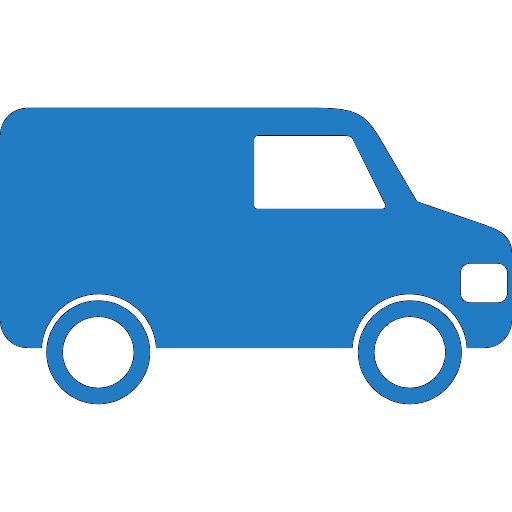 Cruisin Sandpiper - Debra on 08/08/2020
Easy, hassle free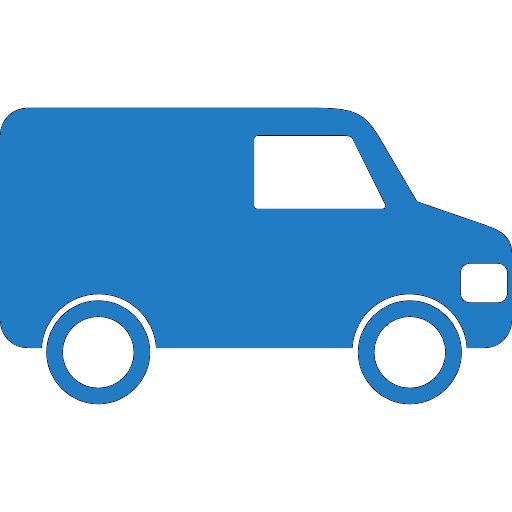 Cruisin Deluxe - Phillip on 08/08/2020
Easy and helpful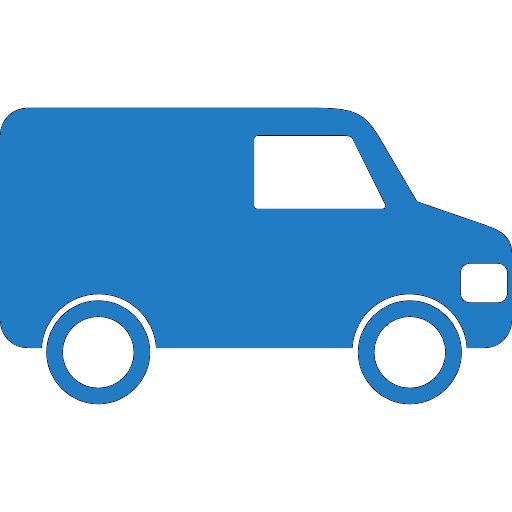 Britz Frontier - NATALIE on 08/08/2020
Reservations was faultless. She was very helpful.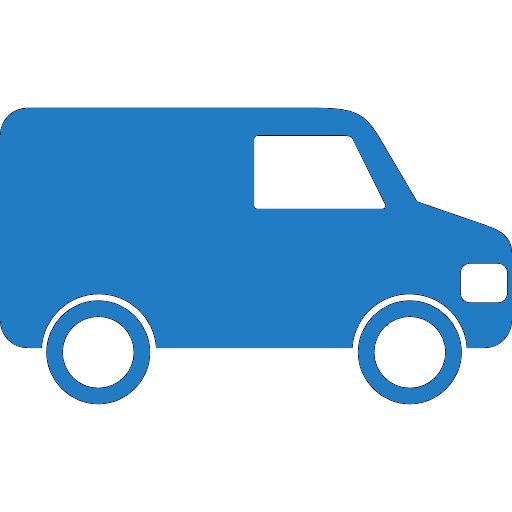 Maui Ultima Plus - Sue on 27/07/2020
Easy process. Helpful and friendly staff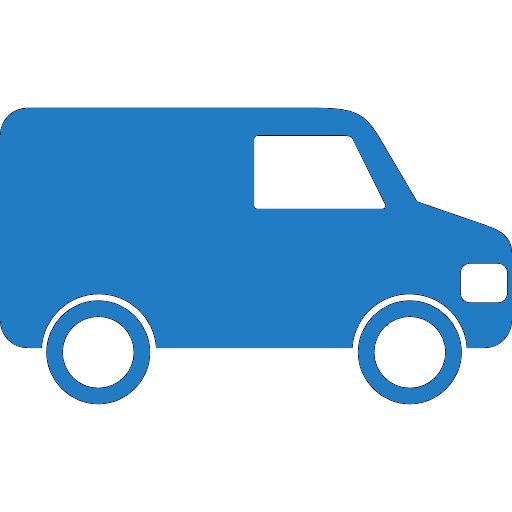 Maui Ultima Plus - Sue on 26/07/2020
Easy process. Helpful and friendly staff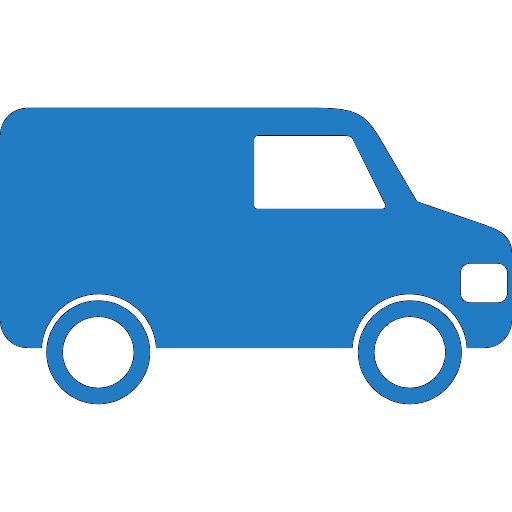 Britz Venturer - Phil on 25/07/2020
All dealings handled efficiently except the Redcliffe WA do not answer the phone - other customers commented the same.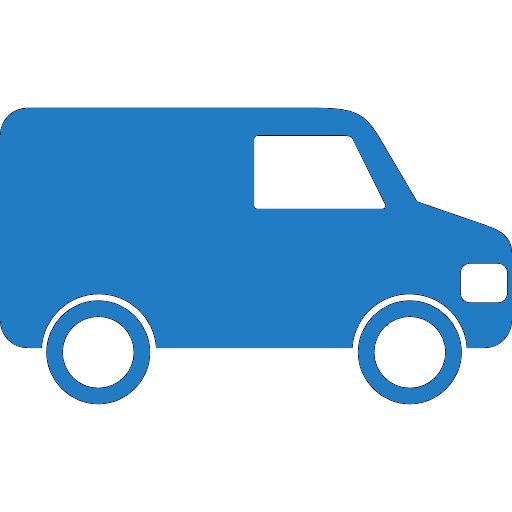 Britz Venturer Plus - Simon on 19/07/2020
All smooth except that wifi data was not included although reservation detail quoted it was. Not described that lower rate meant this item was now excluded.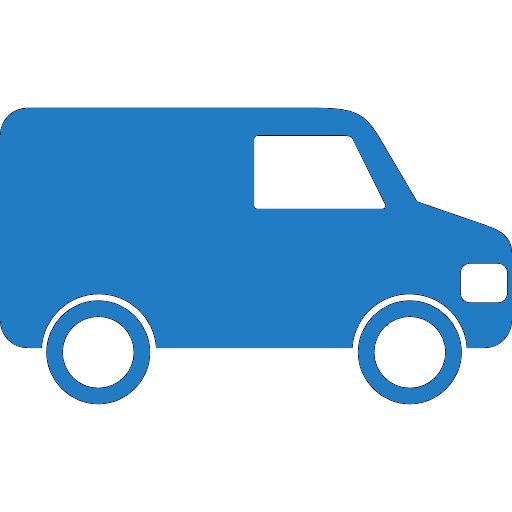 Lets Go Conquest - Mark on 18/07/2020
Very easy, no bullshit. straight to the point and quick. I really appreciated that.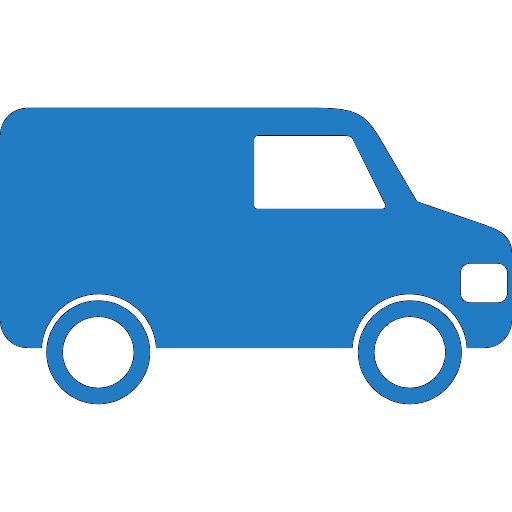 Mighty Deuce Plus - Gilbert Moase on 18/07/2020
Excellent and proactive!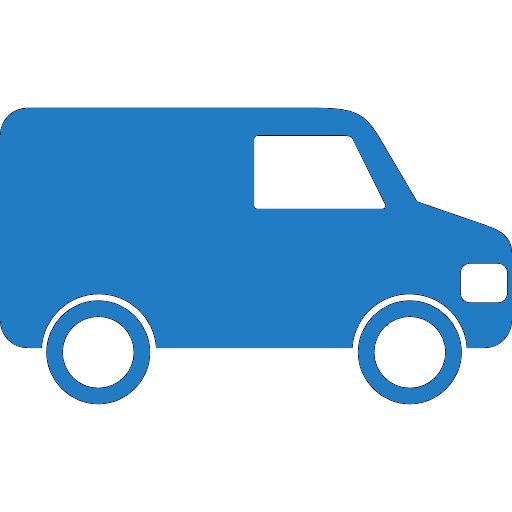 Lets Go Wanderer Deluxe - Darren on 12/07/2020
Easy process , Friendly helpful staff ! Stress free package was just that 👍