Client Testimonials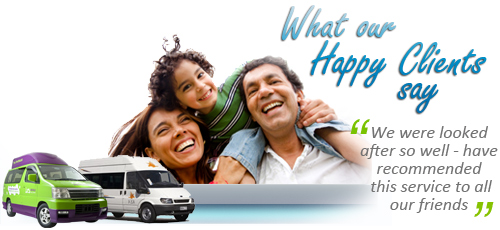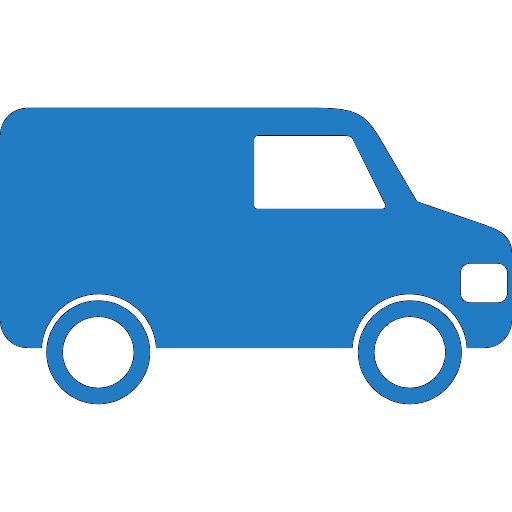 Lets Go Conquest Tourer - Mark on 14/10/2018
No issues very straight forward.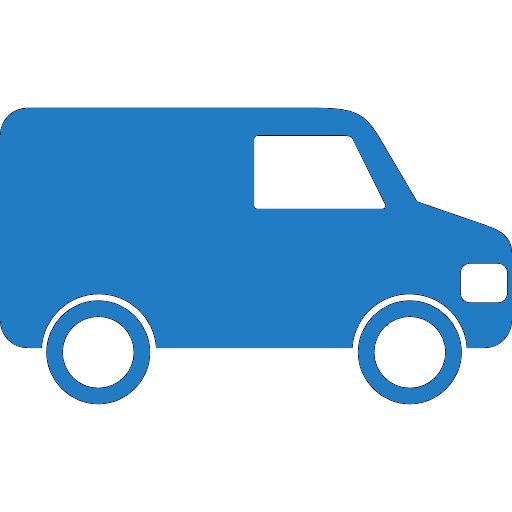 Britz Venturer Plus - Trudy-Lee on 13/10/2018
Reservations Team were friendly and professional.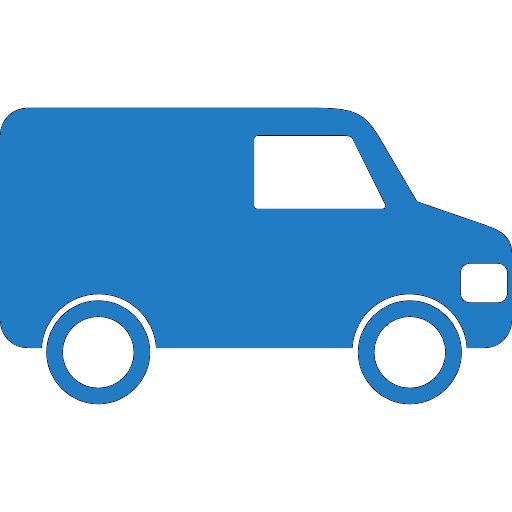 Jucy Crib - Warren on 13/10/2018
The office staff were polite and efficient. They knew their vehicle and provided clear instructions on how to set the crib up.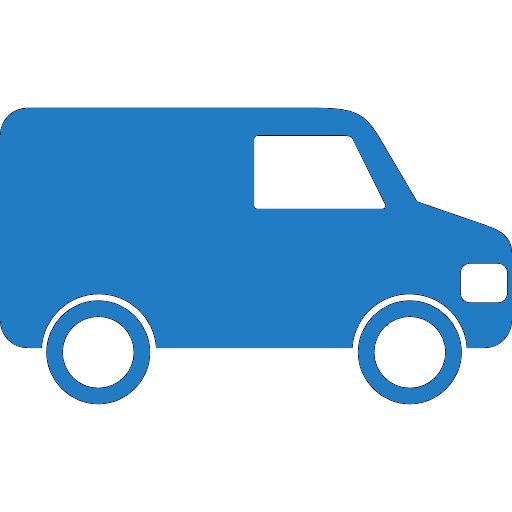 Mighty Highball - Brenda on 13/10/2018
Quick and easy. Helpful and friendly staff at pick up (Sydney) and drop off (Perth).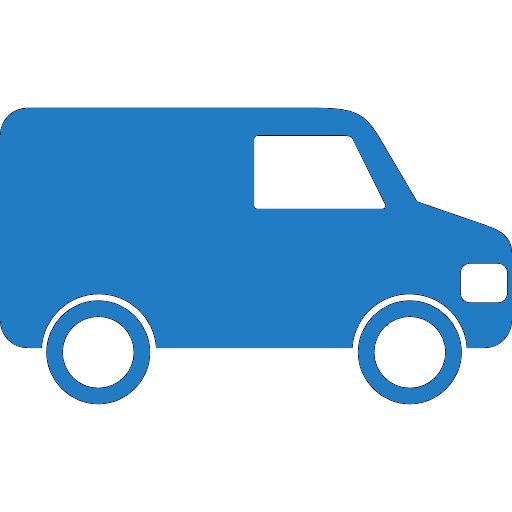 Go Cheap Tamar - Nicole on 13/10/2018
Staff were helpful and friendly. Happy to answer all my 'dumb' questions for our first motorhome holiday.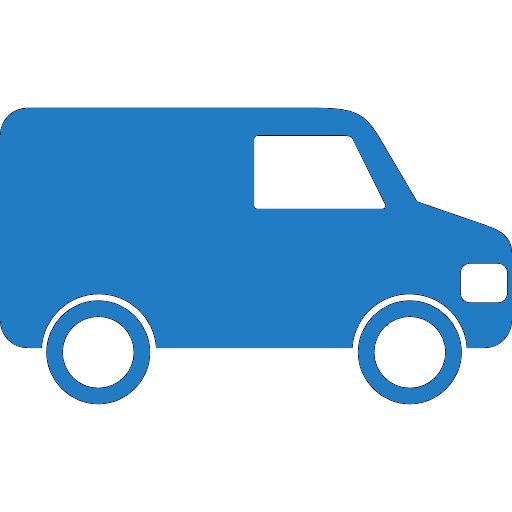 Lets Go HiTop 2/3 Berth - Darren on 13/10/2018
All good. Darragh vey friendly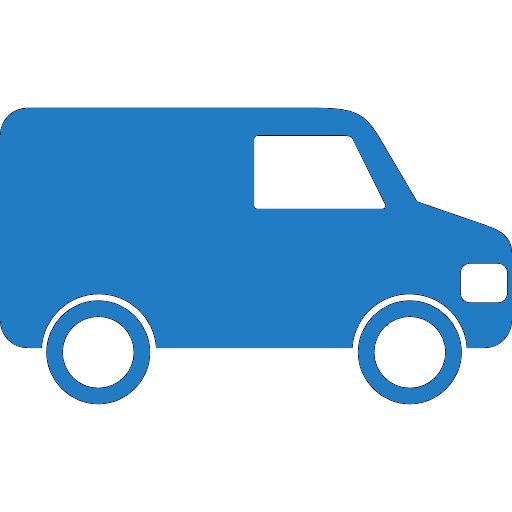 Lets Go Voyager - Des on 09/10/2018
Making the reservation for our trip was very easy & efficient. All booking enquires were done by email. All the queries were handled promptly & payment was simple through Internet banking.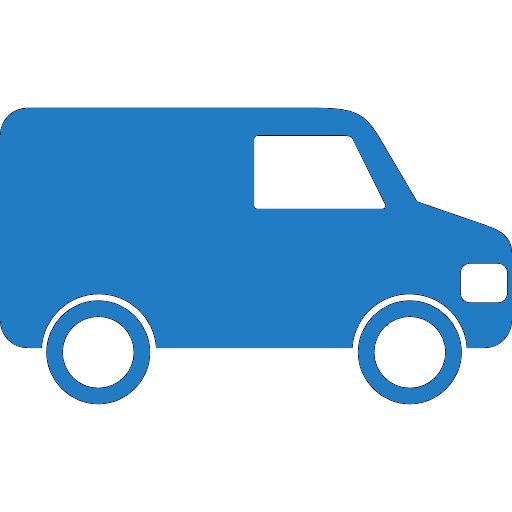 Maui River - Donna on 07/10/2018
Good to do the online reservation as it saves time.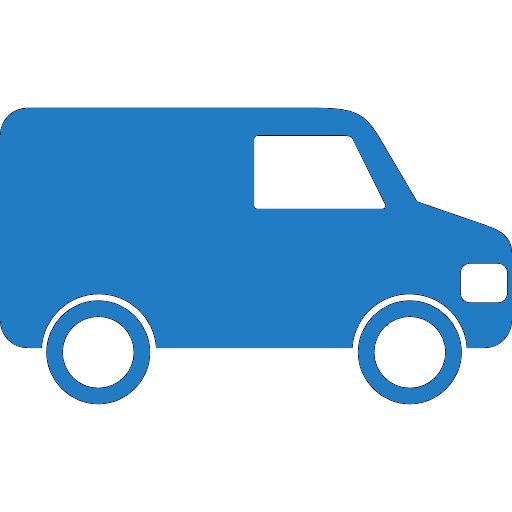 Lets Go Conquest - Barbara on 06/10/2018
Was brilliant!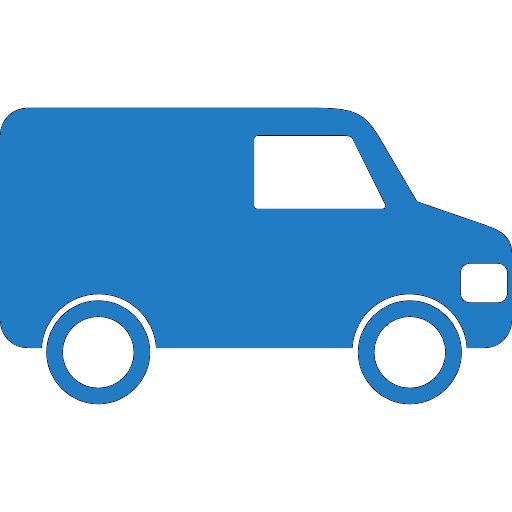 Maui Ultima Plus Elite - Helen on 06/10/2018
No problems in Christchurch or Melbourne. Great, helpful, friendly staff.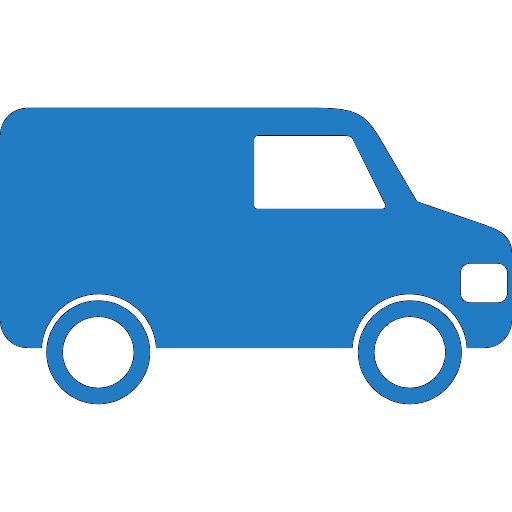 Lets Go Voyager - Colin on 06/10/2018
OK. No complaints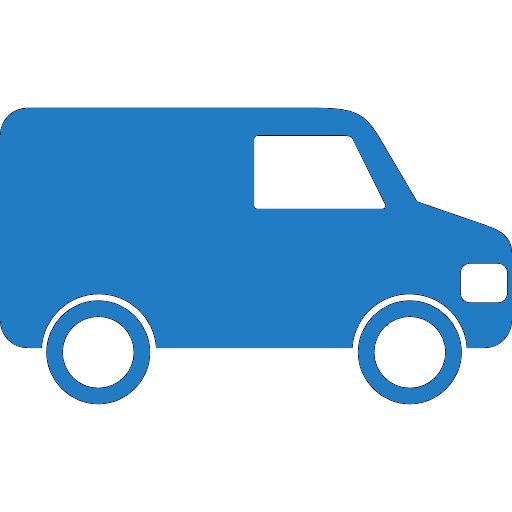 Maui Cascade - Michael on 06/10/2018
Very good service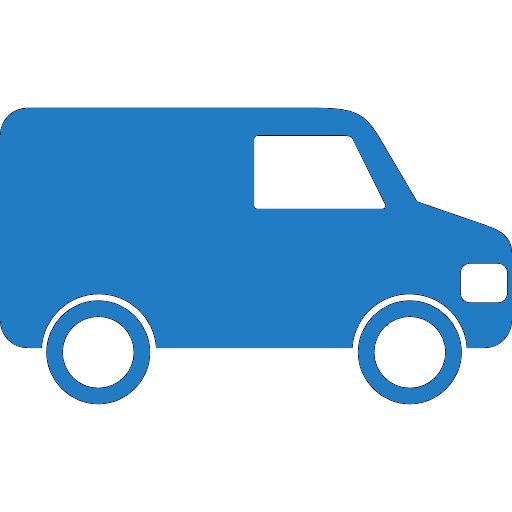 Britz Venturer Plus - Jan on 06/10/2018
Friendly efficient service. Had registered online which allowed us to pick up our vehicle quickly.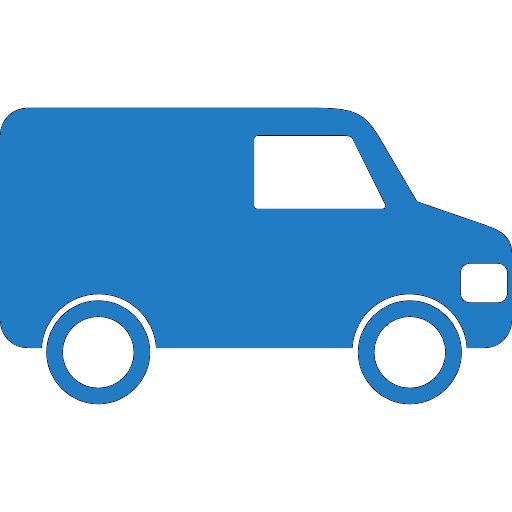 Camperman Juliette 3 - Keith on 06/10/2018
Booking the vehicle process was very good and the pick up and handover in Townsville was excellent.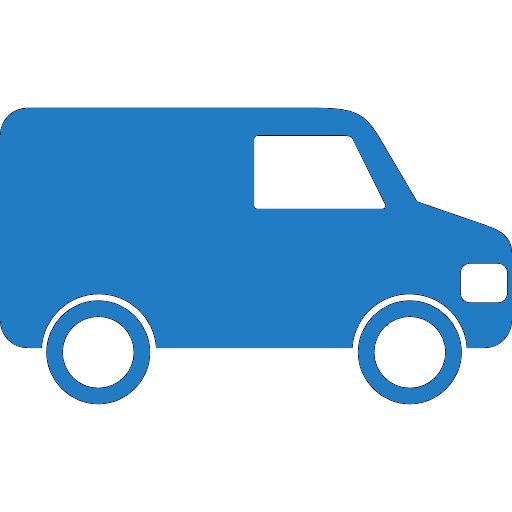 AutoRent Hertz 2-4 Berth Motorhome - Cameron on 06/10/2018
Straight forward and simple. Had a slight issue with the first van and had to do a swap over which was quick and easy.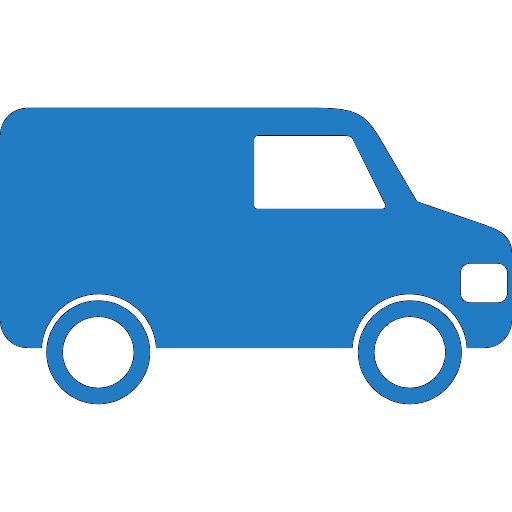 Mighty Deuce - Shona on 02/10/2018
Booked it in two different parts, it upset with the price for the second part, but understand the situations.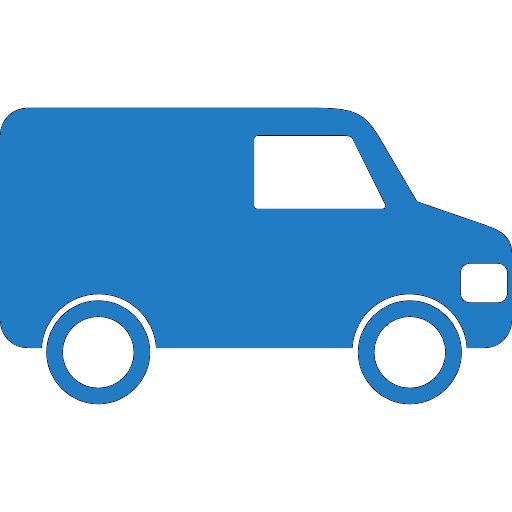 Britz Venturer - Grant and angela on 01/10/2018
reservation process was good, staff very helpful with any enquiries.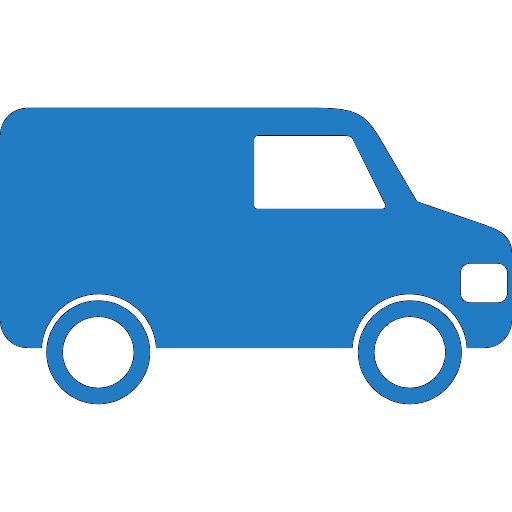 Britz Explorer - Owen on 30/09/2018
Booked online .. simple. Staff at pick up & drop off were very friendly & helpful👍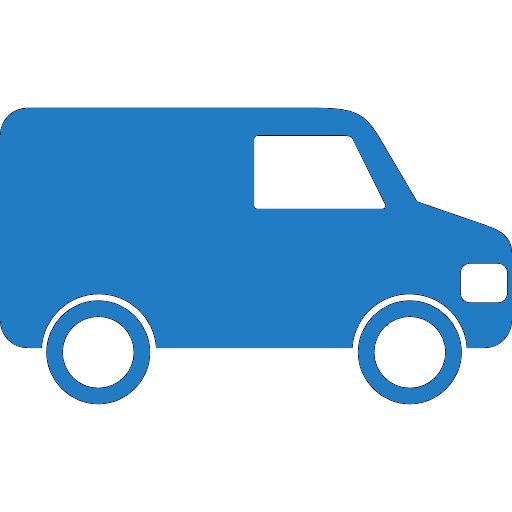 Go Cheap Tamar - Janet Gowland on 29/09/2018
The reservation process was smooth and quick.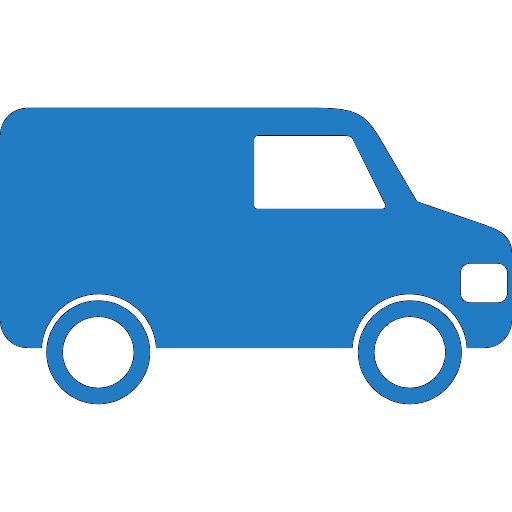 Cruisin Seeker - Louise on 29/09/2018
The reservation process was fine.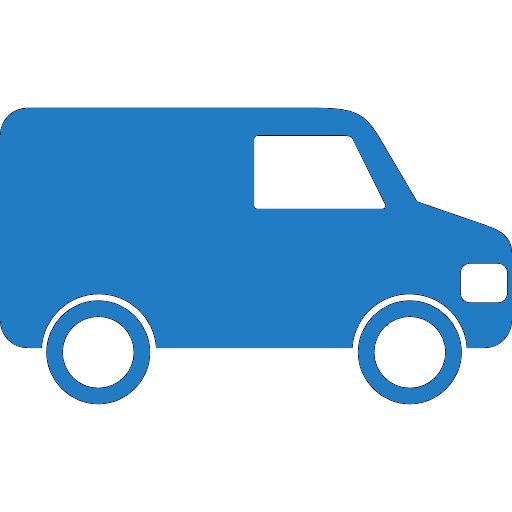 Mighty Double Up - Neil on 23/09/2018
I was very upset to find out at pickup that the deposit was actually being charged to my credit card and then was refunded upon return. This should be a hold not a charge.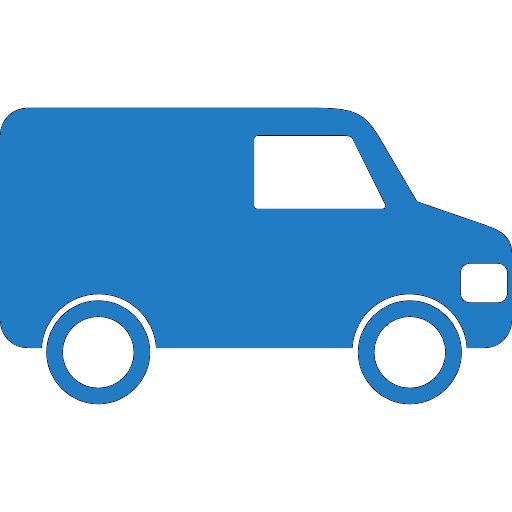 Cruisin Seeker - Jeffrey on 22/09/2018
Reservation process was nice and easy Quick to respond to my query and quote Informative helpful and curtious I would definitely use Cruisin again and will and have recommended Cruisin to all my family and friends. ( my son is going to book for next years trip ) Thanks to all staff at Cruisin J walsh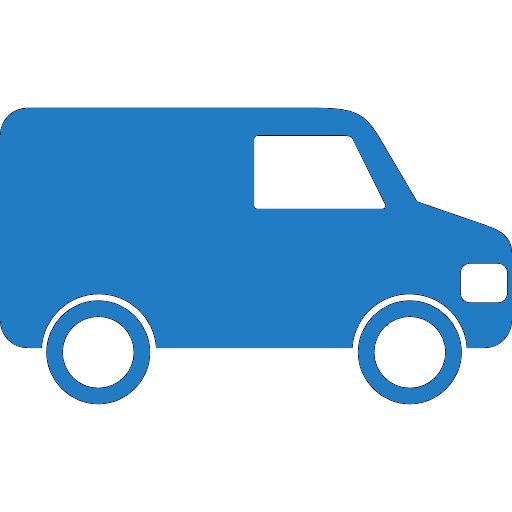 Mighty Big Six - Leigh on 22/09/2018
Easy, helpful and efficient. Thankyou