Client Testimonials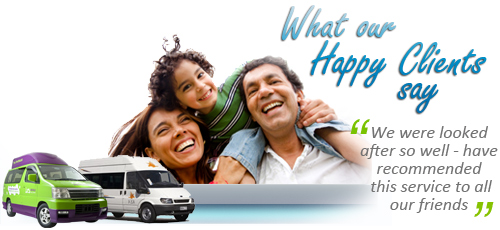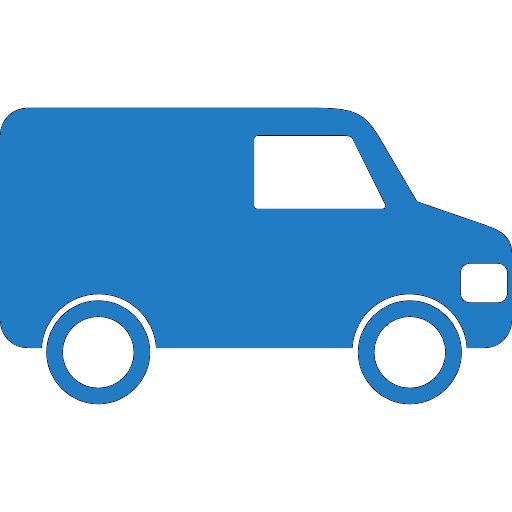 Autorent 4-berth Premium Motorhome - Adele on 11/06/2022
excellent customer service, very informative and helpful polite and easy to speak to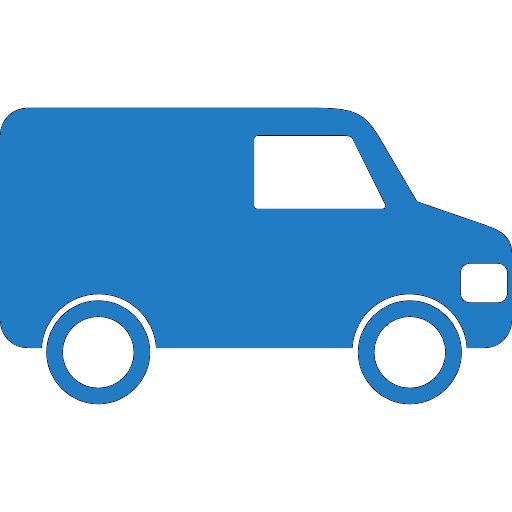 Maui Ultima - Theodora on 06/06/2022
clear and up to date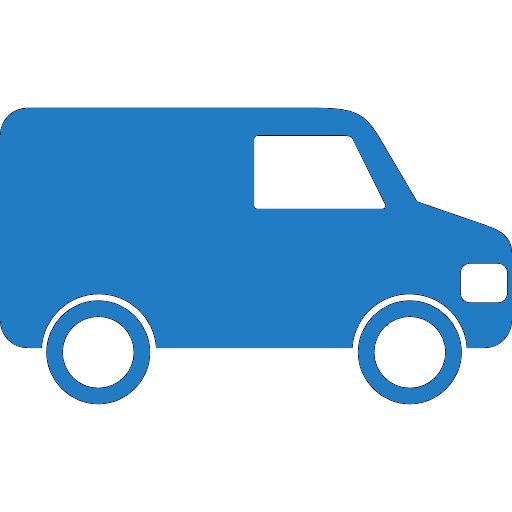 AutoRent Hitop - Barbara on 13/02/2022
The Reservation Process was fine and I found AutoRent staff very helpful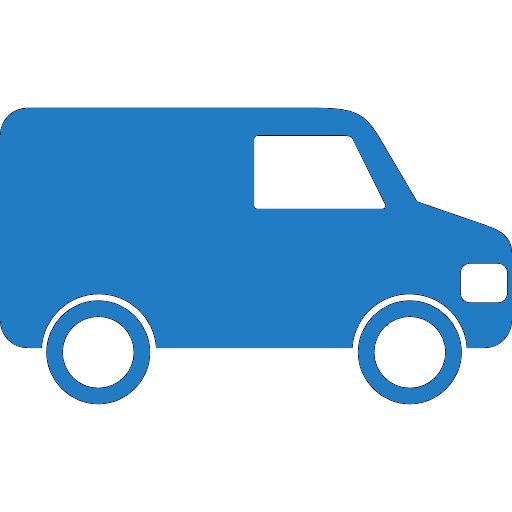 Autorent 4-berth Premium Motorhome - Mike on 17/11/2021
Very helpful and patient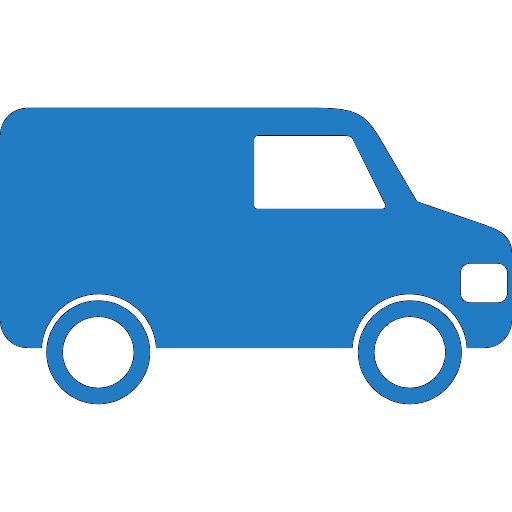 Cruisin Sandpiper - Jeff on 07/11/2021
We were treated very fairly and even tough we had to postpone our trip due to Covid, we were grateful that Cruisin decided to honour our booking rate.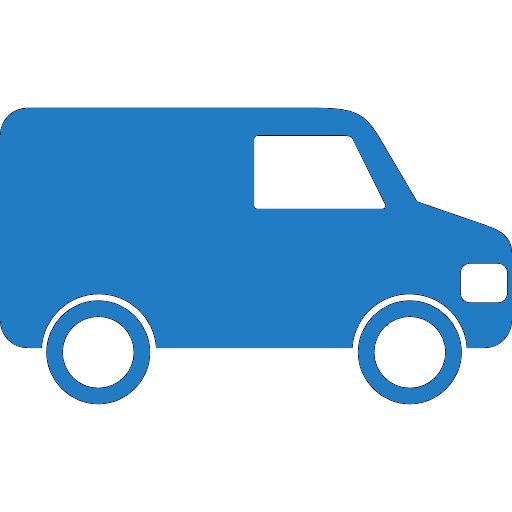 Cheapa Campa 2 Berth - Karyl on 06/11/2021
Reservation online was smooth and efficient except for the van provided not being quite the same configuration as the one requested.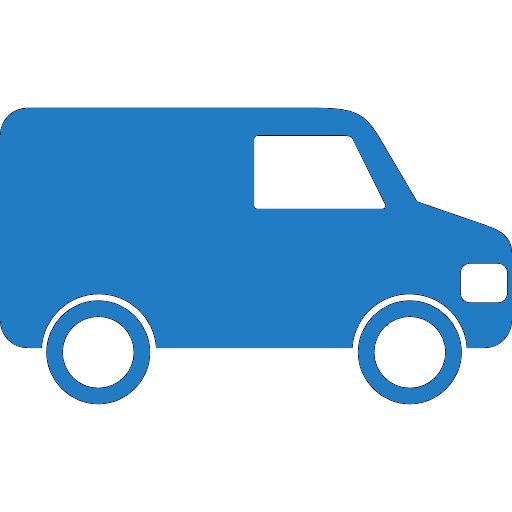 Mighty Deuce - Paul on 06/11/2021
Reservation process was good. We were surprised with a airport pick up charge that we were not made aware of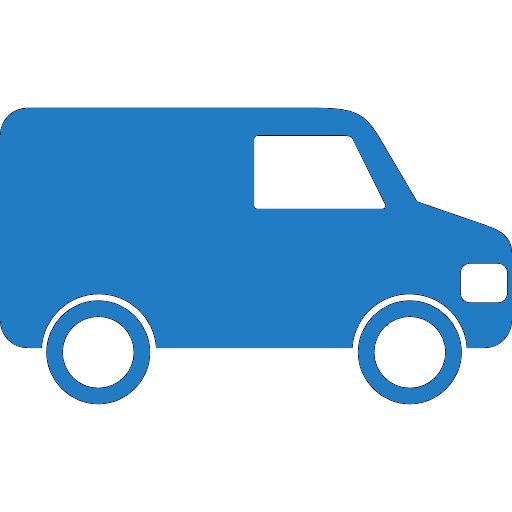 Cruisin Seeker - Greg on 06/11/2021
Very good and thorough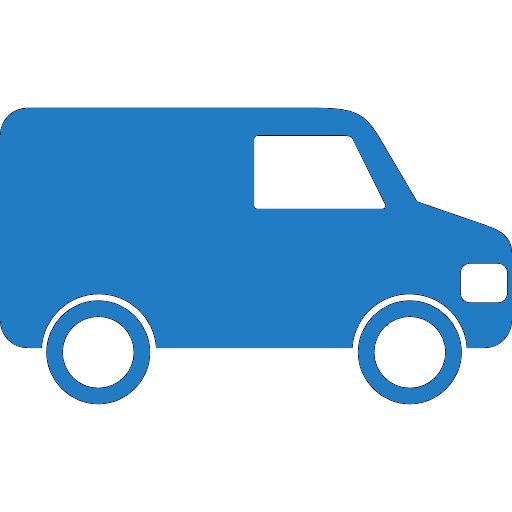 Mighty Double Up - Leendert Lorenzen on 18/10/2021
Good no issues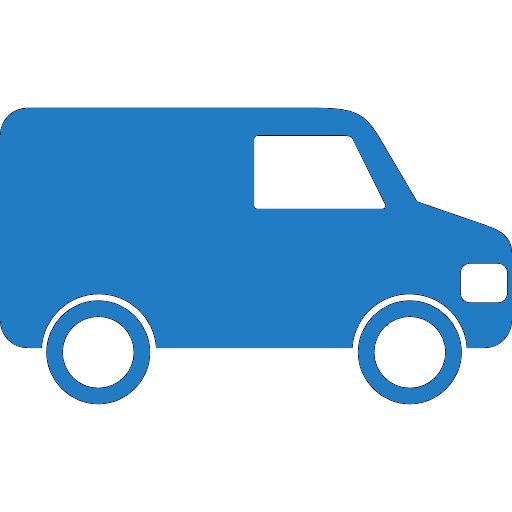 Mighty Double Up - Benita on 16/10/2021
The process was straight forward. Staff were a delight to deal with.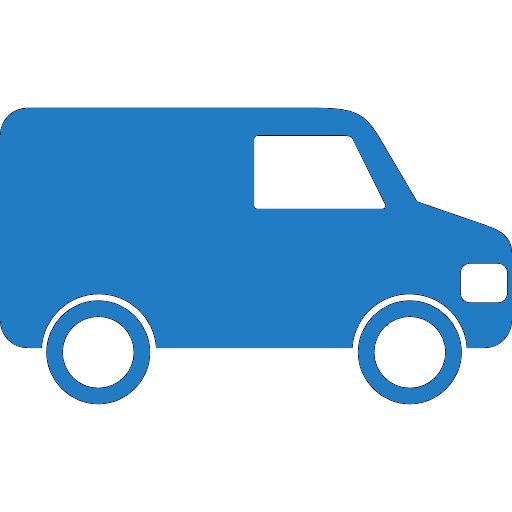 Lets Go Wanderer - Leonie on 09/10/2021
We booked well before our holiday as it was in school holiday time and only just managed to get a vehicle. With Covid, by the time our holiday happened we could have got plenty of vehicles cheaper at the last minute. Better to be safe than sorry I guess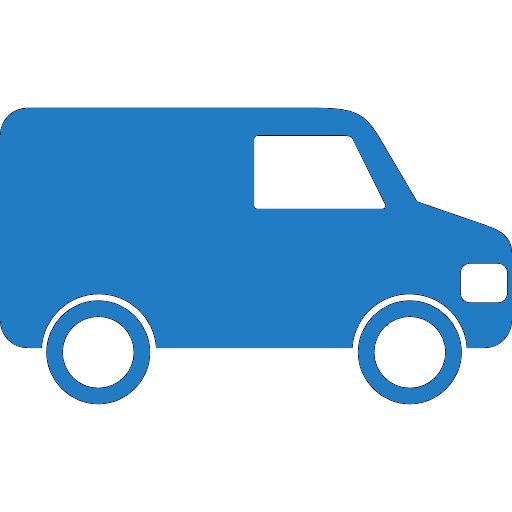 Mighty Double Down - Gary on 06/10/2021
Excellent, Customer service easy to deal with and all just too easy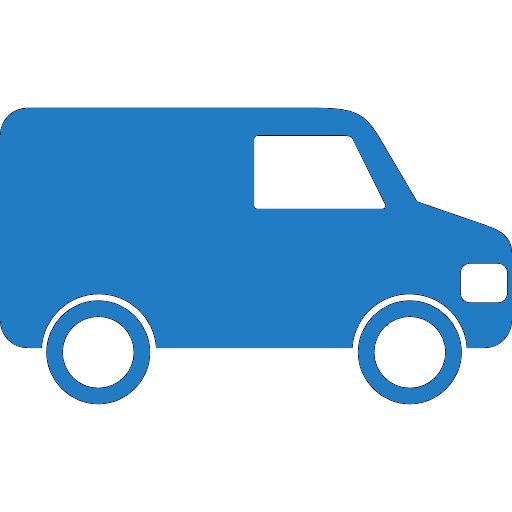 Lets Go Escape - Sarah on 03/10/2021
Reservation process was very easy, helpful and overall great!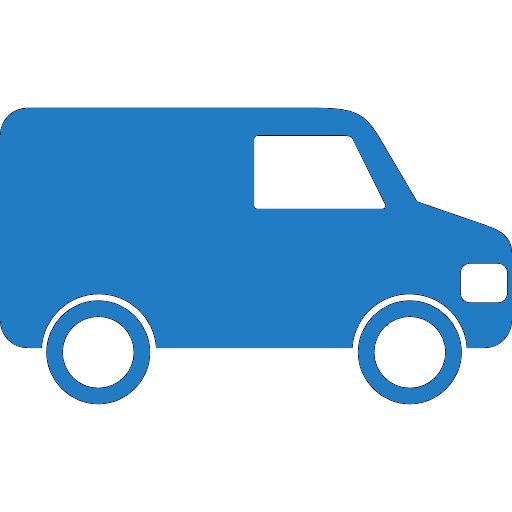 Cheapa Campa 2 Berth - Sue on 02/10/2021
Last minute rental - great service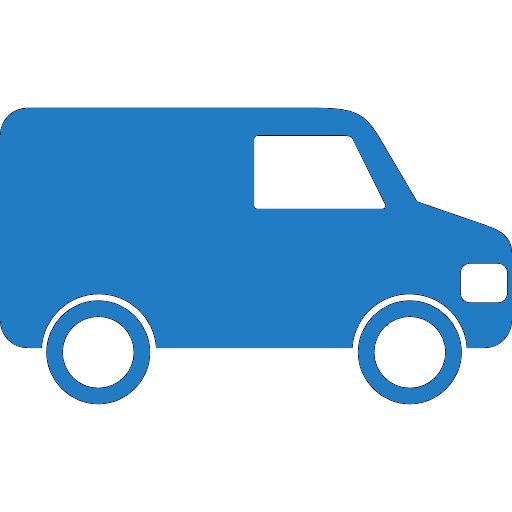 Mighty Deuce - Tim on 02/10/2021
Process was easy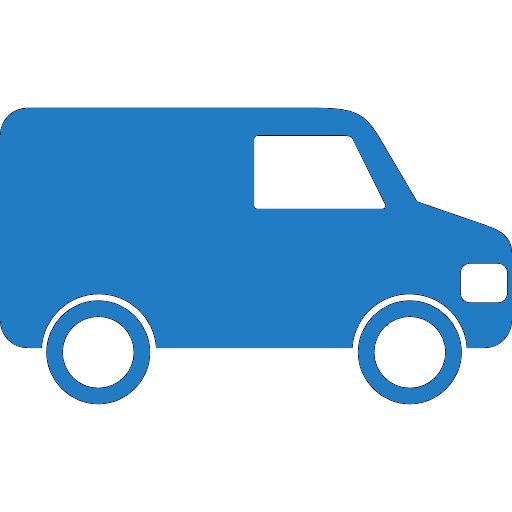 AutoRent Hitop - Frederik on 02/10/2021
Very accommodating and best value.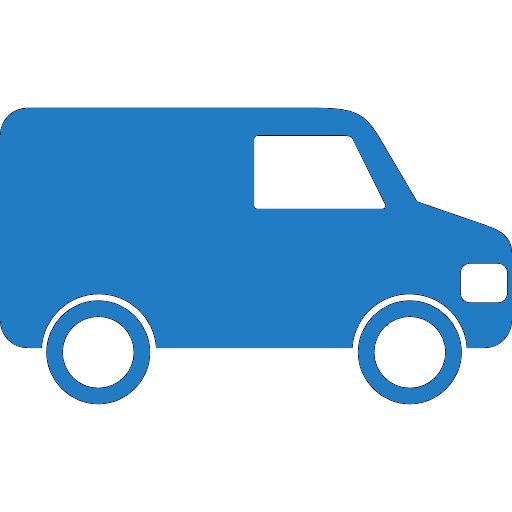 Lets Go Journey Motorhome - Samone on 02/10/2021
The reservation process was easy, convenient and the staff extremely friendly and accommodating. We needed to pick up and drop off our vehicle over the weekend when the office was closed, but they arranged for a staff member to meet us by appointment. We were very impressed with the service and reservation process.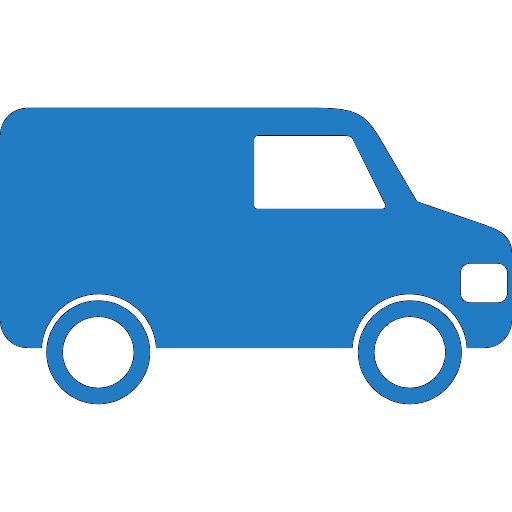 Lets Go Voyager Roamer - Richard Sullivan on 25/09/2021
Excellent, and couldn't fault the process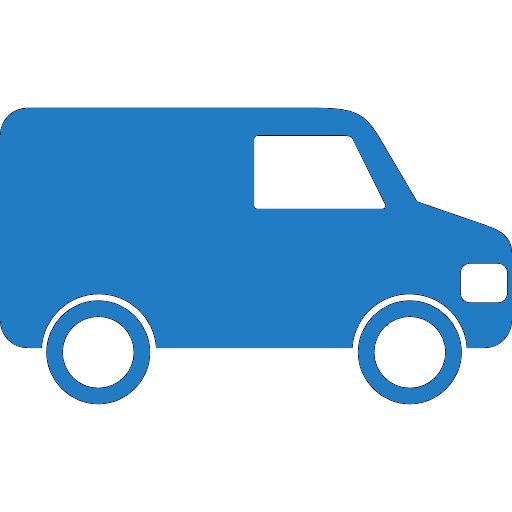 Cruisin Hitop - Karyl on 25/09/2021
The reservation, pickup and drop off were informative, prompt and efficient. Very friendly, helpful staff at the Hobart location. We had an absolutely fantastic holiday and would highly recommend Discovery Campervans. Thank you. We'll be back!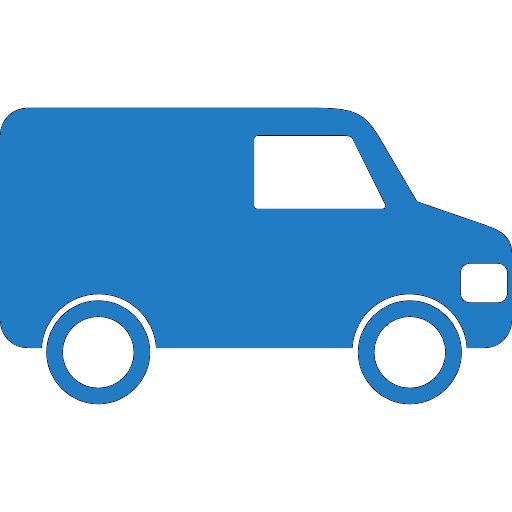 Apollo Euro Camper - Bonnie Ford on 25/09/2021
Our reservation was made on line. It was stress free! I chatted on line and was extremely satisfied with the assistance given! Very friendly and patient! I was given various options and assistance to fit in with my dates and requirements I have no complaints whatsoever! I would use Discovery next time!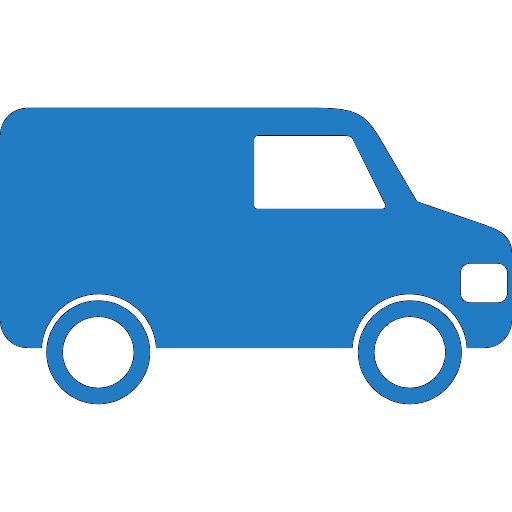 Lets Go Conquest Royale - Lynette on 25/09/2021
Process to hire was easy. Good communication and we got a great early bird price.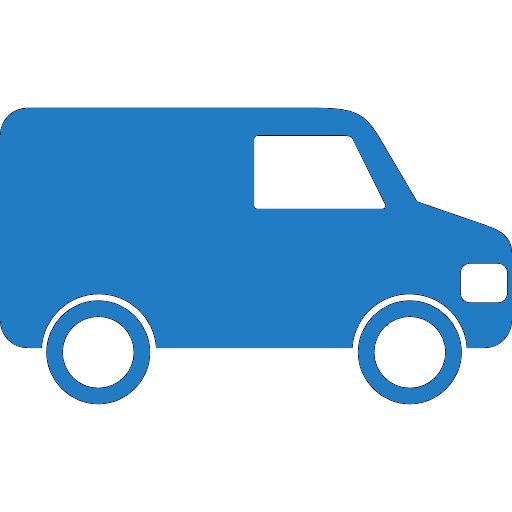 Apollo Euro Deluxe - Karen on 18/09/2021
All done online and immediate confimation of booking was good.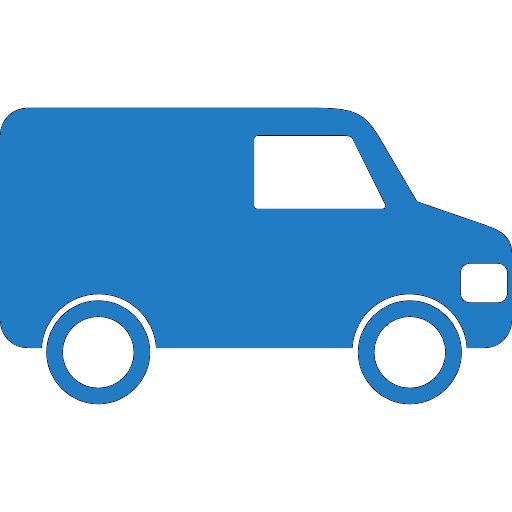 Go Cheap Hitop - Bryan on 11/09/2021
Reservation process was simple and everything went to plan. The staff member at Cruisin was very helpful.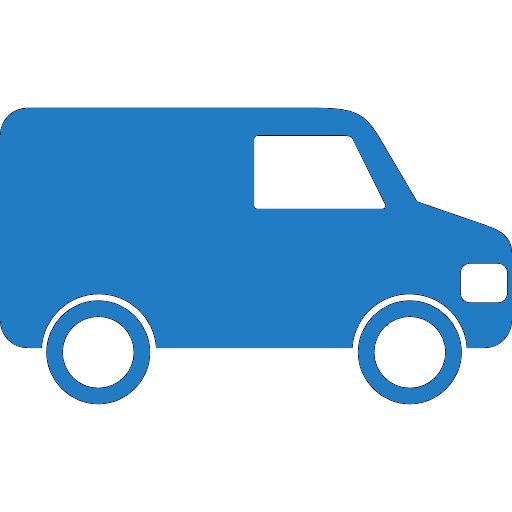 Britz Discovery - Glenda on 21/08/2021
Good and those contacted were very helpful. Flexible process for COVID cancellations meant we could keep our booking.