Client Testimonials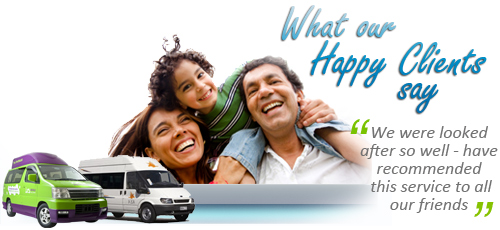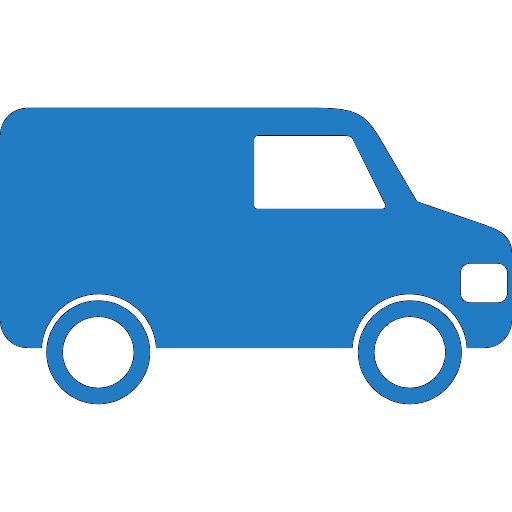 Cruisin Sandpiper - Bev on 31/08/2019
very helpful and found the chatline good to use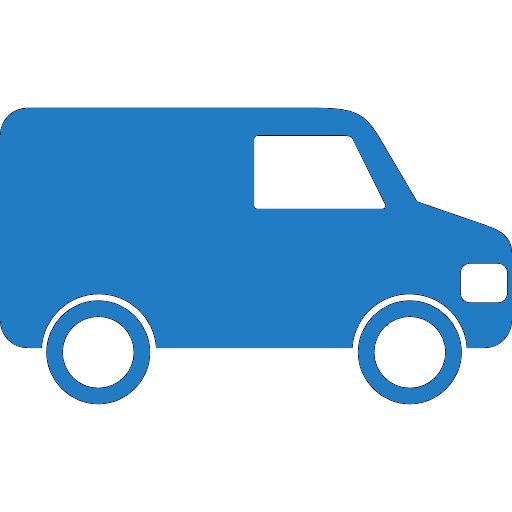 Britz Outback - Micheal on 27/08/2019
Confusing about what was included in the cost and what the extra costs were.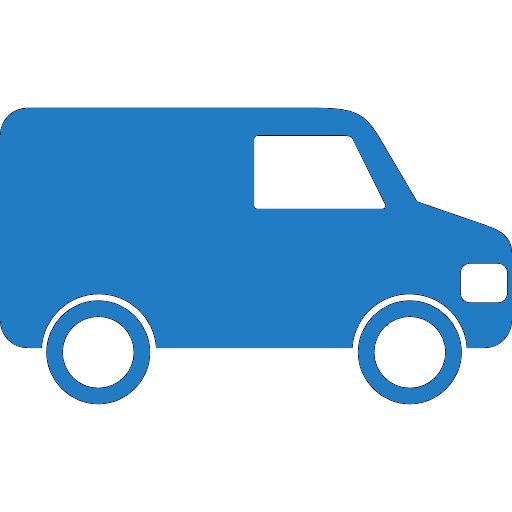 Apollo Euro Slider - Kim on 27/08/2019
Very professional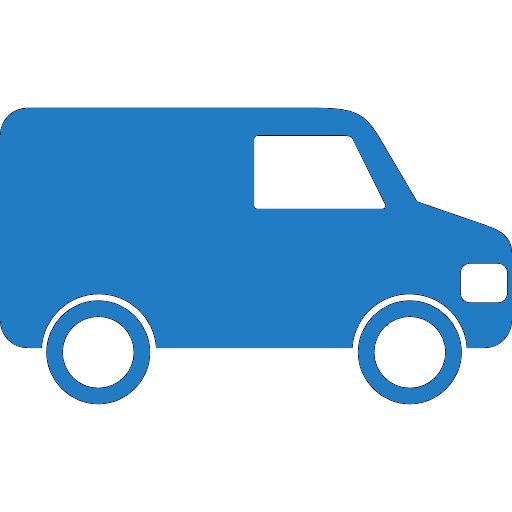 Apollo Euro Tourer - Carolina Gartner and Ian Ewen-Street on 25/08/2019
No problem except that we thought we had booked directly with Apollo not via you.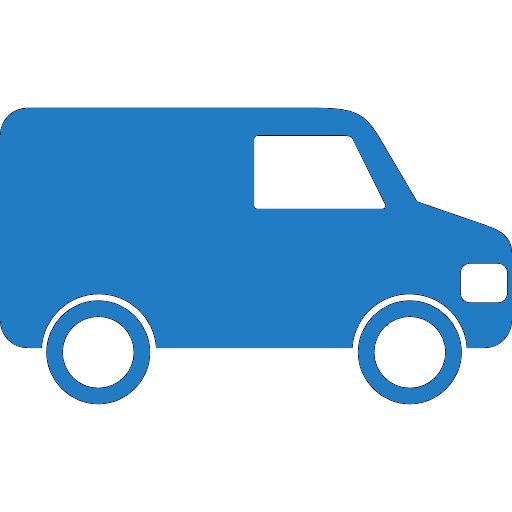 Lets Go Voyager - Nicole on 24/08/2019
Very helpful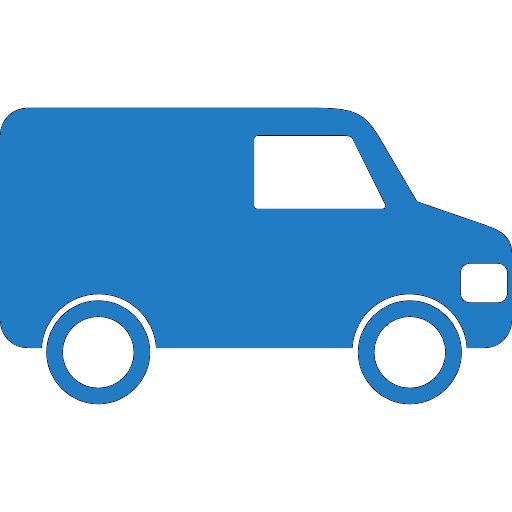 Britz Venturer - Robyn on 24/08/2019
Reservation process was easy and pick up and drop off went smoothly.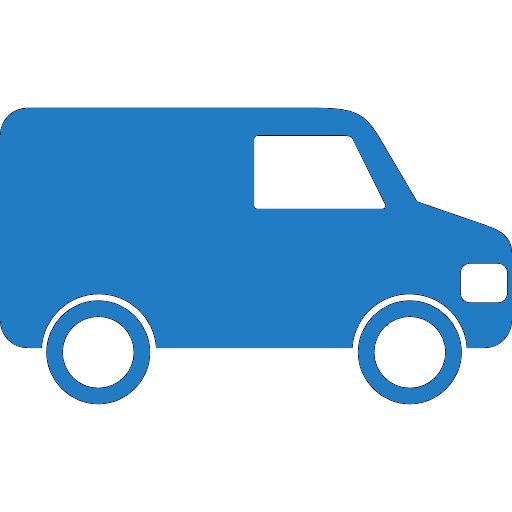 Apollo Adventure Camper - Sue on 24/08/2019
Apollo was pretty slow - previously we have rented from Britz and there the reservations person adds your details to the computer instead of getting you to do it and walks you through how everything in the vehicle works. I'd already registered our driving licences but this didn't seem to speed up the process. There was no explanation on driving - maybe because we had Australian licences but it was presumed we knew everything about the vehicle where in fact we had never driven a 4WD before. Technology including video and app replaced a person to person discussion which was disappointing.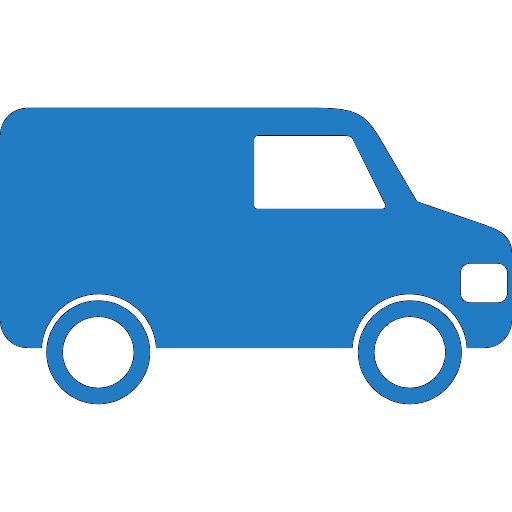 Cruisin Deluxe - Catherine on 24/08/2019
Easy and clear all along the process - from the website booking to getting the vehicle. Coffee and waiting room were welcome when we arrived as there were some customers ahead of us.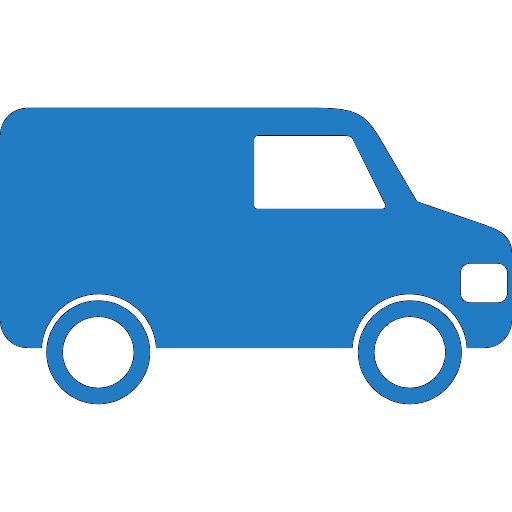 Cruisin Sandpiper - Alastair on 22/08/2019
This was straightforward. Good overall service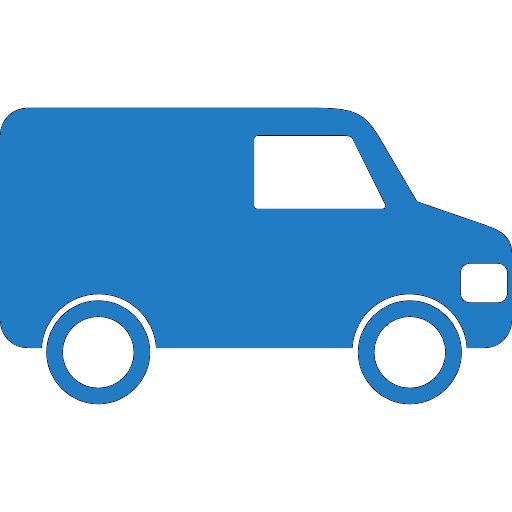 Go Cheap Hitop - Wolfgang on 18/08/2019
Everything sent really smooth:)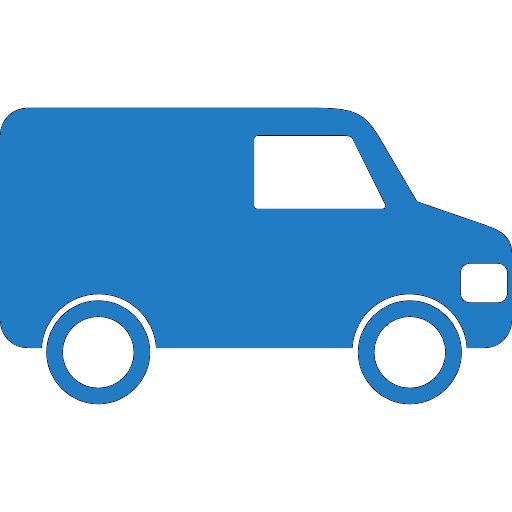 Lets Go Conquest - Jennifer Boreland on 13/08/2019
Booking was a breeze so was check in and check out. Will be back next year for another trip.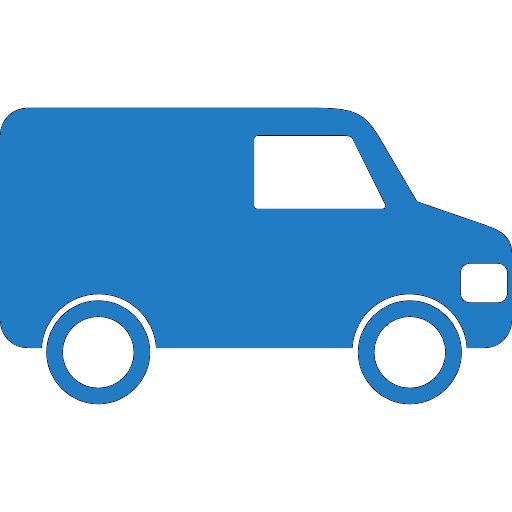 Lets Go Conquest Tourer - Catrin on 12/08/2019
Friendly and helpful staff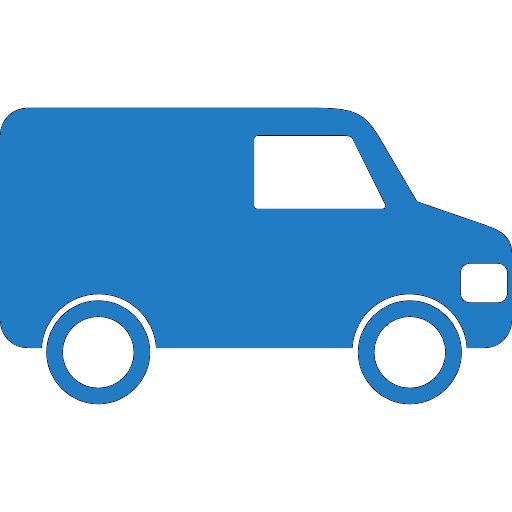 Britz Venturer - Murray on 12/08/2019
THe reservation process was so easy and staff were very helpful.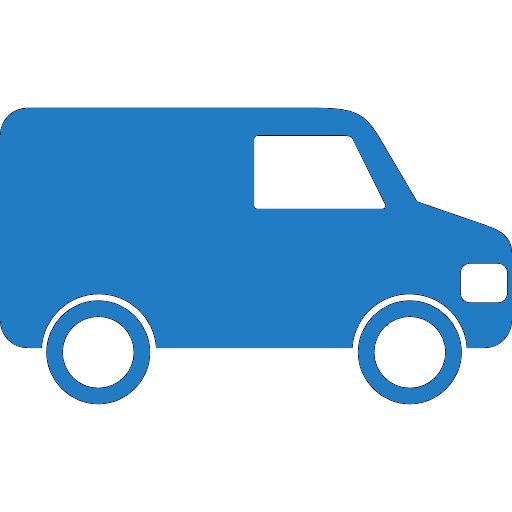 Lets Go Wanderer - Amber on 11/08/2019
Very easy to book, was able to speak to someone who offered advice on the van and inclusions. Very pleased.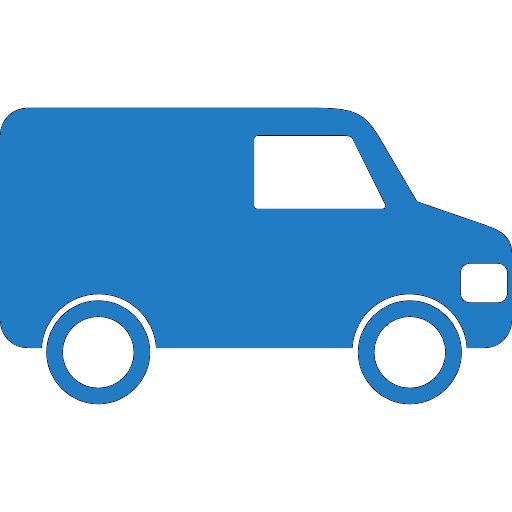 Lets Go Conquest - Mike on 11/08/2019
Too easy to believe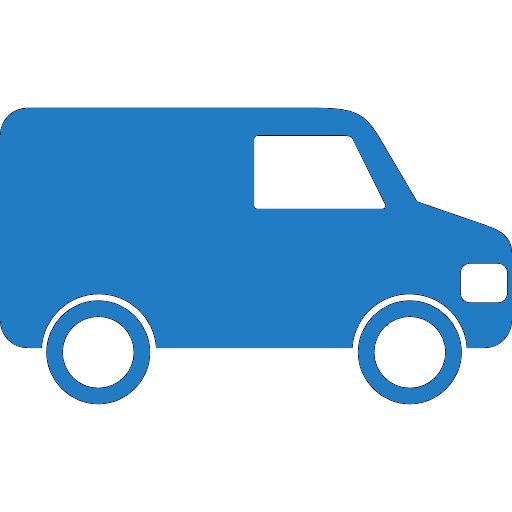 Lets Go Voyager - Darren on 10/08/2019
We found the pickup and drop off a bit difficult as we live in the south eastern suburbs and the location of the Campervan is in Tullamarine I got dropped off by step daughter to drive the vehicle back home and was told that my wife had to be with me for a licence check to be able to drive the vehicle. That of course was not possible so I ended up having to drive all the time during the holiday which was a total pain.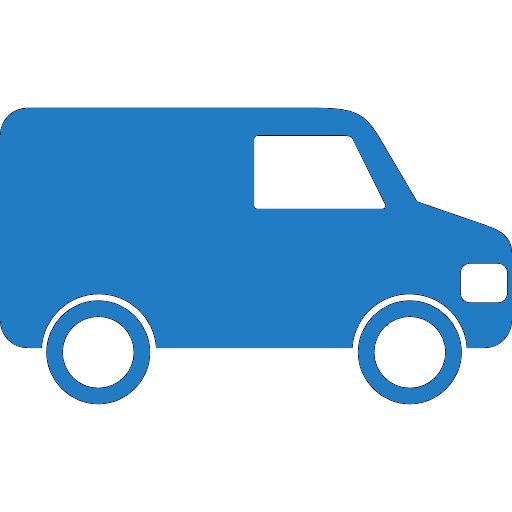 Cruisin Discovery - John on 10/08/2019
Very easy to book. Good instruction. Rather a long way to travel for pick up. Maybe you could offer a premium delivery and pick up service? Very friendly staff. All approved on our return - good experience.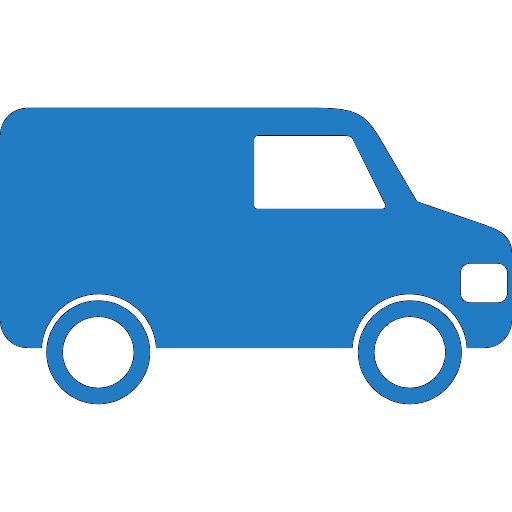 Maui Ultima - Linda on 10/08/2019
No complaints, all staff were great, 10/10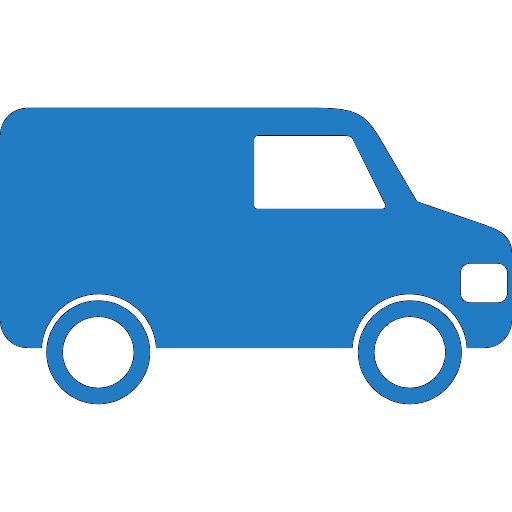 Britz Explorer - Gail Fitzpatrick on 10/08/2019
I had inquired through the website one prices, and the company got in touch with me. It was quite easy. Staff were very helpful.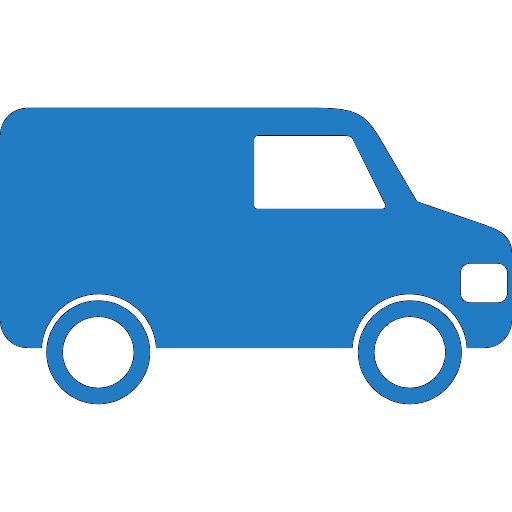 Camperman Family 5 - Trent on 10/08/2019
Everyone was helpful and professional.I will be a return customer next June. Thank you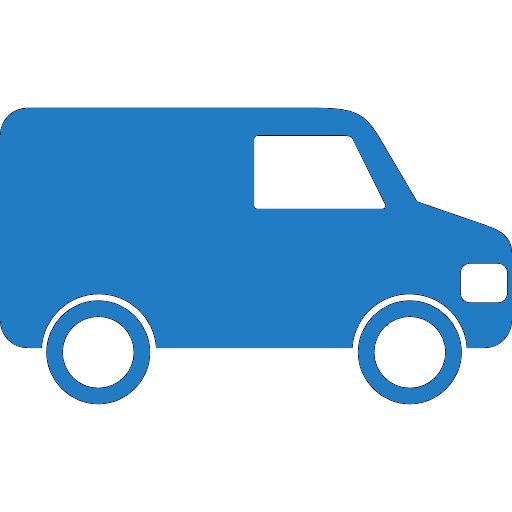 Jucy Champ - Allan on 03/08/2019
Great and easy communication. Quick service. Thanks alot.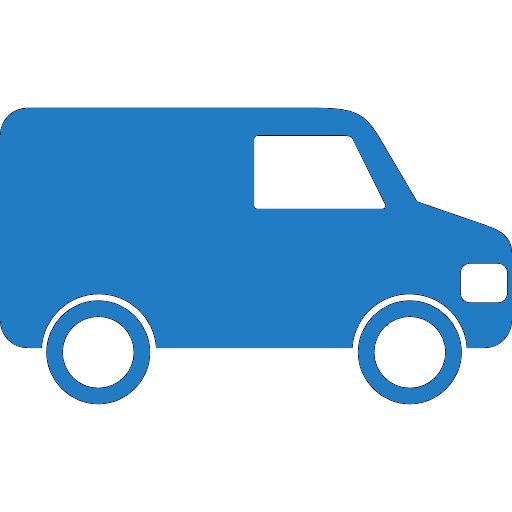 Lucky Roamer - Linda on 30/07/2019
That was good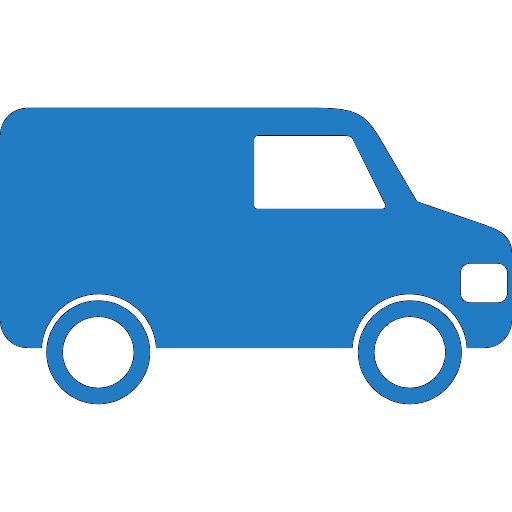 Cruisin Hitop - Mary on 27/07/2019
Ok but the $5000 bond came out on day 1 of the hire but was not returned until 12 days after the return of the vehicle!!!