Client Testimonials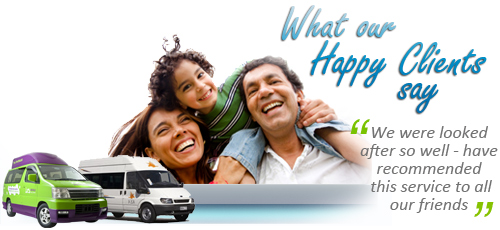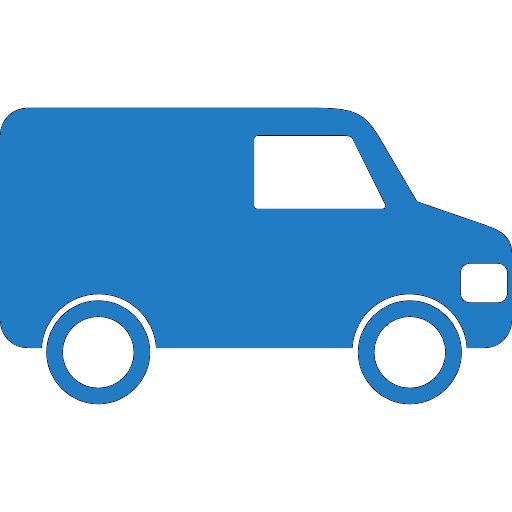 Lets Go Voyager - Brett on 17/05/2021
Process was quick and easy with great people to deal with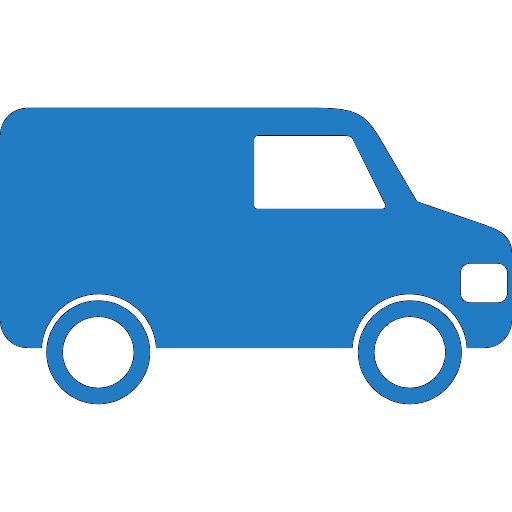 Autorent Hertz Premium Motorhome - Chris on 15/05/2021
Easy, some delay at Hobart airport hertz office on collection day but only a couple of hours.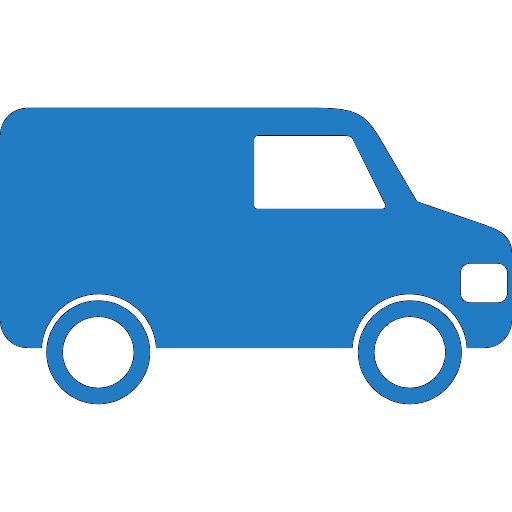 Autorent Hertz Premium Motorhome - Jillian on 15/05/2021
The reservation process was smooth and easy and the staff at hertz Hobart very friendly and helpful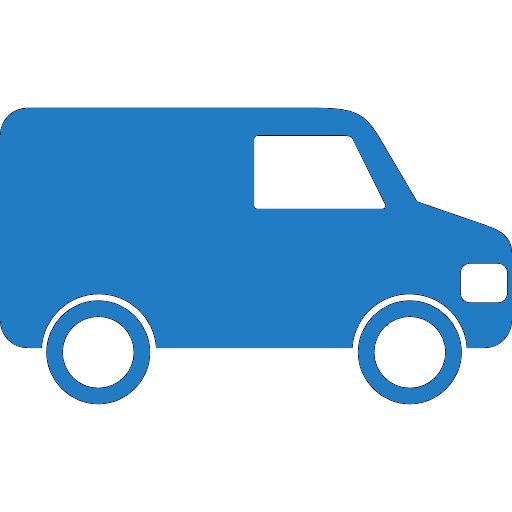 Jucy Coaster - Nicole on 15/05/2021
Emily Gazzola was helpful, friendly and reassuring. She had exceptional customer service skills. We were a little disappointed our van wasn't ready when we arrived at our nominated time however we only had to wait 20minutes before we got our walk through with Emily and we off on our adventure.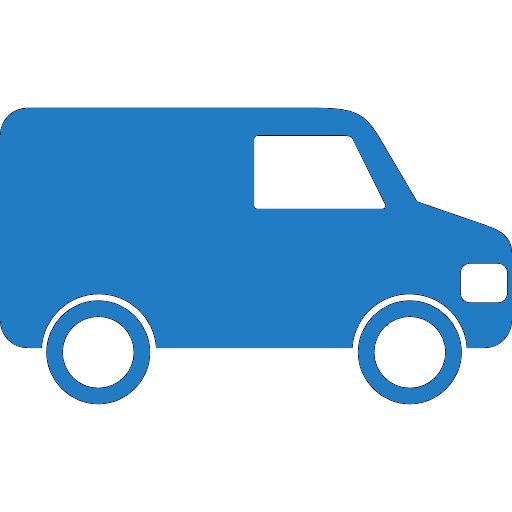 Apollo Hitop - Susan on 15/05/2021
Reservation process was straight forward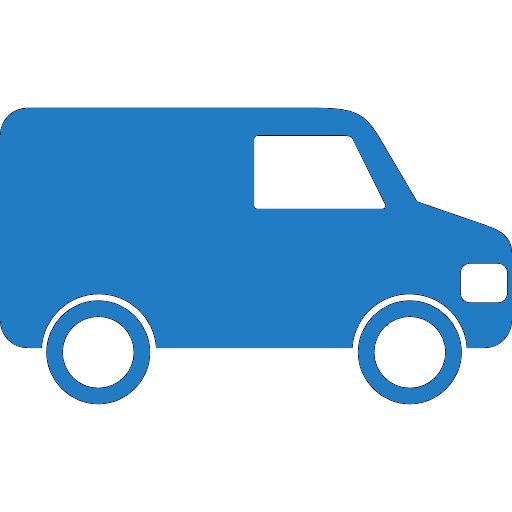 Lets Go Wanderer Deluxe - Neil on 15/05/2021
Robyne at Darwin was excellent. Handover and back was painless.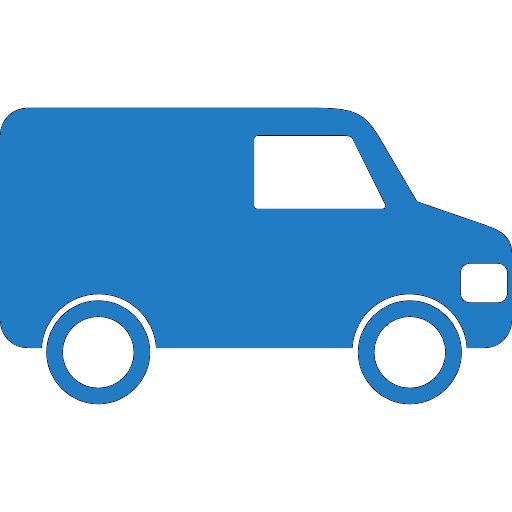 Mighty Deuce - HARRY on 09/05/2021
Quick and easy and staff great, thanks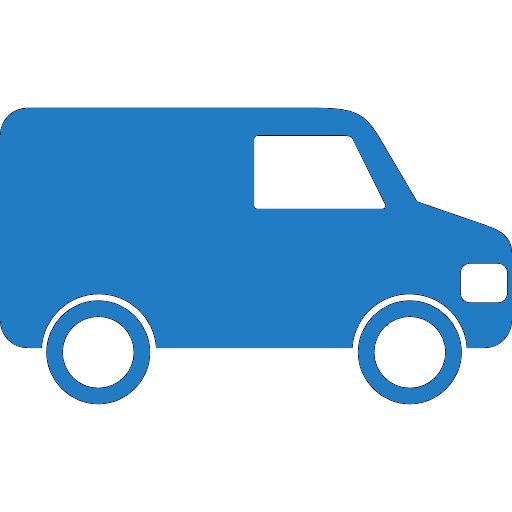 Lets Go HiTop - Tayla on 08/05/2021
Reservation was easy. In future I would try to book further in advance as it was quite stressful being told my first vehicle was not available and then having to wait and hope another one still was. I would recomend this company to friends with the advice to book as early as possible just in case but overall the process was easy and quick and I had no trouble with it.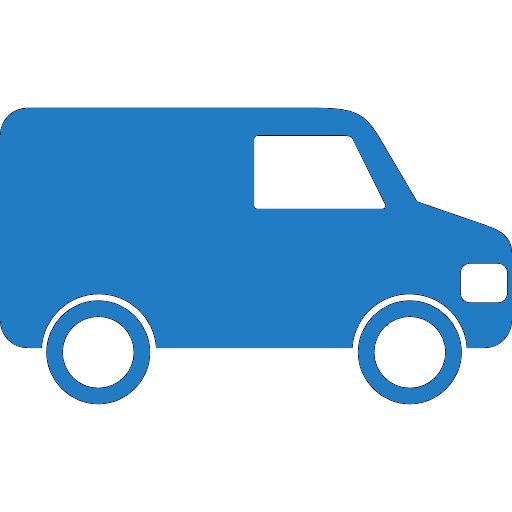 Lets Go Voyager Deluxe - Sara on 08/05/2021
Fantastic, such helpful staff.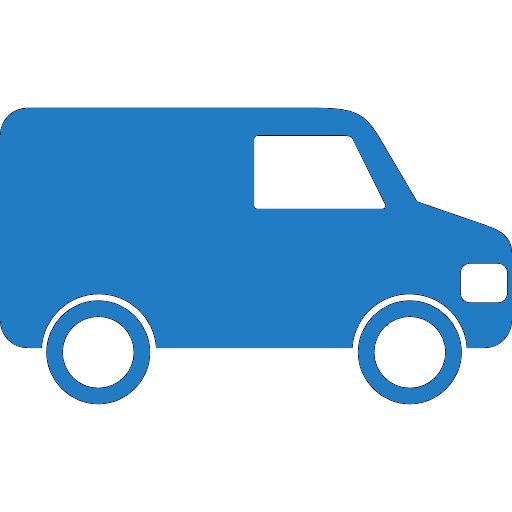 Spaceships Beta 4 - Angelique on 08/05/2021
Easy online booking, we wanted to add an extra night while we were away and my husband did this over the phone with a really helpful guy, they made everything easy and stress free.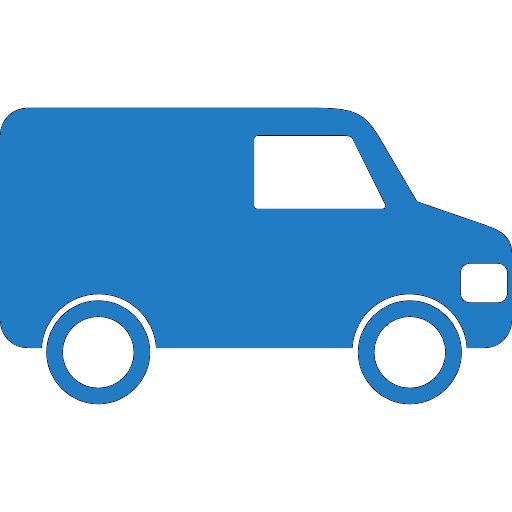 Lets Go HiTop - Renee on 08/05/2021
The staff went over and beyond to make us feel good! Would definitely recommend and will use them again!!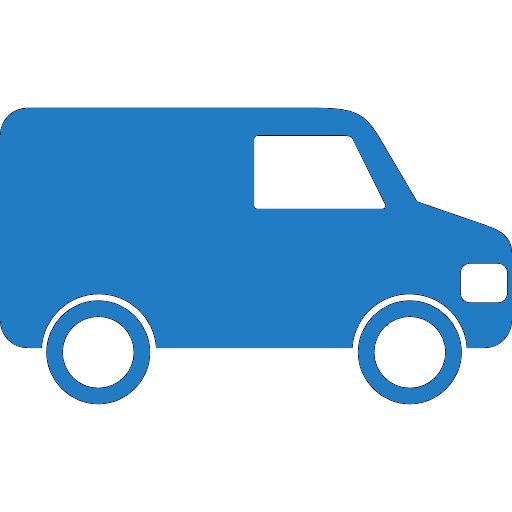 AutoRent Hertz Camper Wagon - Alex on 08/05/2021
Helpful and friendly customer service, had no issues booking the vehicle. A bit of delay collecting vehicle at Hertz desk. Overall, I still had a great Tassie holiday and would book thru Discovery Campervans again but would upgrade to a Hiace campervan for more room and comfortable sleep.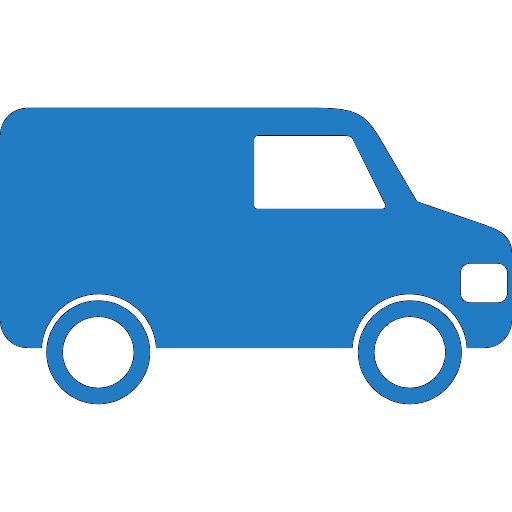 Lets Go HiTop 2/3 Berth - William on 03/05/2021
Very efficient, friendly, informative and easy to deal with.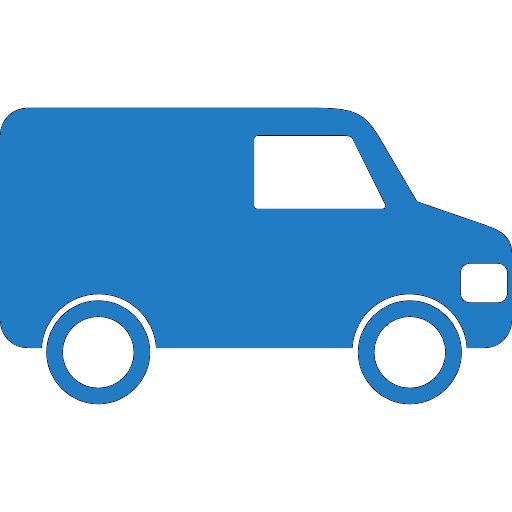 AutoRent Hertz Hitop - Amy on 02/05/2021
Simple and straightforward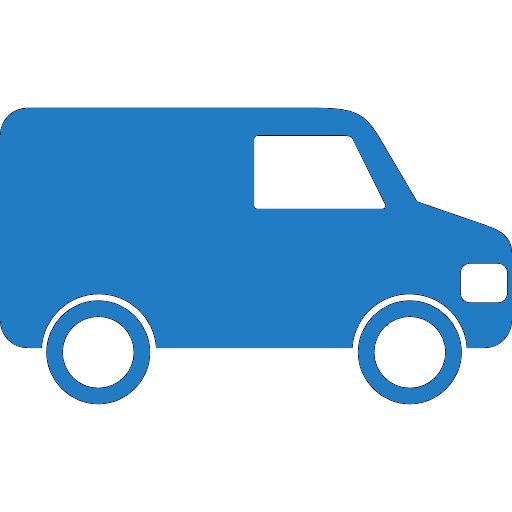 Cruisin Hitop - Paul on 25/04/2021
No issues. Process went smoothly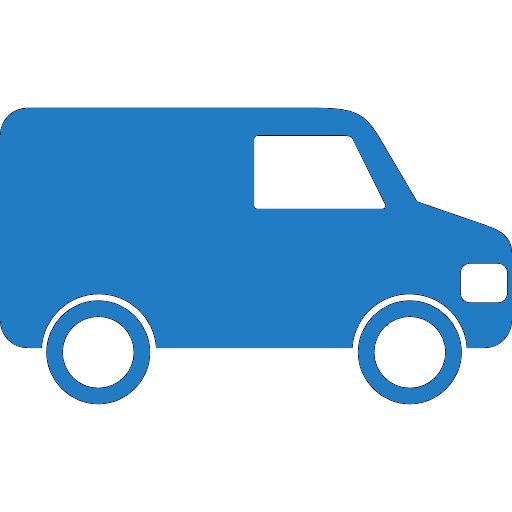 AutoRent Hertz Hitop - Tina on 24/04/2021
Great process. Had to cancel and rebook twice because of covid. Excellent service both times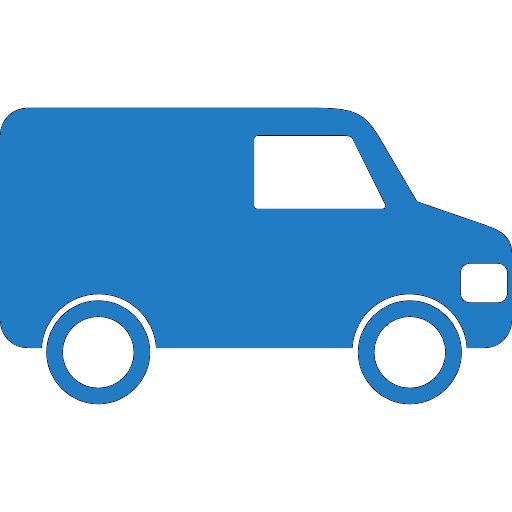 Apollo Adventure Camper - Catherine on 24/04/2021
Straightforward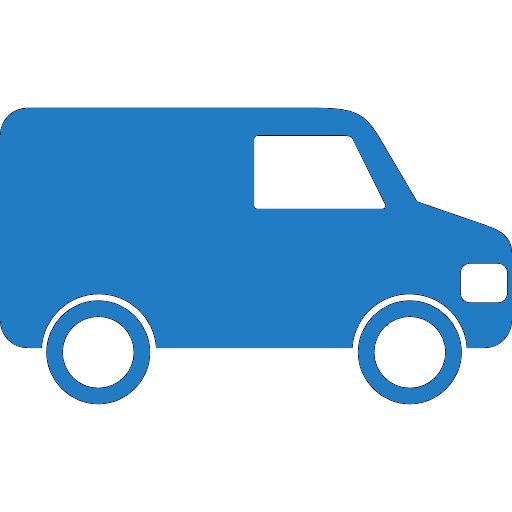 Lets Go HiTop 2/3 Berth - Star Bishop on 24/04/2021
Amazing service from all points of contact during our booking, pick up and drop off. Making our reservation was easy, we were lucky enough to get our dates locked in just in time. At pick up, Robyne was so kind and informative. She provided all the necessary information we needed to ensure we had an easy and safe trip in the campervan. It was a comfortable process and we felt we had made the right decision about hiring a campervan. Robyne supplied us with complimentary pool noodles knowing we'd make our way to the main swimming spots on our journey. She also kindly supplied a fan to make our nights as comfortable as possible as we're certainly not climatized to the Northern Territory heat. Upon return on appointment, Robyne greeted us with a big smile and asked us how our trip was. It was just as easy a process returning the vehicle as it was picking it up, no lengthy paperwork or long waits. We were on our way shortly after. Thankyou for such a wonderful all-round experience. We will highly recommend you to our family and friends and look forward to travelling with you again soon.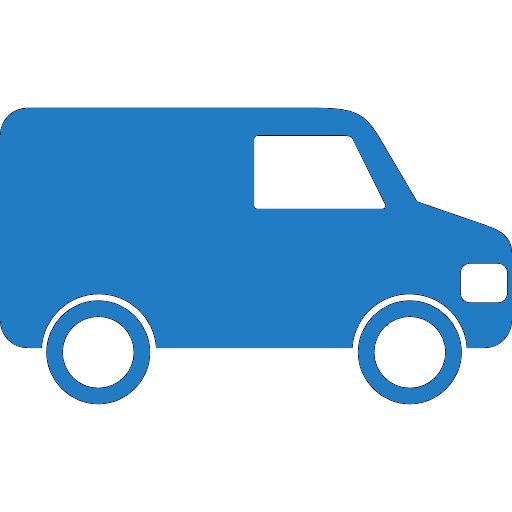 Britz Hitop - ANDREW on 21/04/2021
very helpful staff.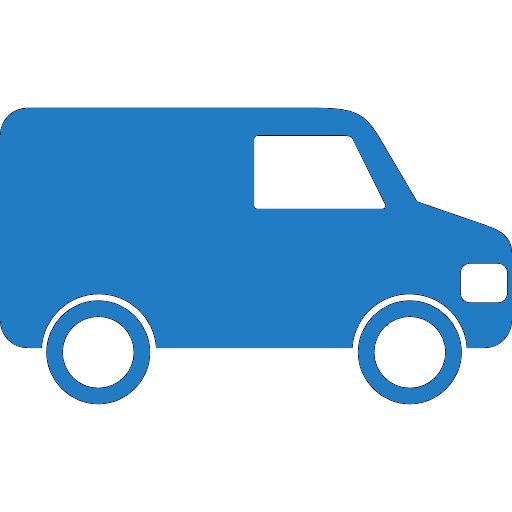 Cruisin Discovery - Dean on 19/04/2021
Extremely easy to book and arrange.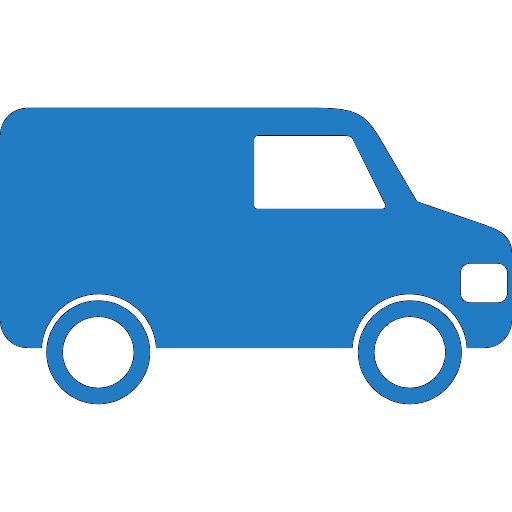 Cruisin Discovery - Donna on 17/04/2021
Not great over covid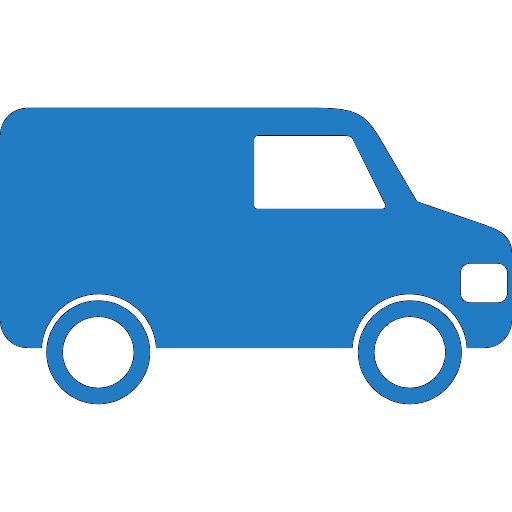 Camperman Paradise 5 Shower Toilet - Ray on 17/04/2021
Reservation, pick up and drop off was easy and the staff were great. Explained about van and very helpful.5 stars for staff.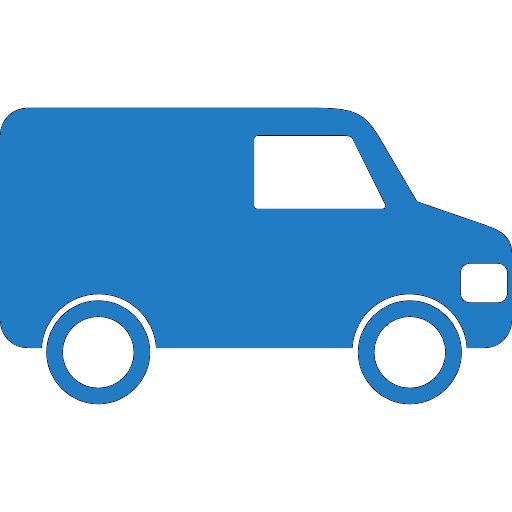 Grip 4WD - Adrian on 17/04/2021
Very good..prompt, friendly and helpful.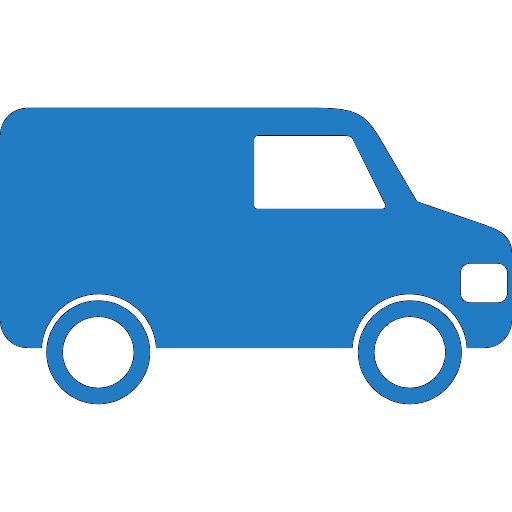 Lets Go HiTop 2/3 Berth - JEAN on 17/04/2021
All to easy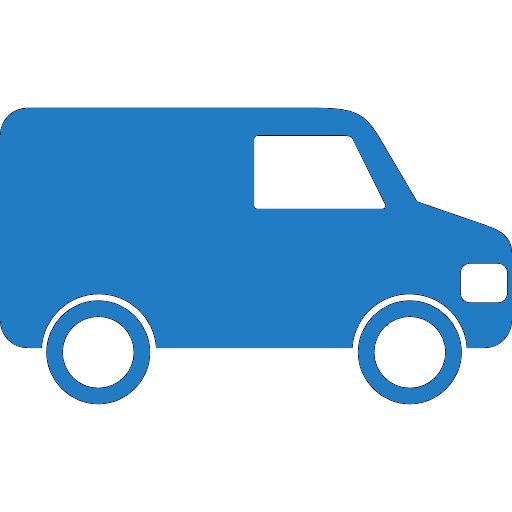 Cruisin Sandpiper - Judi Cooke on 14/04/2021
Mark at Eagle Farm depot was very accommodating when I called on the phone or went to the depot to view the motorhome prior to booking for 2 holidays. The introduction that was given on the day of the pick up was informative, however the MANUAL that was included in the motorhome was well written with accurate screen shots or photos to assist with any problem that may arise whilst travelling. thank you Cruisin" for the great vehicle and I look forward to starting my 4 month trip on May 1 2021.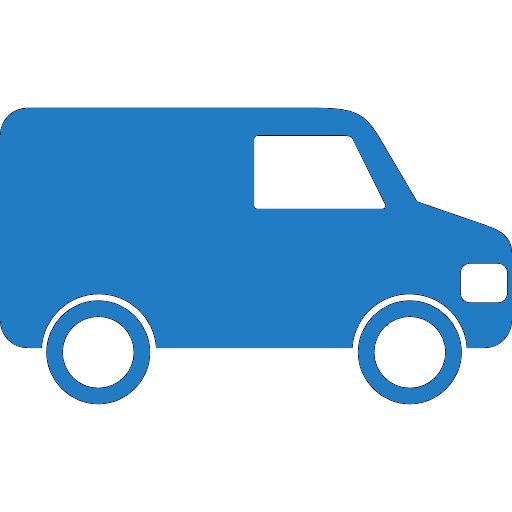 AutoRent Hertz Hitop - Marion on 11/04/2021
Easy to reserve, pickup and drop off. Good service all around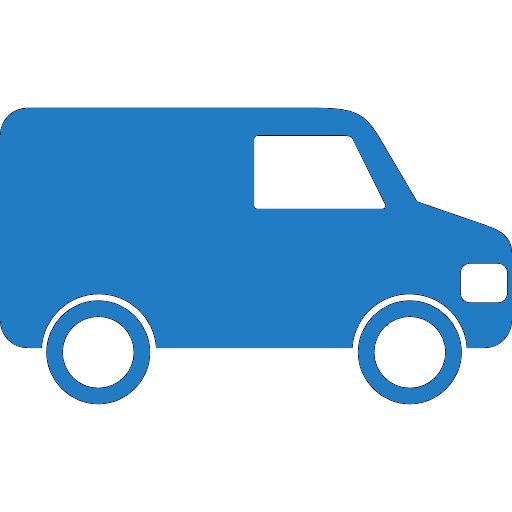 Cruisin Hitop - Brett on 10/04/2021
Was nice and easy. Thankyou very much.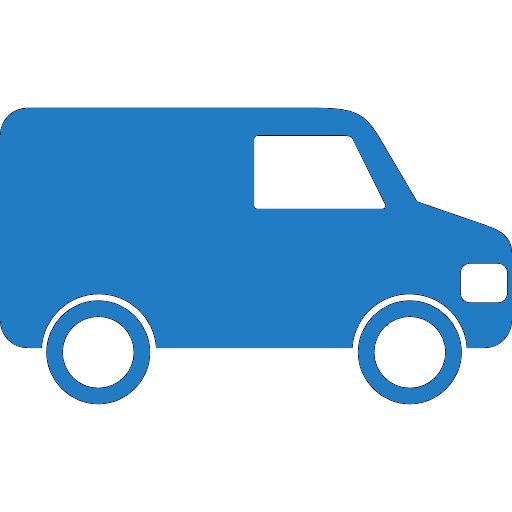 AutoRent Hertz Hitop - Danny on 10/04/2021
Great communication and accomodating with the changes of flight schedules.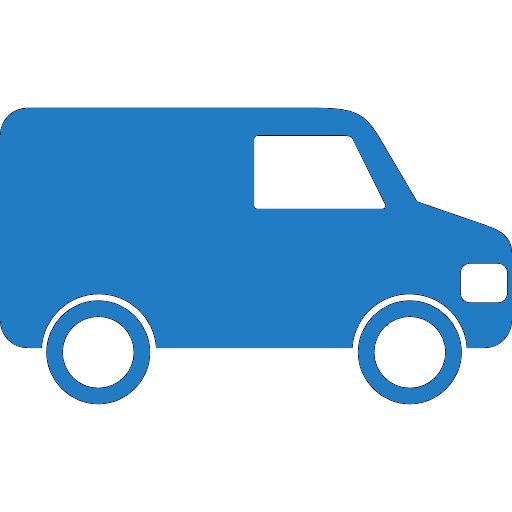 Lets Go Journey Motorhome - Mark on 04/04/2021
Great, easy to book online.a The staff member we spoke to in regards to our booking was excellent.