Newcastle is a city in transition. It is a major industrial port and manufacturing centre, but the scenic beauty of the city itself and its lush surrounds has seen it grow into a popular and thriving tourist destination where you can enjoy anything from a cheap holiday to a luxury break. The diversity of the countryside here make it ideally suited to motorhomes.
Famous for its beaches, Newcastle is a centre for the surf culture. Most famous is Nobbys Beach, with its iconic lighthouse perfect for those kodak moments. Other beaches further south are just as popular, and at Bar Beach you can enjoy the luxury of a floodlit swim after the sun has gone down. Lots of camping sites close to the beaches cater well towards motorhomes. Have a read of this article for a more in depth look at Newcastle.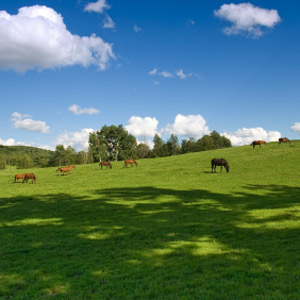 Newcastle lies on the mouth of the Hunter River, and the Hunter Valley is just a stones throw away. This fertile and rich valley is just begging to be explored, and its numerous wineries, farms and cosy towns make for an exciting holiday. Enjoy the luxury of exploring this special valley at your leisure in one of our motorhomes.
The city itself is centred around the busy harbour, which is very tourist friendly. Numerous restaurants and cafes here supply the freshest seafood you will ever eat, and the busy day to day activities of the harbour are interesting and educational. In the town there are some fine displays of heritage architecture, and it is well known for being a live music and entertainment hotspot.
With so much diversity, you have the luxury of being really spoilt for choice. So if Newcastle sounds appealing, then use our planner below to check out the motorhomes on offer.