Visa, Customs and Quarantine Information for Australia
Visas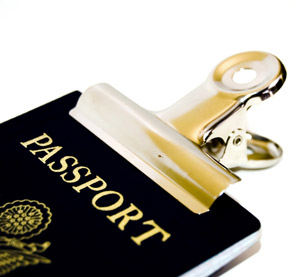 Tourists entering Australia will need to make sure they have all the necessary documentation for entering the country. There are a number of visas available for people entering the country for a temporary visit:
ETA (Visitor) (Subclass 976): This is an electronically stored authority that allows you into the country for a length of three months. To obtain one you need to visit a departmental office and submit an application.
Tourist Visa (Subclass 676): This allows you to stay within the country for purposes of holiday, recreation and visiting friends.
Sponsored Family Visitor visa (subclass 679): This visa allows people to take a holiday and visit their family. You need an eligible relative in Australia willing to sponsor you.
Before planning your holiday visit the website of the Visas and Immigration Department of the Australian Government, where you will find more comprehensive information on organising your visa.
---
Customs and Quarantine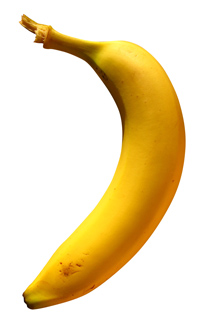 When entering Australia we have the usual restrictions on international travellers when it comes to items in your luggage. Visit the Australian Customs and Border Protection Service website for a comprehensive look at what you can and cannot bring into the country, and what you need to declare at the border.
Bear in mind that the Australian Quarantine and Inspection Service is very protective of our favourable animal, plant and human health status. As a result they are very strict about what biological and food products are brought across the border. Always double check what you are packing and what you are putting into your hand luggage, and what you need to declare.
As a guide, here are the things that you have to declare on entry and departure into Australia:
Firearms, weapons and ammunition
Performance and image enhancing drugs
Currency A$10,000 or over
Food, plants, animals and biological goods
Medicinal products
Protected wildlife and wildlife products
Heritage-listed items
Veterinary products
Defence and strategic goods
---