Driving in Australia, Licences, Road Rules
Driving in Australia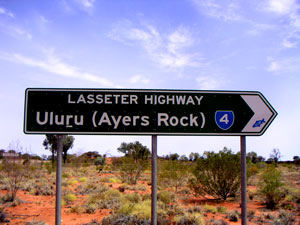 Australia is a big country which means that it is tempting to drive long distances to try and fit as much into your trip as possible. While this may sound appealing remember that you dont want to spend most of your holiday behind the wheel. Rather than spending the time on the road, rather stay longer in certain spots, that way you can appreciate and savour them more. Under such circumstances, there are a few things you need to remember. So if you are driving long distances, then please consider the following:
Have a break from driving every two hours
Share the driving if at all possible (if you have a second driver)
Beware of driving at dawn or dusk (as it is very easy to hit a kangaroo)
If you are sleepy at all, just pull up and rest (campervans are perfect for this)
---
Licence Information for Campervan Rentals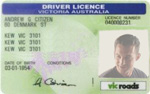 A drivers licence is required for renting a campervan in Australia. Drivers aged between 21 and 75 on a non-provisional licence are able to rent any of our vehicles. Many options are also available for drivers aged 18-21 and for those aged 75 and over, please ask our friendly consultants for assistance if you are unsure of suitable vehicles. Interstate, Overseas or International licenses are acceptable, however the licence must be in English. If the licence is not in English, it must be accompanied by an International Drivers Permit (IDP) in English.
---
Overview of Road Rules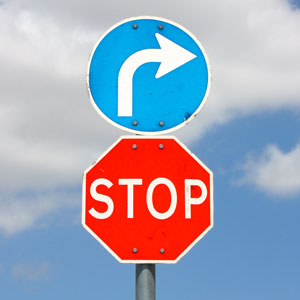 Australia has an extensive set of road rules, but the basic rules to keep in mind if you are a first time visitor to Australia are :-
Must drive on the left hand side of the road
All passengers and the driver vehicle must wear a seatbelt
All speed limits are measured in kilometres per hour
On open roads and highways, maximum speed limit usually 100km per hour (or occasionaly 110km/hr)
In built up areas, maximum speed limit usually 50km per hour (or occasionally 60km/hr)
Must give way to traffic on the right, at intersections and round abouts
Cannot automatically turn left on a red light (left turn only allowed on red light if signed)
Must have a blood alcohol limit of .05 or lower
The driver of a vehicle cannot take any type of drug that may affect their driving ability
---
Safe Driving Videos