For a touring holiday Western Australia is like a big desert playground with a bright blue border of stunning beaches.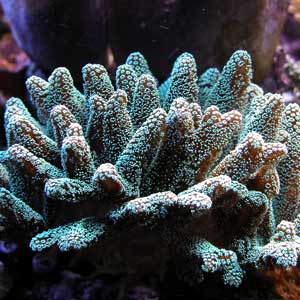 Have a read of this article for a host of ideas on what to see here. Nowhere is the coastline more impressive and more exhilirating than on the Coral Coast, which is often regarded as the most exciting holiday destination in the state.
Secluded beaches, dazzling reefs, tropical marine life and friendly locals will make your camper holiday to the Coral Coast an unforgettable one!
So if a driving holiday in Western Australia sounds appealing, why dont you use our planner below to check the campers on offer?