Winter in Tasmania
The approach of winter signals a cold shift in the south and the beginning of low season in Tasmania. For those willing to brave the cooler climate, a collection of unique local attractions begin to emerge at this time of year; from eclectic arts festivals and boutique food events to overland hiking and other outdoor adventures.
Whatever your vice, there is a world of activity blossoming on the 'Apple Isle' from June to August and what better way to experience it than a campervan road trip or adventure at low season rates?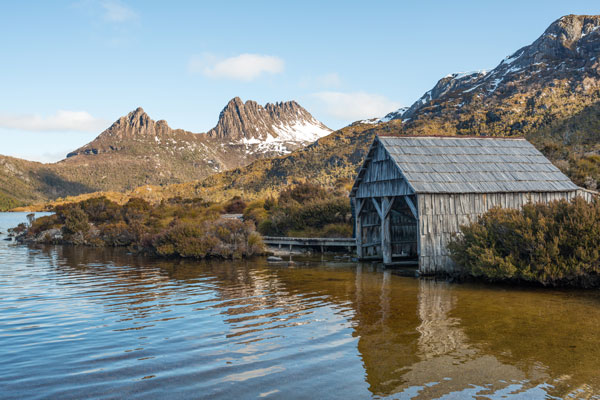 1. Cradle Mountain
Lake St Clair National Park forms part of the Tasmania World Heritage Area and is one of the state's most treasured natural locations. From its towering alpine glaciers to its lush ancient rainforests, this magnificent part of the world is home to a range of native flora and fauna and boasts a variety of attractions from hiking to skiing and even the world-famous Overland Track. The track was recently opened for the winter season and can now be accessed via snow shoe tours which offer a unique experience for return visitors and newcomers alike.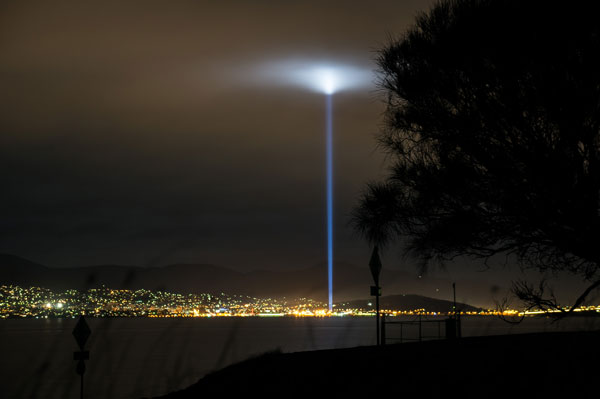 2. Dark Mofo Festival
In June, Hobart plays host to the sublime Dark Mofo Festival that attracts visitors from all over with its art, food and interesting mix of culture that has seen it grow in popularity over recent years. Hosted by MONA (The Museum of Old and New Art) it is a celebration of the Winter Solstice, and a salute to the coldest day of the year. With attractions ranging from a mid-winter feast, contemporary music and a nude swim, there is something for everyone at Dark Mofo.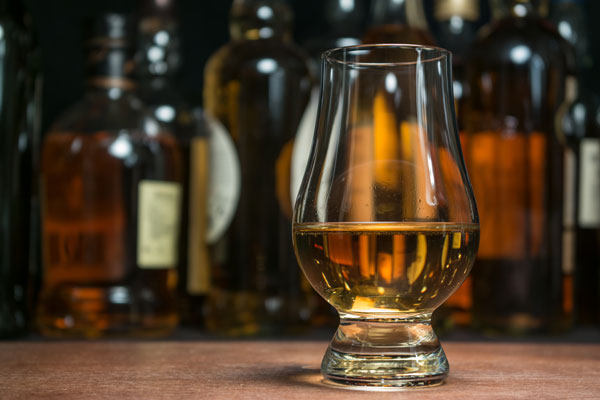 3. The Whisky Trail
Internationally awarded and regarded as some of the best whiskey in the world, the up and coming distilleries of Tasmania produce single malt blends to rival the best and make for a must see visit on your tour down south. 'The Whiskey Trail' extends from Helley's Road & Launceston Distilleries in the north to Sullivans Cove and Lark Distilleries in the south, with many stops along the way to enjoy the beautiful scenery.
4. Chocolate Winterfest
Chocolate Winterfest. Need we say more? An entire festival dedicated to the 'food of the gods' takes place every year in Latrobe, just outside of Devonport in the north of Tasmania. It's a celebration of art, expression and creativity all through the medium of chocolate and the best part is – you get to eat it too. An unmissable event and one that you will be talking about for a long time after.
5. The Festival of Voices
For lovers of all things acoustic and musical, the Festival of Voices in Hobart is an annual celebration of live music and performance taking place in late June. Head on down to beautiful Salamanca and join the crowds in roarious singalong as the famous bonfire crackles away alongside you bringing an atmosphere of warmth and cheer to the happy masses.
Interested in a Tasmanian Holiday Tour? Call us today on 1800 704 332 or click the link below.