Splendour in the Grass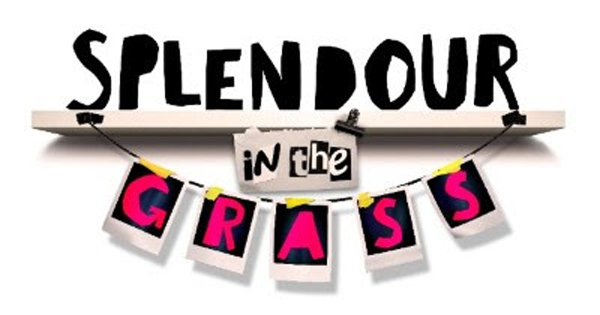 It's that time of year again when one of the country's biggest music and arts festivals returns to the North Byron Parklands for an epic weekend of music, mud and madness. That's right – Splendour in the Grass is here and the 2017 season ticket sales are in full swing.
This year's line-up features an eclectic mix of both foreign and local musical talent with headliners The XX, Queens of the Stone Age, LCD Soundsystem and Peking Duck gracing our shores with their unique individual sound and performances that have been delighting audiences worldwide.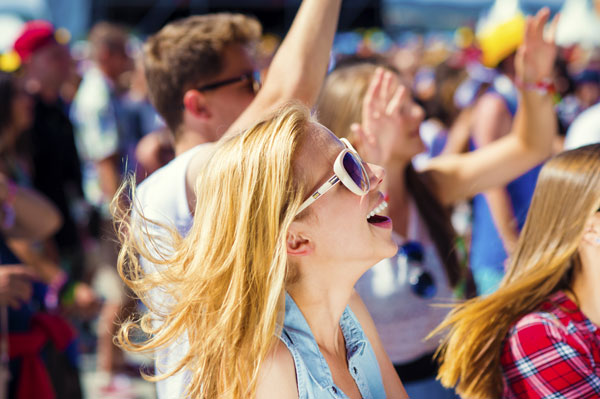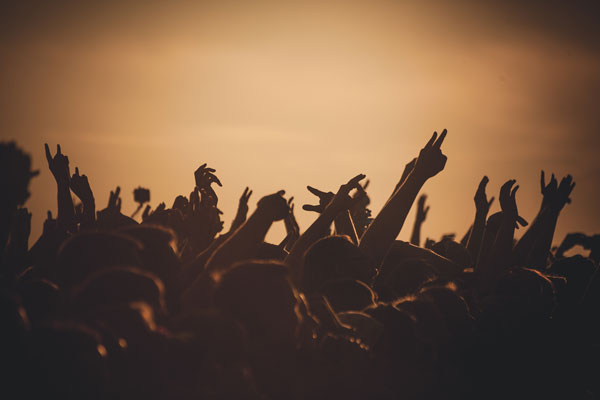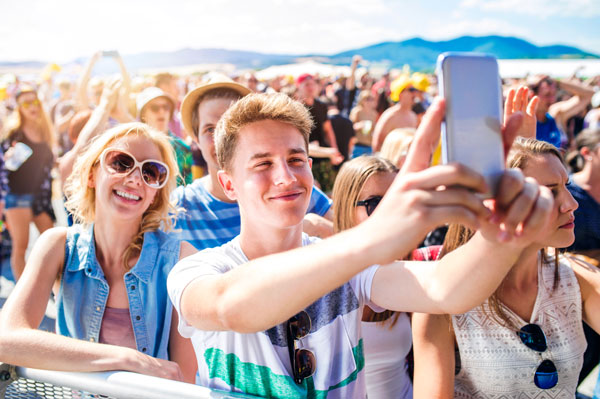 The festival is booked to cover the week of the 21st of July and will feature three full days (21st, 22nd, & 23rd) of music, arts and cultural exhibits that will ensure an enjoyable atmosphere for festival goers of all ages.
If you're thinking of attending this year, a campervan is the best way to experience everything on offer. Be amongst it all and soak up all the festival has to offer from the comfort (and dryness) of your own mobile home away from home.
Camper rental starts from as little as $33 per day with vehicles available from Brisbane or Sydney if you are considering making a road trip of the occasion.
So what are you waiting for? Get amongst it this year and book your Splendour experience today!
Interested in a Splendour Weekend? Call us today on 1800 704 332 or click the link below.