Splendour in the Grass 2023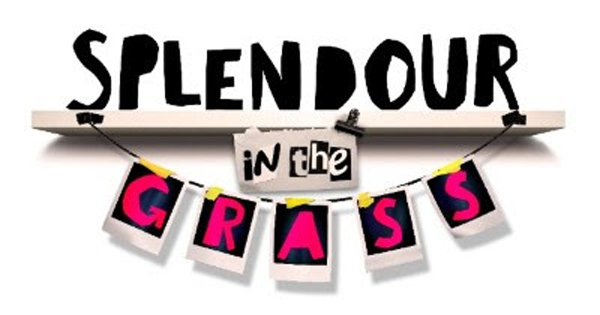 It's that time of year again when one of the country's biggest music and arts festivals returns!
Where is Splendour in the Grass 2023 located?
Held at the North Byron Parklands, you're in for an epic weekend of music, mud and madness. That's right – Splendour in the Grass is here and the 2023 season ticket sales are in full swing as of 9am on 23 March!
Every year, it draws in loads of music fans from all over, as they descend on Byron Bay. And it's not just good for the music lovers – it's also great for the local community. The festival gives the local economy a boost and provides a platform for local artists and vendors to showcase their talents.
Who is performing at Splendour in the Grass 2023?
This year's line-up features an eclectic mix of both foreign and local musical talent with headliner LIZZO confirmed to be gracing our shores with their unique individual sound and performance, that have been delighting audiences worldwide.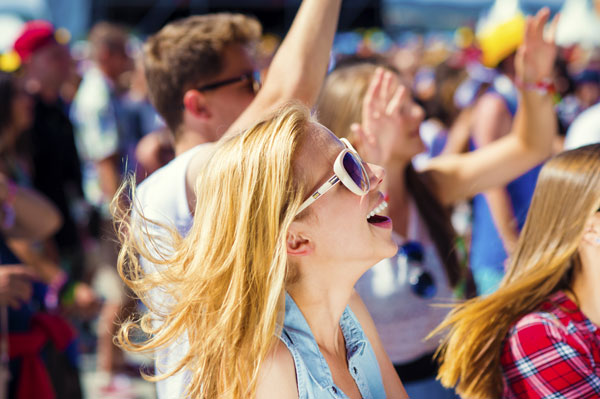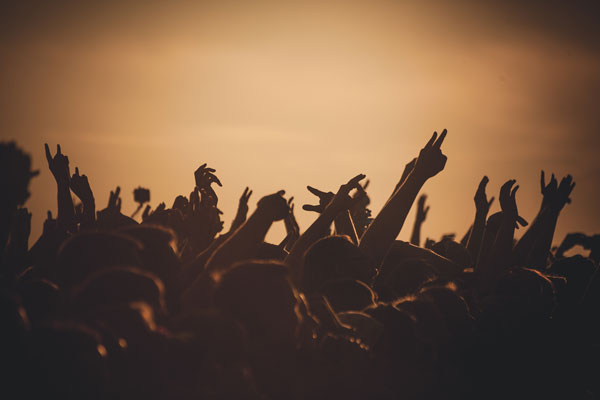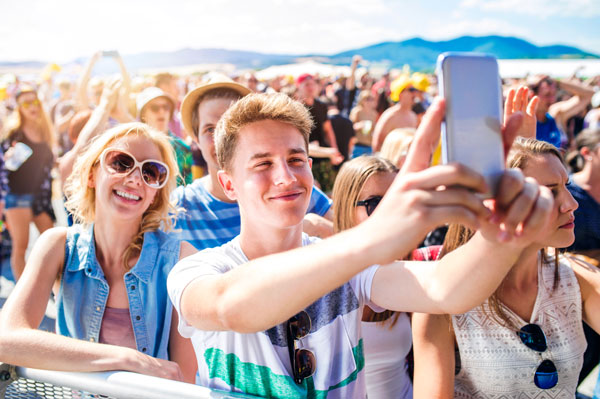 When is Splendour in the Grass 2023?
The festival is booked to cover the week of the 21st of July and will feature three full days (21st, 22nd, & 23rd) of music, arts and cultural exhibits that will ensure an enjoyable atmosphere for festival goers of all ages.
Splendour in the Grass Accommodation
If you're thinking of attending this year, a campervan or motorhome is the best way to experience everything on offer. Get amongst it all and soak up all the festival has to offer from the comfort (and dryness) of your own mobile home away from home.
Camper van hire options are possible from Brisbane, or from Sydney – if you are considering making a road trip of the occasion.
Interested in a Splendour Weekend? Call us today on 1800 704 332 or click the link below.
What Other Things are There to do near Splendour in the Grass?
If you're planning a trip to Splendour in the Grass, you might want to check out some of the other things to do in and around Byron Bay. Here are a few suggestions:
Surfing Lessons:
Why not take a Byron Bay Surfing Lesson with an experienced instructor? You can learn to surf at one of the beautiful beaches in Byron Bay.
Kayak Tour:
Kayak with dolphins on a tour in Byron Bay. It's an amazing experience that allows you to get up close and personal with these beautiful creatures.
Sky Diving:
For the ultimate adrenaline rush, why not try skydiving in Byron Bay? You'll get to experience the thrill of jumping out of a plane and free falling before landing on the beautiful beaches below.
Hot Air Balloon Flight:
Take your Byron Bay experience to new heights with a hot air balloon ride. You'll soar above the beautiful landscape of the region and witness breathtaking views of the coast, beaches, and hinterland. It's an unforgettable experience that will make your trip to Byron Bay truly memorable.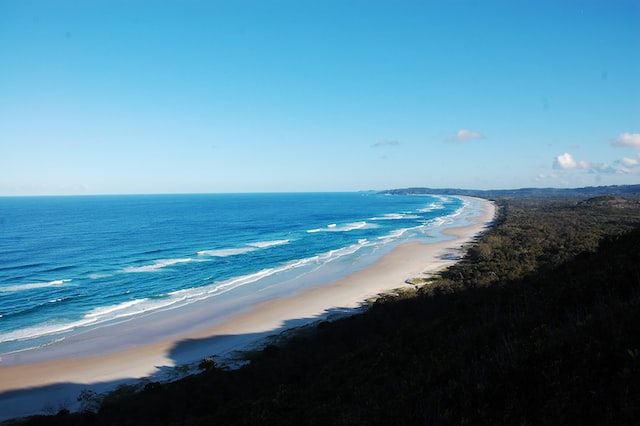 This page contains affiliate links. If you make a qualifying purchase we may earn a commission, but at no extra cost to you