Cruisin' Deluxe – A New Level of Luxury Motorhomes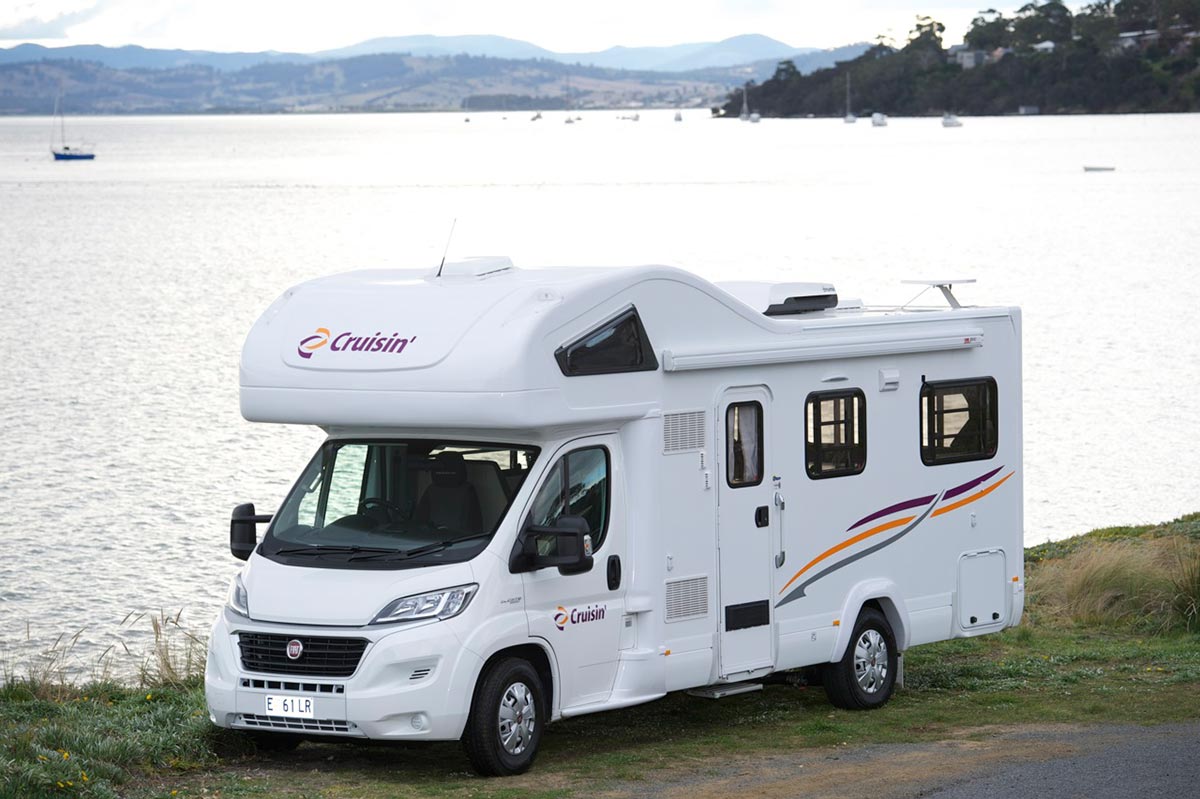 Cruisin Motorhomes have delivered the latest in luxury motor vehicles in the form of the Cruisin' Deluxe Motorhome. With a pleasing aesthetic and on-board features to keep you satisfied at all stages of your journey, it's an easy choice when booking your vehicle this season.
Coming with a guarantee of 2 years and under with all the modern comforts of the high-end mobile home market, this vehicle will surpass your every expectation with its elegant marrying of luxury and functionality on the road.
The Deluxe sleeps up to 6 people at a time with the added features of a 150 litre 3-way fridge, gas stove and grill and spacious double living areas. The interior reflects the modern sophistication of the vehicle itself with a fully automatic transmission, efficient diesel engine and 12/240V power supply to keep you powered wherever you may roam.
And is if this wasn't enough it's packed with a list of extra features that make it the ideal companion for the Australian roads. Check out the photos below for more details.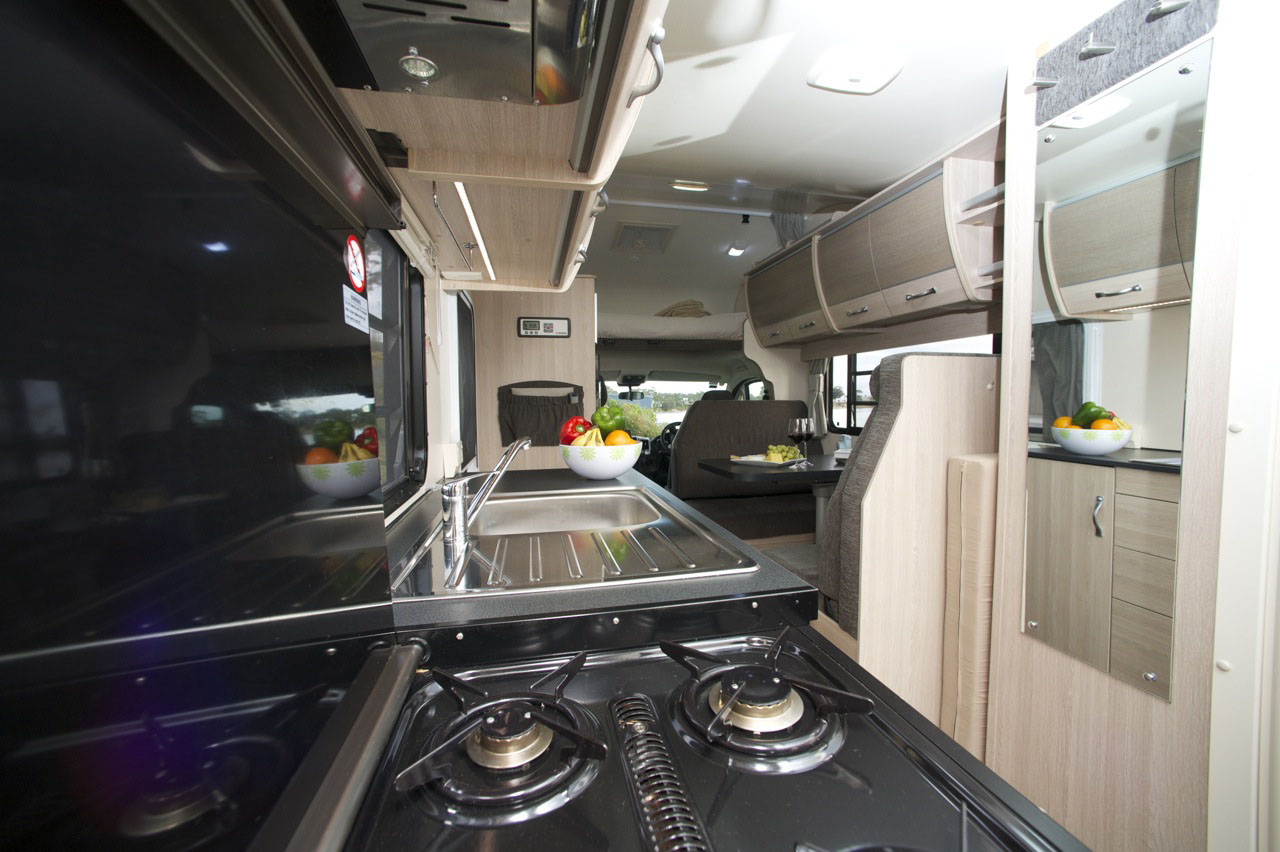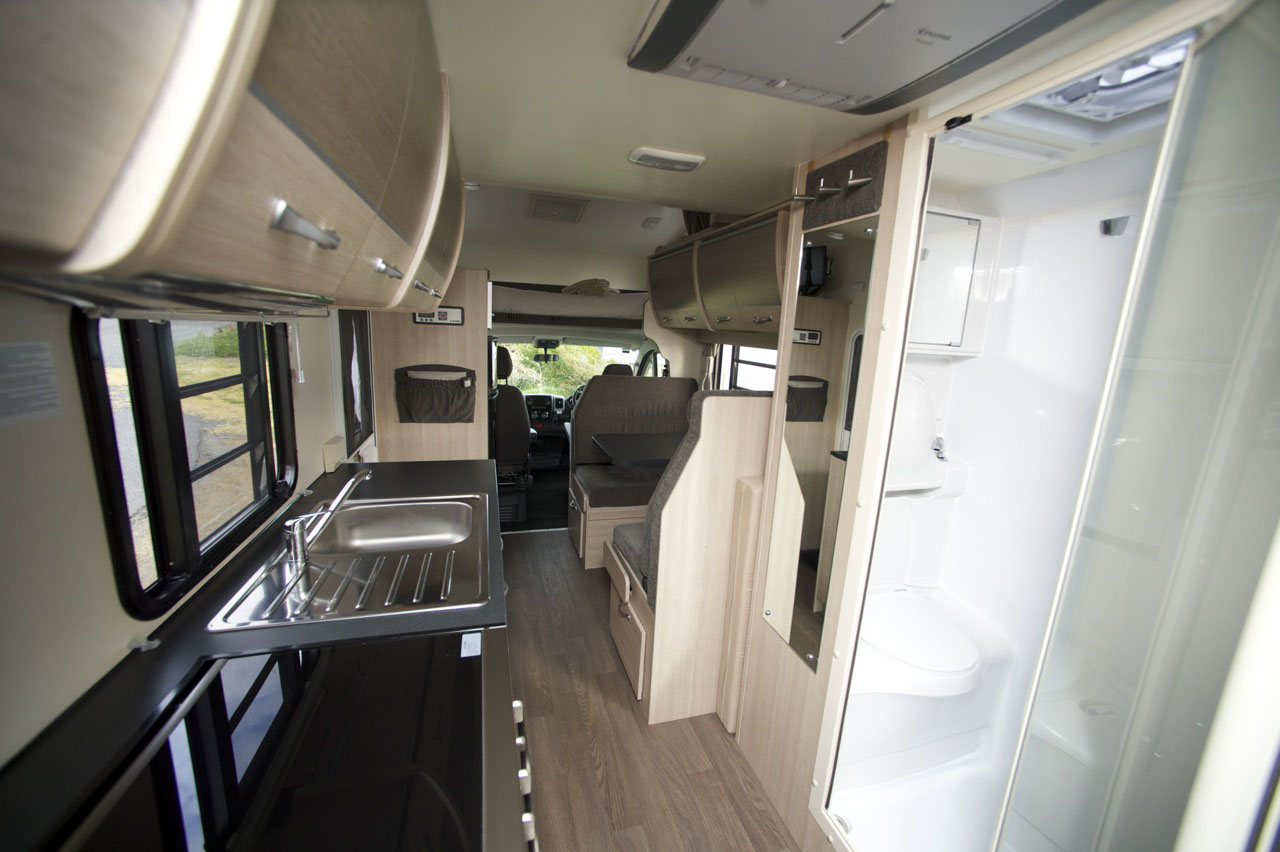 Facilities
• Shower & Toilet (124L Water Tank)
• TV/DVD + Radio CD Player
• Microwave and Toaster
• Kitchenware and Cutlery
• Hot & Cold Water Supply
• Gas Stove (3 burners + 1 Element Cooker)
• 150 Litre 3-way fridge
• 12/240V Power Supply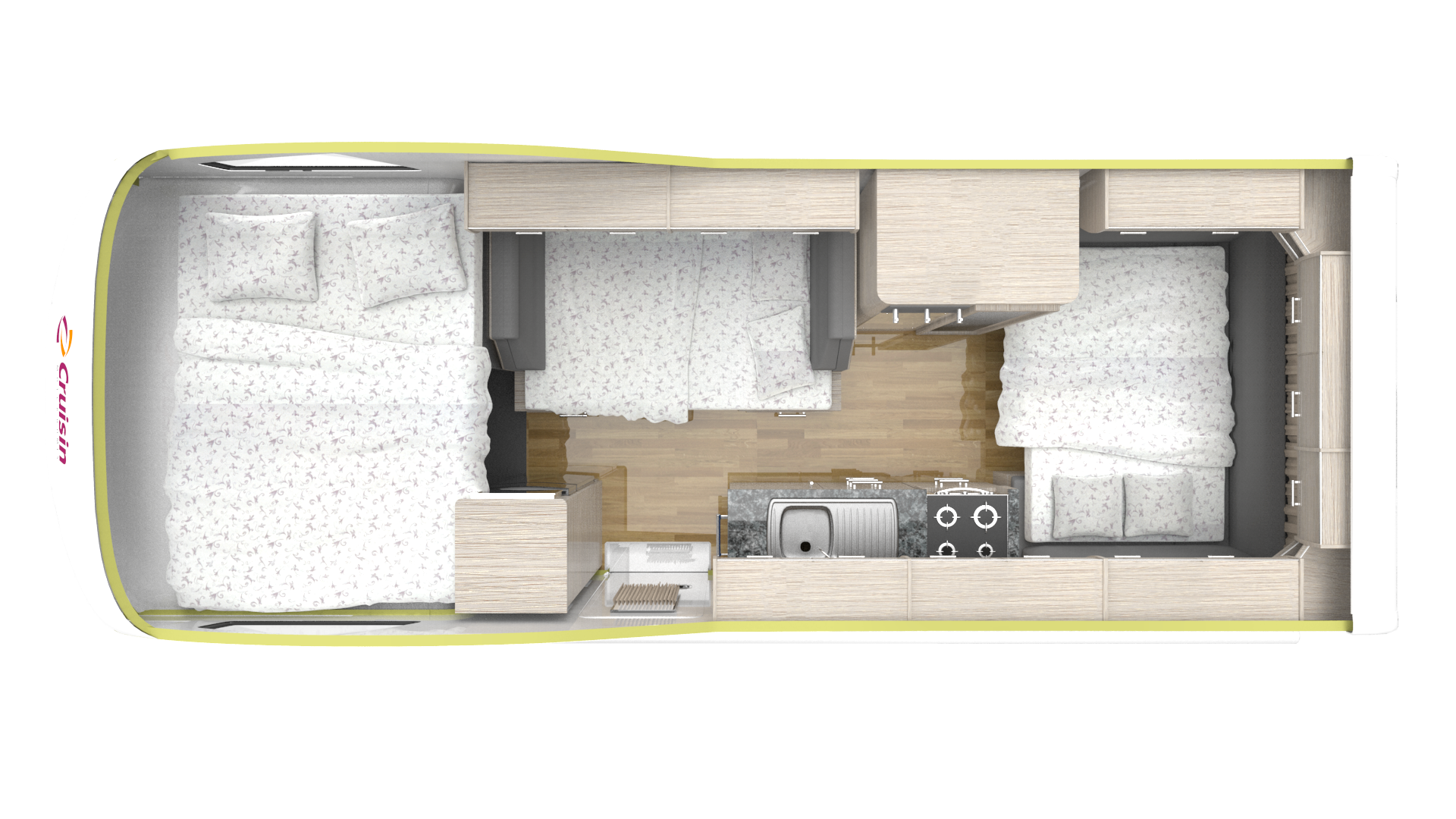 Sleeping Arrangements
• 6 people
• Dinette Double (1840L x 1960W)
• Double Bed Over Cab (2000L X 1340W)
• Double Rear Bed (2130L X 1500W)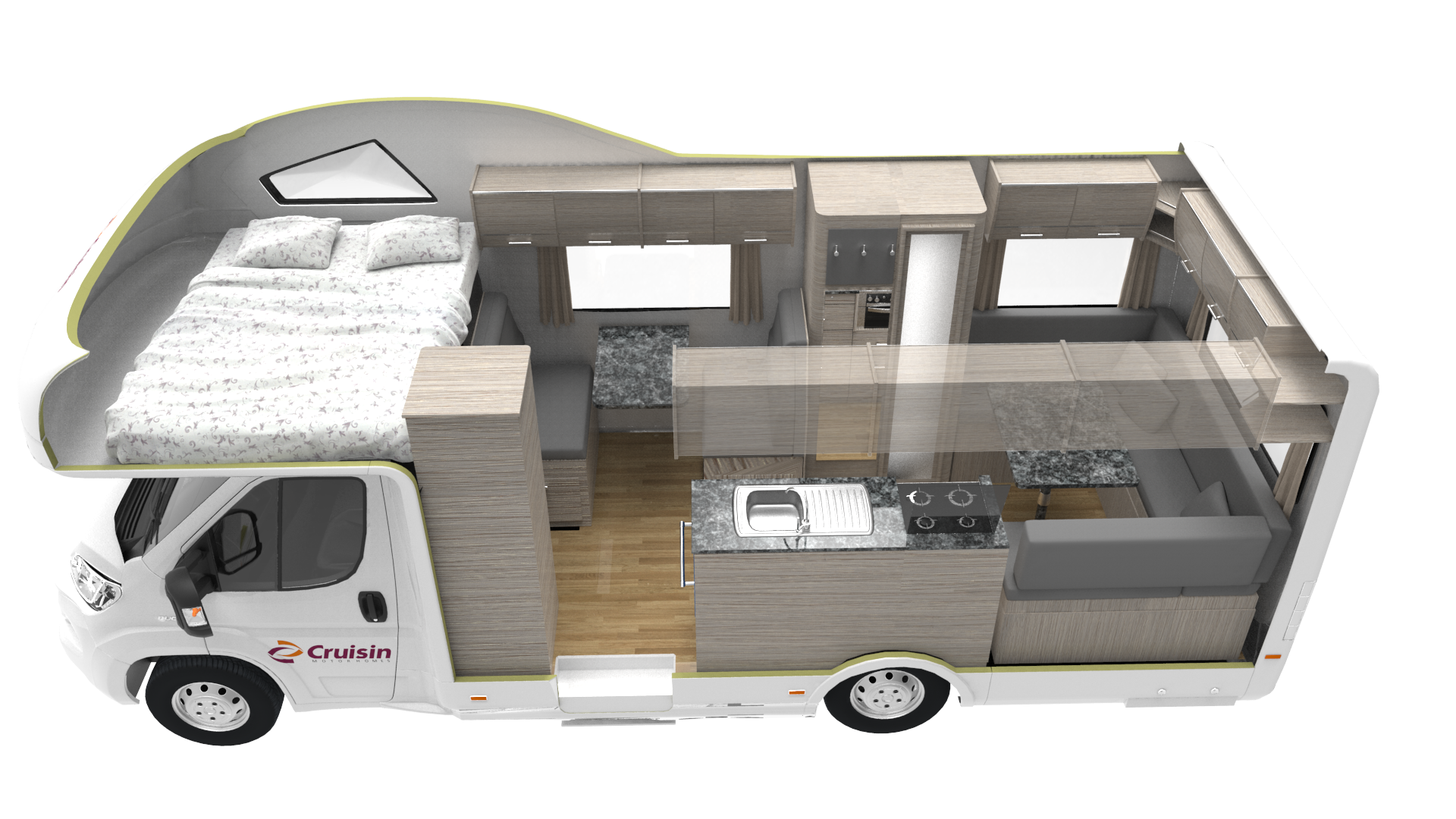 Other Features
• Fly screens/Awnings
• Bedding and Linen
• Internal Walkthrough Access
• Maps & Camp Ground Guides
• 24 Hour Roadside Assist
Equipped for the modern traveller to ensure the smoothest and most enjoyable travel experience, the Cruisin Deluxe is available now from Brisbane, Sydney & Tasmania. Contact us today for more information.