Collect moments, not things
Collect moments, not things, was our New Year's resolution for 2015.
A moment can be as simple as gazing at the Milky Way while you are far away from the big city lights, sharing a hot chocolate around the campfire or it can be as extreme as base jumping.
Here are a few of our favourite extreme memory creators:
1. Hang gliding in NSW
2. Bungy jumping in Cairns, QLD
3. Diving with sharks in SA
4. Jet fighter flights in NSW
5. Jetpack experience in WA
6. Cage of death crocodile plunge in NT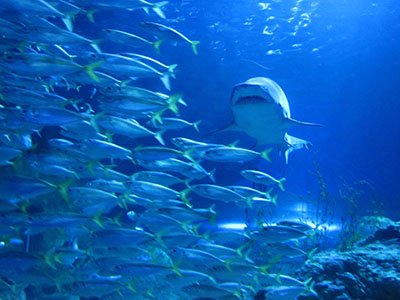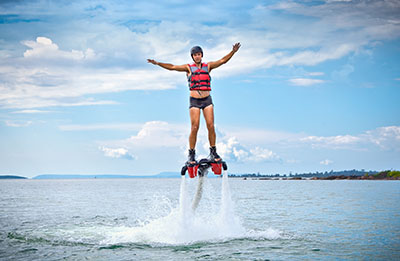 So why not road trip around Australia and create these memories for yourself!
If extreme experiences aren't your cup of tea, check out our camper guide for more ideas of amazing, less death defying, experiences in Australia.