Burning Man Festival 2023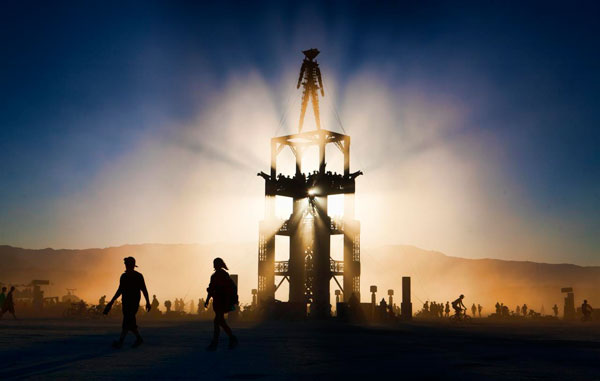 Burning Man Festival 2023
Every year thousands of people road trip to the Nevada desert and come together for one special week to form Blackrock City. This makeshift town has become known worldwide as the Burning Man festival and sees an eruption of cultural festivities from world class art, to international music acts, themed camping grounds and so, so much more.
One of the core principles of Burning Man is radical self-expression. This means that participants are encouraged to express themselves in whatever way they choose, without fear of judgment. People at Burning Man often wear elaborate costumes, create art installations, and participate in all sorts of creative activities. The event is a celebration of creativity and self-expression, and it encourages people to step outside of their comfort zones.
Burning Man is also known for its art installations. These are often large-scale works that are designed to be interactive. For example, in 2019, one of the installations was a giant metal octopus that shot fire out of its tentacles. Another installation was a temple made of wood, where people could write messages to loved ones who had passed away. The art at Burning Man 2023 is meant to be experienced and interacted with, rather than simply admired from a distance.
When is Burning Man 2023?
Taking place at the end of August, the festival is popular among 'burners' of all ages and culminates on the final evening with the ceremonial burning of 'The Man' – a gigantic wooden structure at the centre of the city.
The festival is traditionally a haven for the creative and culturally inclined to come together and celebrate the beauty of life through the ideals of radical inclusion, self expression and communal economy, with something for everyone to be found in Blackrock city.
Tickets for the festival are on sale, and can be found here. If you're thinking of attending Burning Man Festival 2023, it is best to secure your tickets quickly as the festival is known to sell out fast.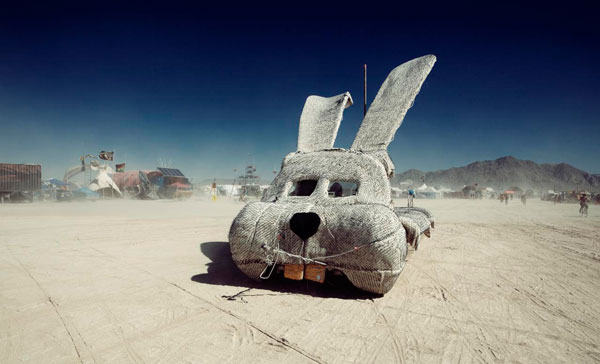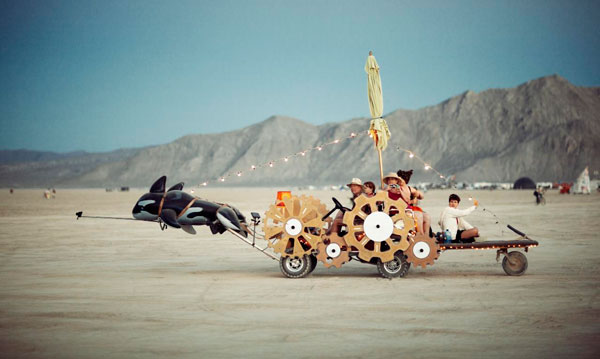 Sense of Community at Burning Man Festival 2023
Money at Burning Man Festival 2023 operates a bit differently than it does in the default world. In Black Rock City, the temporary city that is built for the event, money is not used as a means of exchange. Instead, the event operates on a gift economy system.
Under the gift economy system, participants are encouraged to give gifts freely and without any expectation of receiving something in return. This means that people might give away food, drinks, handmade crafts, or other items to other participants. The idea is that by giving without expectation, participants create a sense of community and generosity.
Because money is not used as a means of exchange, participants are encouraged to bring everything they need for the week-long event. This includes food, water, shelter, and any other supplies they might need. There are some vendors on-site that sell coffee, ice, and other items, but these are limited and are not intended to be relied on for survival.
The festival is popular among 'Burners' of all ages and takes place in an entirely outdoor setting. One of the best ways to experience Blackrock city and make the most out of the sometimes temperate conditions is to hire an RV from a trusted provider.