Britz Outback 4WD – The Latest in Off-Road Adventures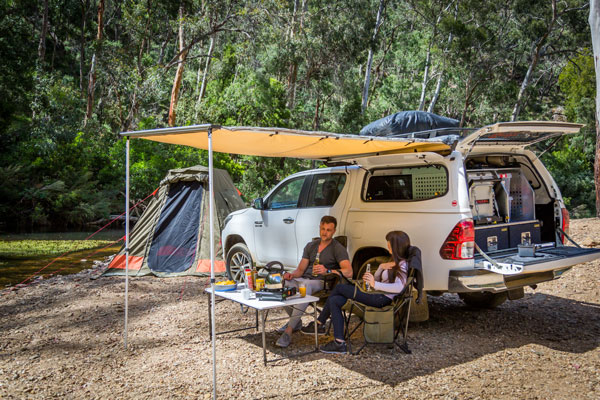 Brtiz have delivered the latest in accessible 4WD vehicles in the form of the Britz Outback. With a pleasing aesthetic and on-board features to keep you satisfied at all stages of your journey, it's an easy choice when booking your vehicle this season.
New as of March 2017 with all the mod-cons expected of a modern 4WD, the Outback will charm with its quality, hassle-free and flexible design.
The vehicle sleeps up to 5 people at a time in the robust quality of the free standing 4-person Darche tent provided (with a second tent included if there are 5 people travelling) with the added features of a 40 litre fridge/freezer, butane stove and additional picnic table and chairs if required. It comes equipped with an Outback Safety Kit including an Emergency Position Indication Radio Beacon (EPIRB), snatch strap, D shackles and a folding spade to ensure you are prepared for all the challenges of the road.
The interior is spacious and allows for sufficient storage options and easy rear access to make setting up a breeze. With a fully automatic transmission, turbo diesel engine and 12V power supply to keep you powered wherever you may roam.
And is if this wasn't enough it's packed with a list of extra features that make it the ideal companion for exploring the road less travelled. Check out the photos below for more details.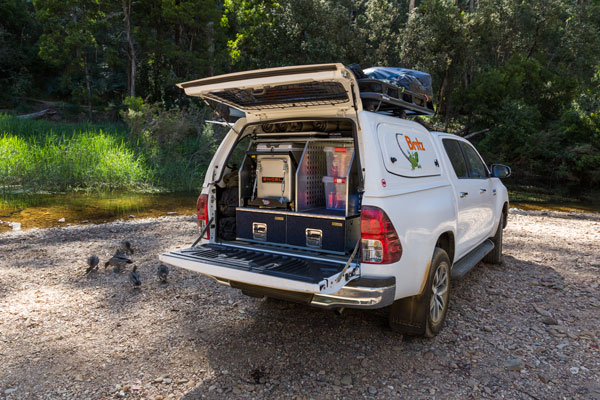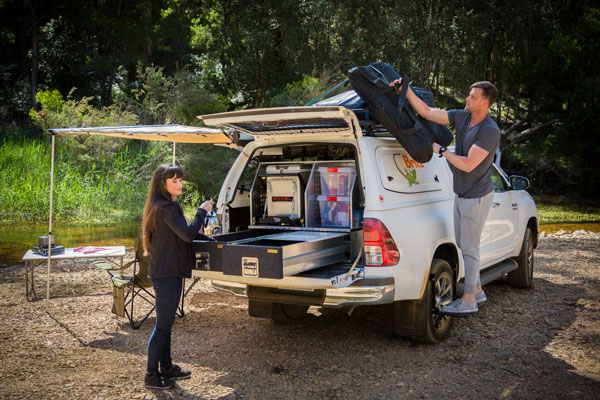 Facilities
Fresh Water Tank 20L (Jerry Can Provided)
Kitchenware and Cutlery
Radio and CD Player
Portable Stove (4 butane canisters)
40 Litre Fridge/Freezer
12V Battery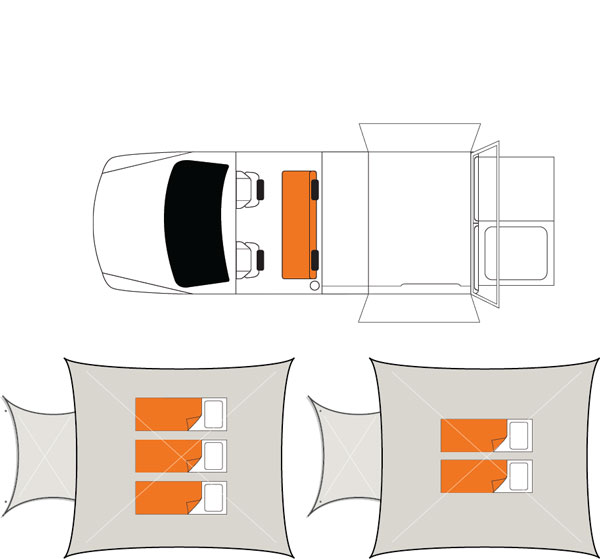 Sleeping Arrangements
5 people
Darche Tents (2.60m x 2.60m x 2.10m high)
Self-inflating sleep mats (1.97m x 0.61m x 0.08m thick)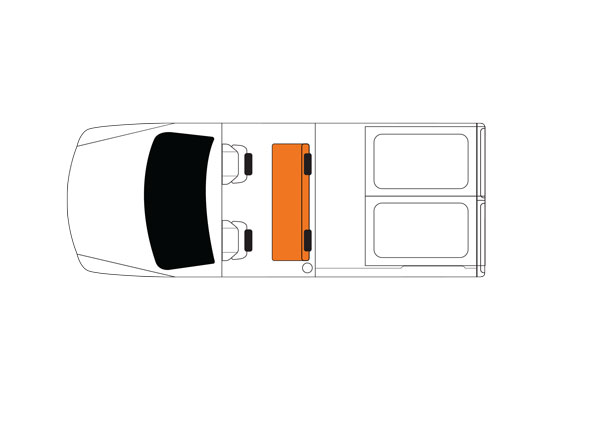 Other Features
Pillow & Pillowcases
Bedding and Linen
Sleeping Bag
Towel
First Aid Kit/Fire Extinguisher
Equipped for the modern adventurer to ensure the and most enjoyable travel experience, the Britz Outback is available now from Broome, Darwin Alice Springs, Cairns, Brisbane & Perth. Contact us today for more information.