Hidden Gems – Porcupine Gorge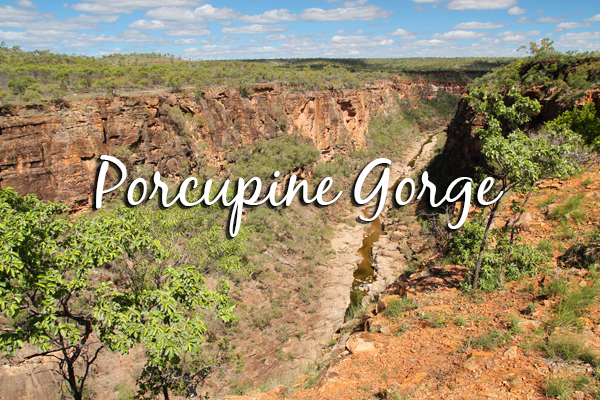 Australia is full of many amazing locations just waiting to be explored. From inner city Sydney to the reaches of the Darling Downs, there are sights to see and amazing pieces of Australiana to experience for those willing to take the time to wonder off the beaten path.
This week's newsletter brings you a focus on one of the lesser known locations across the country that we consider to be 'hidden gems' – places that are not on the popular camper trails, but will delight you with their unique beauty and attractions.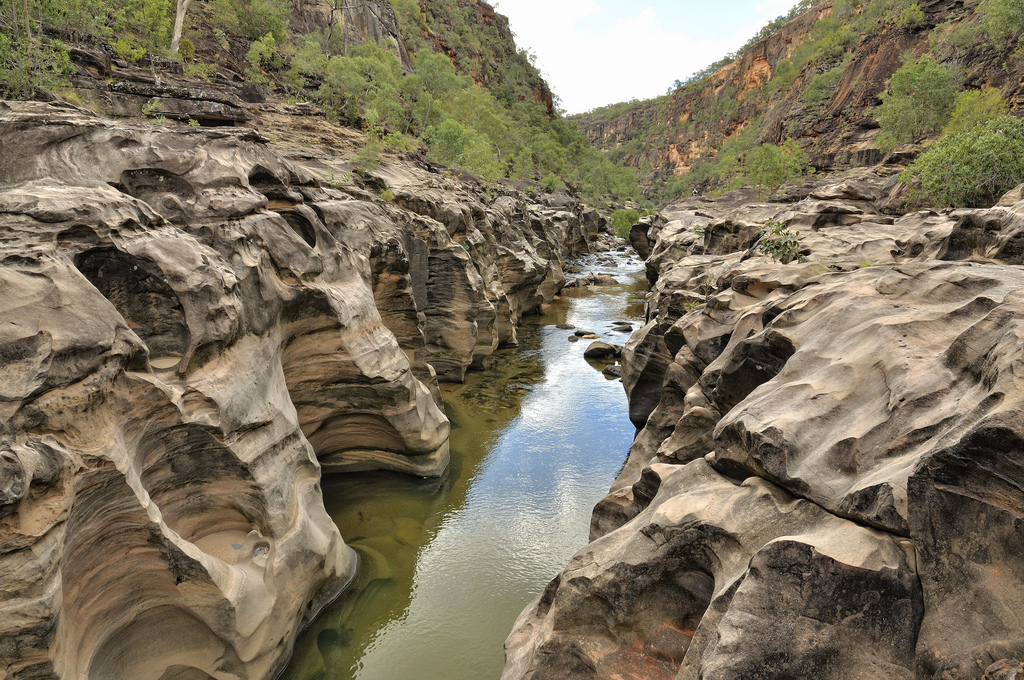 Porcupine Gorge
Located slightly off the beaten track in North Queensland, just a 60km drive from Hughenden, this lesser known gorge is sometimes referred to affectionately as the 'Little Grand Canyon' and is a great addition to any roadtrip to the Queensland outback.
Porcupine Gorge is known for both its ancient formations and freshwater swimming holes which provide for more than a day's worth of attractions to explore. Add a backdrop of lush bushland with varieties of local wildlife to discover and it is truly a spectacle to behold.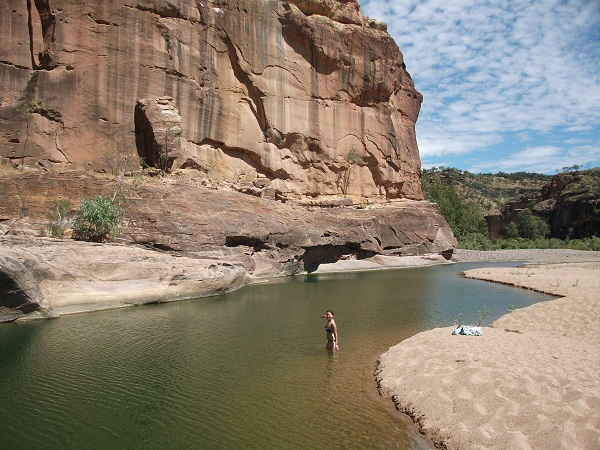 Formed over 500 million years ago by the Porcupine Creek, the gorge has served as a sacred place for the local Yirindali Aboriginal people who welcome all visitors to respectfully enjoy the area.
Porcupine Creek winds its way through the crux of the surrounding terrain, leaving multiple layers of coloured sediment in its path alongside ancient rock formations which belie the origins of the area. The 120m sandstone cliffs that encompass the gorge give further acknowledgement to the passage of time leaving one with a sense of wonder that can only be matched by the towering form of 'Pyramid Rock' hanging in the distance.
Spend time getting to know the area and bathing in the cool, freshwater pools and lagoons that form along the course of the creek. Due to its semi-remote and lesser known location, chances are you will be treated to a day of solitude during your visit here, and the local caravan park charges only $3 per night should the urge to extend your stay arise.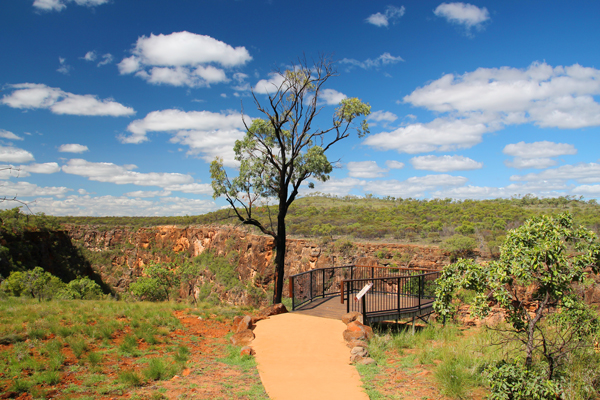 Pyramid lookout is the focal point of the area, reachable by a 2.5km walk from the camping grounds through the heart of the surrounding bushland. When you've seen your share of the valley floor, take the trail towards the lookout where you might spot wallabies, red kangaroos and wild birds in their natural habitats. Reach the summit and you'll be rewarded with a scenic view of the gorge and outback landscape.